Ashley Hill Hamilton
Policy Director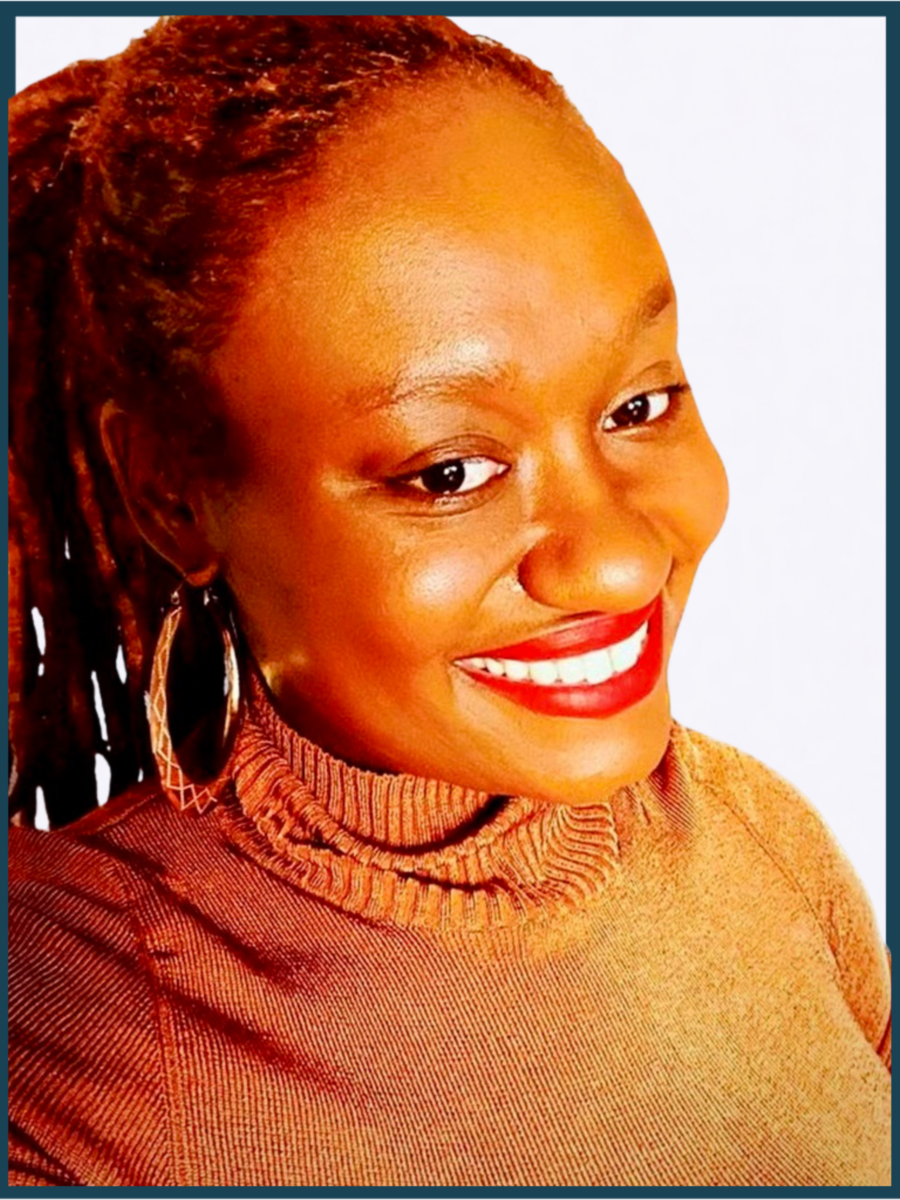 Ashley Hill Hamilton is a native of Uptown New Orleans and a mother of three. Formerly the Advocacy and Outreach Director of Birthmark Doula Collective and The New Orleans Breastfeeding Center, Ashley has an extensive background in Reproductive Health and Justice. She is a bold advocate for liberatory practices and meets her work in juvenile justice advocacy at the intersection of her work in Reproductive Justice- which aims to protect and create safe environments for children. Ashley has worked extensively to dismantle inequities in the healthcare system using evidence-based care and a harm reduction framework in caring for Black people entering the medical industrial complex.
She has served on the NOLA Momnibus, Maternal Child Health Coalition, Racial Equity Board of LIFT Louisiana and is an ASCEND Parent Advisor with The Aspen Institute. Ashley led Equity Labs for the Institute of Healthcare Improvement, organizing hospital administration, physicians, community organizations, and people of lived experience to implement evidence-based practices in hospitals to reduce complications and improve equity, dignity, and safety to ultimately improve outcomes for Black mothers during the perinatal period. She was instrumental in the Medicaid Reimbursement bill for Doulas and Midwives and provided language for HB190 with other advocates at the local and state level. She participated in study resolutions for HCR85, which aimed to examine policies relative to certain health issues of incarcerated women, worked with the Department of Corrections towards the implementation of The Prison Doula Project and served on the workgroup for the Louisiana Stop Solitary Coalition.
Ashley is invested in Black people having the tools they need to thrive, feel safe and parent in communities and spaces where they are supported.
Email: ahillhamilton@lakidsrights.org
---