Carol Kolinchak
JLWOP Legal Director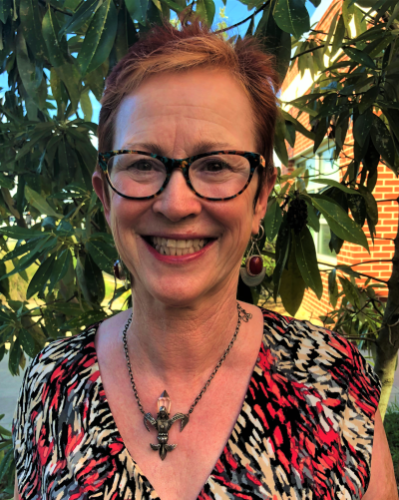 Carol Kolinchak leads LCCR's direct representation of children currently facing or previously sentenced to juvenile life without parole. Previously, Carol served as the Trial Level Compliance Officer for the Louisiana Public Defender Board (LPDB). Prior to joining LPDB, Carol was Special Counsel at LCCR, where she played a leadership role in the development, implementation, and coordination of litigation strategies and legal advocacy efforts that have led to justice reform in Louisiana. Before that, Carol spent six and a half years as the Legal Director at the LCCR's predecessor organization, Juvenile Justice Project of Louisiana (JJPL). She coordinated litigation, advocacy, and legislative efforts to end juvenile life without parole in Louisiana, including implementation of the Miller v. Alabama and Graham v. Florida decisions. In partnership with the Equal Justice Initiative, she represented Graham-impacted individuals in Louisiana. In 2011, Carol received the Lucy McGough Juvenile Justice Award from the Louisiana Association of Criminal Defense Lawyers.
Prior to joining JJPL, Carol was the Deputy Director of the Capital Post-Conviction Project of Louisiana (CPCPL). In that capacity, she provided direct supervision of attorneys and interns in a 20-person office responsible for providing representation to all death sentenced inmates in state and federal post-conviction proceedings in Louisiana. In addition, Carol was a member of the Orleans Parish Conflict Panel primarily handling the penalty phase of capital trials. Previously, she has been a staff attorney at both the Louisiana Capital Assistance Center and the Loyola Death Penalty Resource Center.
Carol received her Bachelor of Business Administration from Temple University in 1982. She is a 1993 graduate of Northeastern University Law School in Boston and has been a member of the Louisiana Bar since 1993.
---