Jennifer Dobies
Social Worker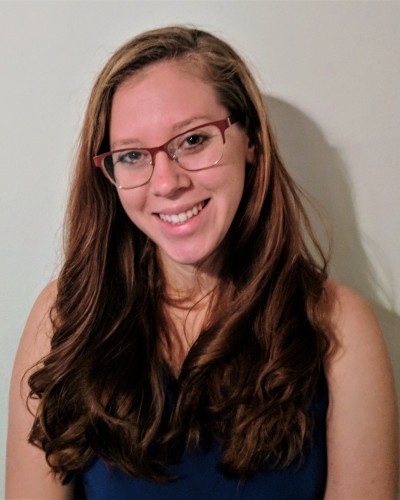 Jennifer Dobies grew up surrounded by a large family in Middletown, Delaware. Her family instilled in her the value of respecting and helping others, and these values have continued to be driving forces in her life. Upon moving to New Orleans in 2006, Jennifer's desire to improve the lives of those around her only grew; however, being new to the city and in high school she was unsure of how to do this. She became involved with the local YMCA where she worked as a camp counselor and later a camp director.
In college, Jennifer found her niche. She received a Bachelor's of Social Work in 2014 from Southeastern Louisiana University. During her time at Southeastern, Jennifer worked as a student intern at Yea! Intendent Living Skills, an agency that teaches life skills to youth who are aging out of foster care. After receiving her Bachelor's Degree, Jennifer attended Louisiana State University, where she received her Master's of Social Work in 2015. Throughout her schooling, much of Jennifer's research was focused on at-risk youth, and the need for early intervention.
Upon graduation, Jennifer began working at Spectrum Rehab, a mental health rehab, where she provided community based services to youth with behavioral and emotional disturbances. Jennifer, is working in the East Baton Rouge Public Defender's Office, as their first Social Worker, through a grant obtained by LCCR, and she is excited to ensure that the needs and desires of the youth whom she interacts with will be met!
Email: jdobies@lakidsrights.org
---