Jill Pasquarella
Director, Campaign to End Extreme Sentencing for Youth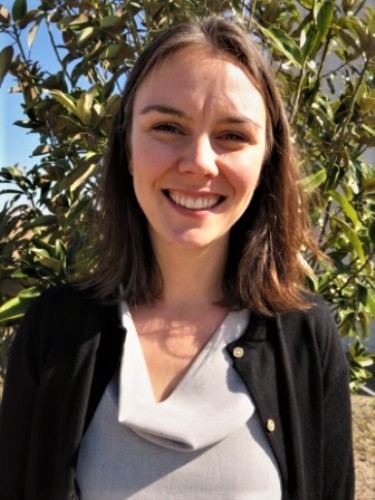 Jill Pasquarella is the Director of the Campaign to End Extreme Sentences for Youth at LCCR. The Campaign is committed to ending extreme sentencing for children – particularly life without parole sentences – through litigation and policy change. Ms. Pasquarella supervises the Campaign's efforts to support litigators around the state, engage in strategic litigation, and advocate with Louisiana legislators and other stakeholders. In 2016, Ms. Pasquarella received the Lucy McGough Juvenile Justice Award from the Louisiana Association of Criminal Defense Attorneys for her work with LCCR.
Before joining LCCR, Ms. Pasquarella was a Supervising Attorney at the Orleans Public Defenders (OPD) where she defended adults and children prosecuted as adults charged with the most serious felonies. She supervised a team of staff attorneys and was a part of OPD's management team.
Ms. Pasquarella graduated cum laude from Georgetown Law where she was a Public Interest Law Scholar. Prior to her legal career, Ms. Pasquarella was a human rights and humanitarian aid professional working in Uganda and Nicaragua. Ms. Pasquarella received awards for her international and academic work from Barnard College of Columbia University where she graduated magna cum laude with a degree in Religion and Human Rights.
Email: jpasquarella@lakidsrights.org
---