Rachel Gassert
Policy Director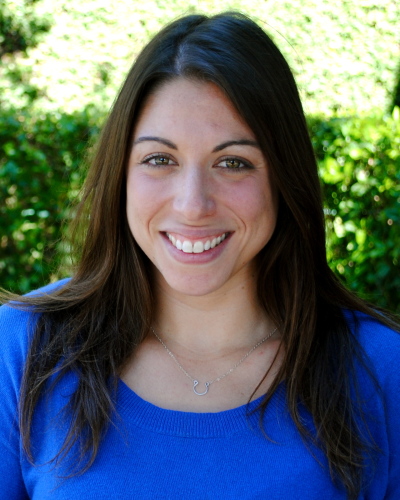 As LCCR's policy director, Rachel advocates for policy change at the state and local level to reduce the incarceration of youth in Louisiana. In 2016, she led a successful campaign to pass Raise the Age legislation, which brings 17-year-olds into Louisiana's juvenile justice system as the vast majority of states already do. In New Orleans, she was the driving force behind a city ordinance allowing police officers to issue juvenile warning notices and summonses, which has the potential to reduce juvenile arrests by up to one-third. She has also led ongoing efforts to eliminate the pre-trial detention of adolescents in the city's adult jail.
Previously, Rachel spent nearly nine years as a program associate at the Annie E. Casey Foundation. At Casey, Rachel worked with jurisdictions around the country to reduce their reliance on incarceration in the juvenile justice system.
Rachel received a Master of Arts in Developmental Psychology from Teachers College at Columbia University and completed her undergraduate studies at the University of North Carolina at Chapel Hill.
Email: rgassert@lakidsrights.org
---