Juvenile Jails
Children belong at home and in school, not in a jail cell.
Locking up a child, even for a short period of time, is deeply traumatizing and incredibly risky. Not only does incarceration put a child's physical and mental health in jeopardy, it also increases the odds that they will offend in the future. Yet Louisiana jurisdictions regularly incarcerate children who pose no threat to public safety. Across the state, over 80% of children jailed before trial are accused of non-violent offenses.
We fight to keep children out of juvenile jails and in their homes and communities. We advocate for investments in youth and families instead of in jails and courts. We champion alternatives to arrest and incarceration when children are accused of breaking the law. And we demand safe, trauma-informed environments if children are jailed.
---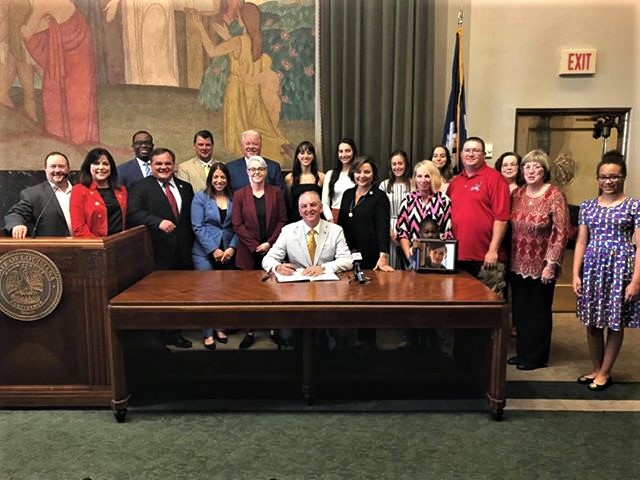 POLICY IN ACTION
Solan's Legacy
In February 2019, two children took their own lives in one of Louisiana's juvenile jails. One of the boys, Solan, was only 13 years old. LCCR's policy team worked closely with his family to advocate for a law – named in Solan's honor – to keep more children out of juvenile jail so that no other family has to endure a loss like theirs. Read more.