What an incredible night! On March 23, we welcomed more than 200 guests to our annual Celebration for Children's Rights. Collectively, we raised a record-breaking $82,231 to fund our work with children in the legal system. Thank you!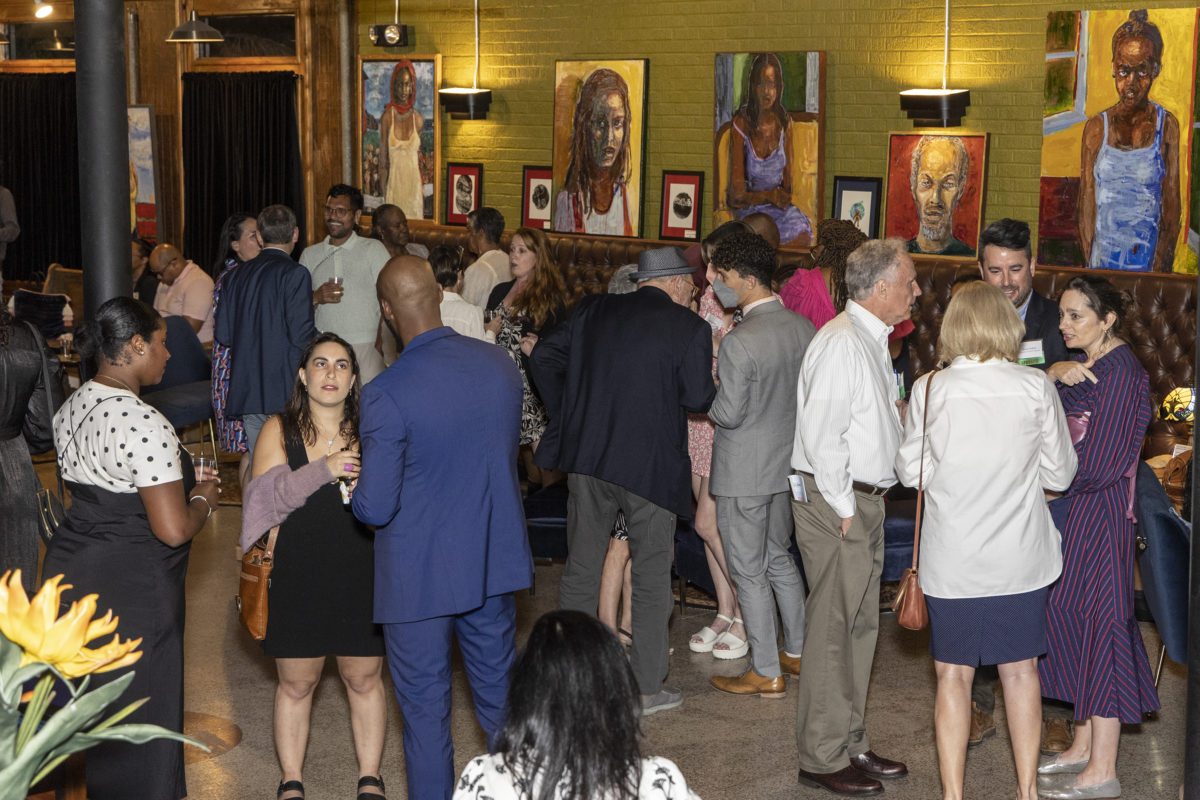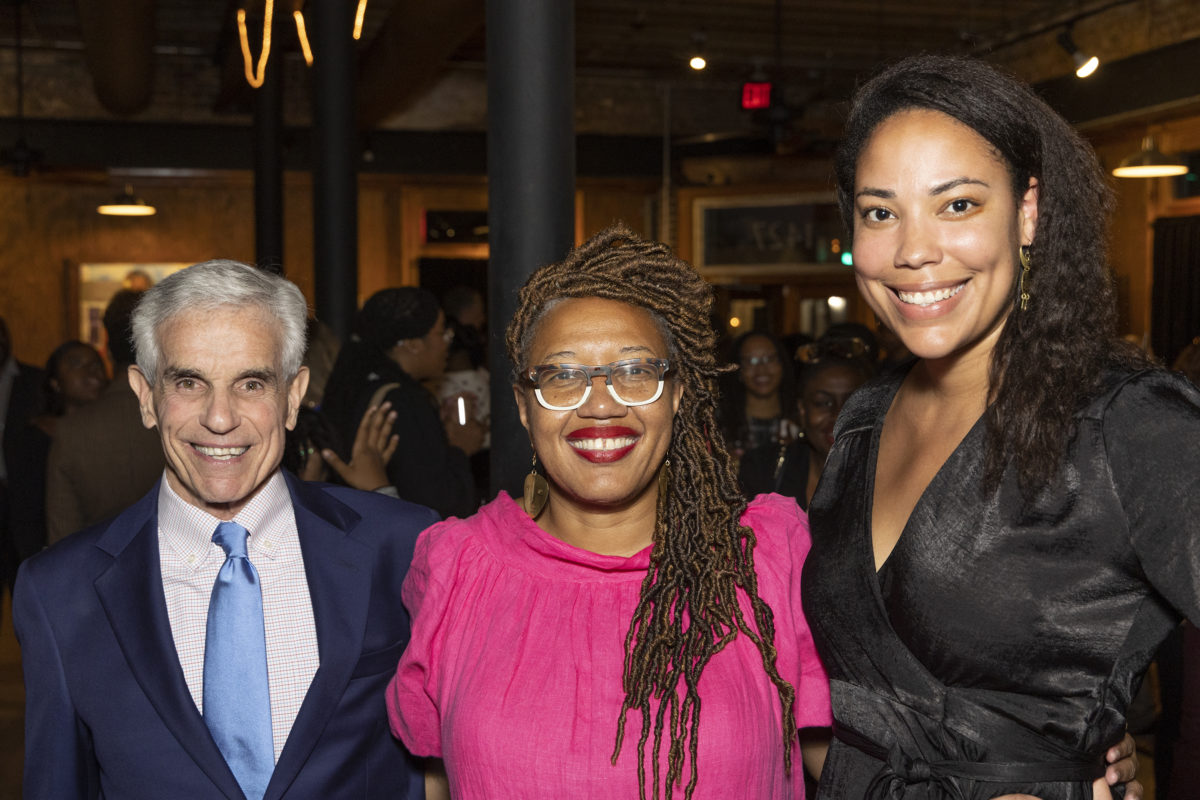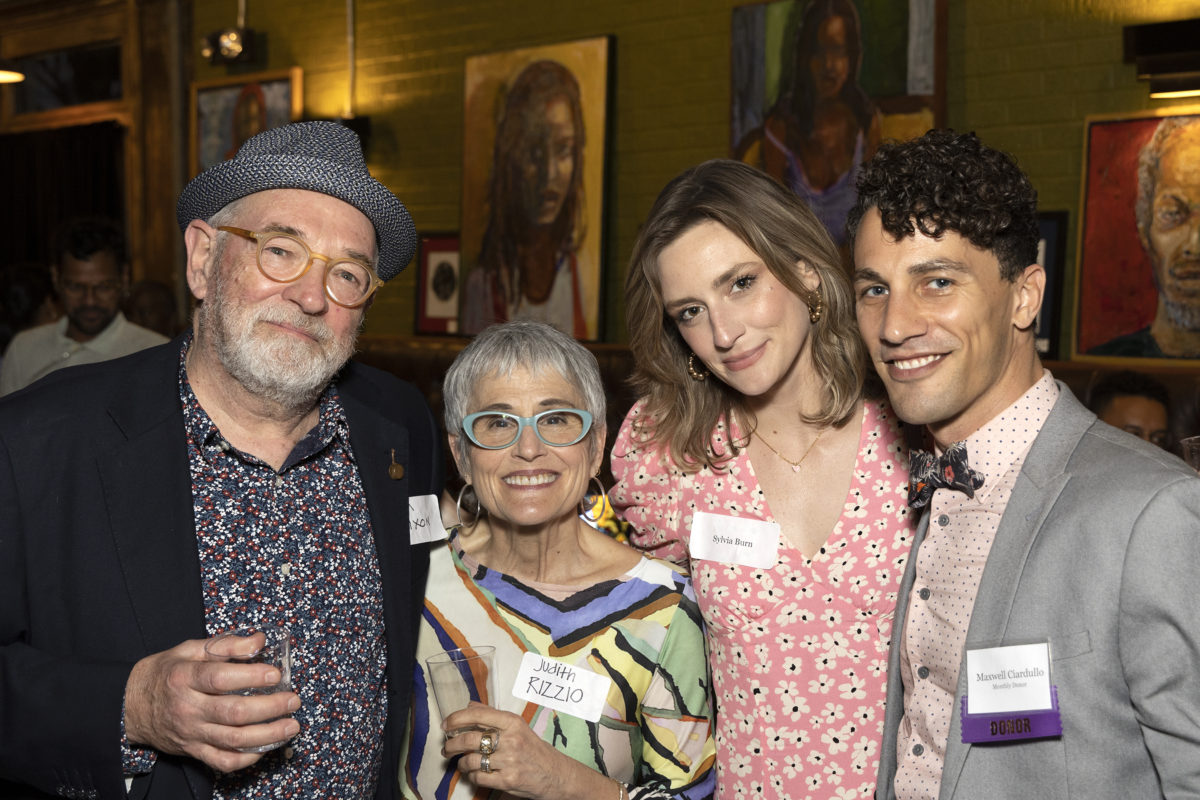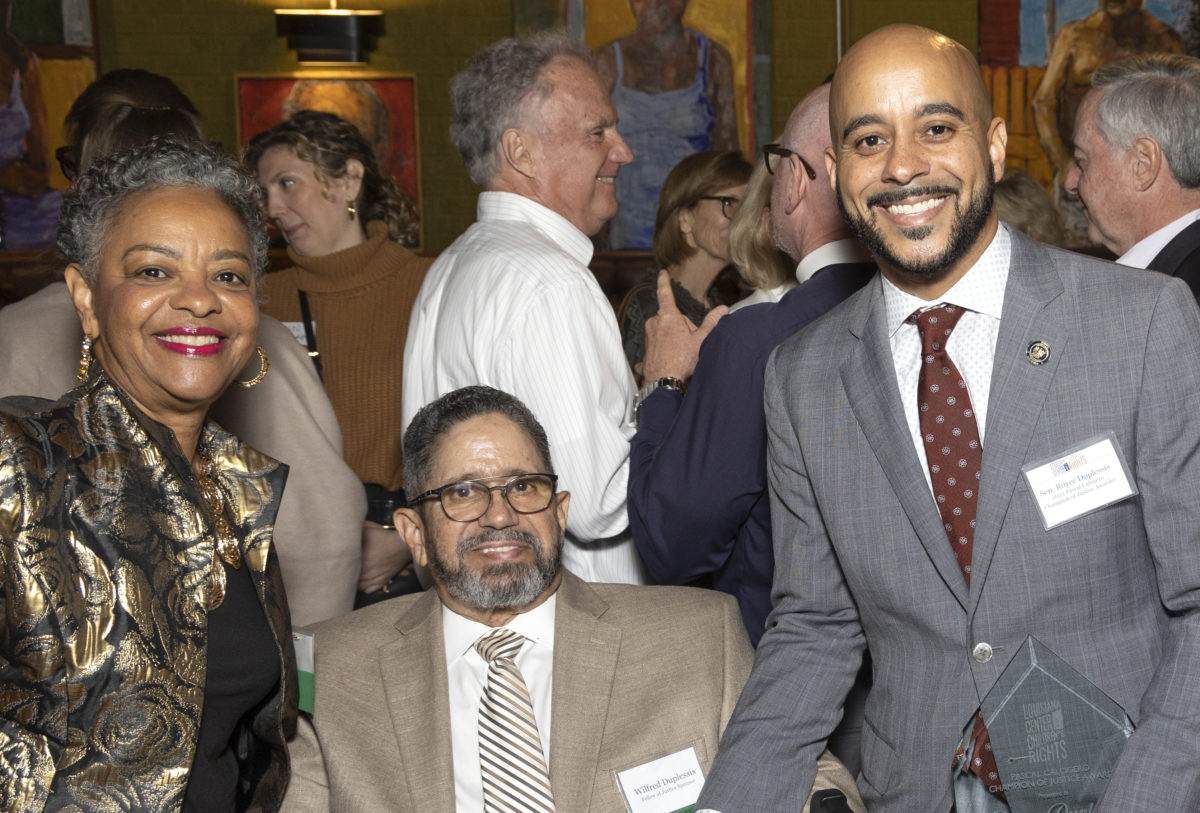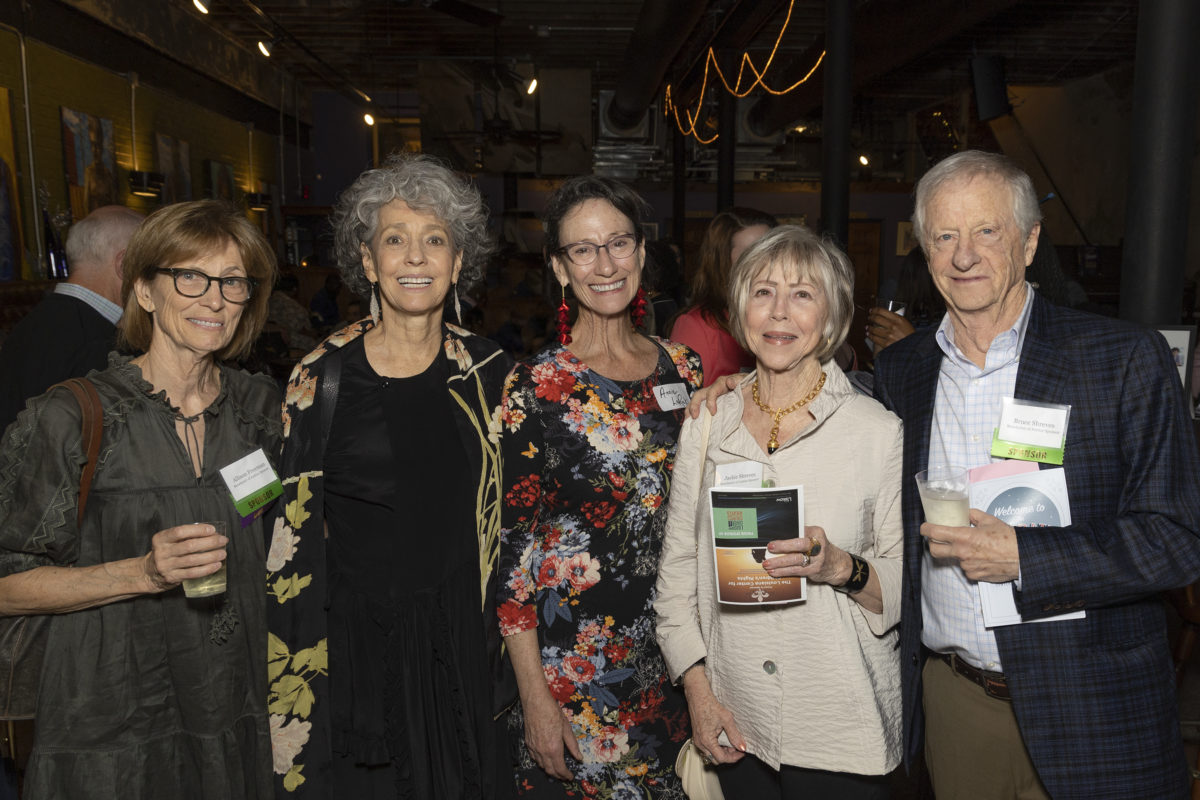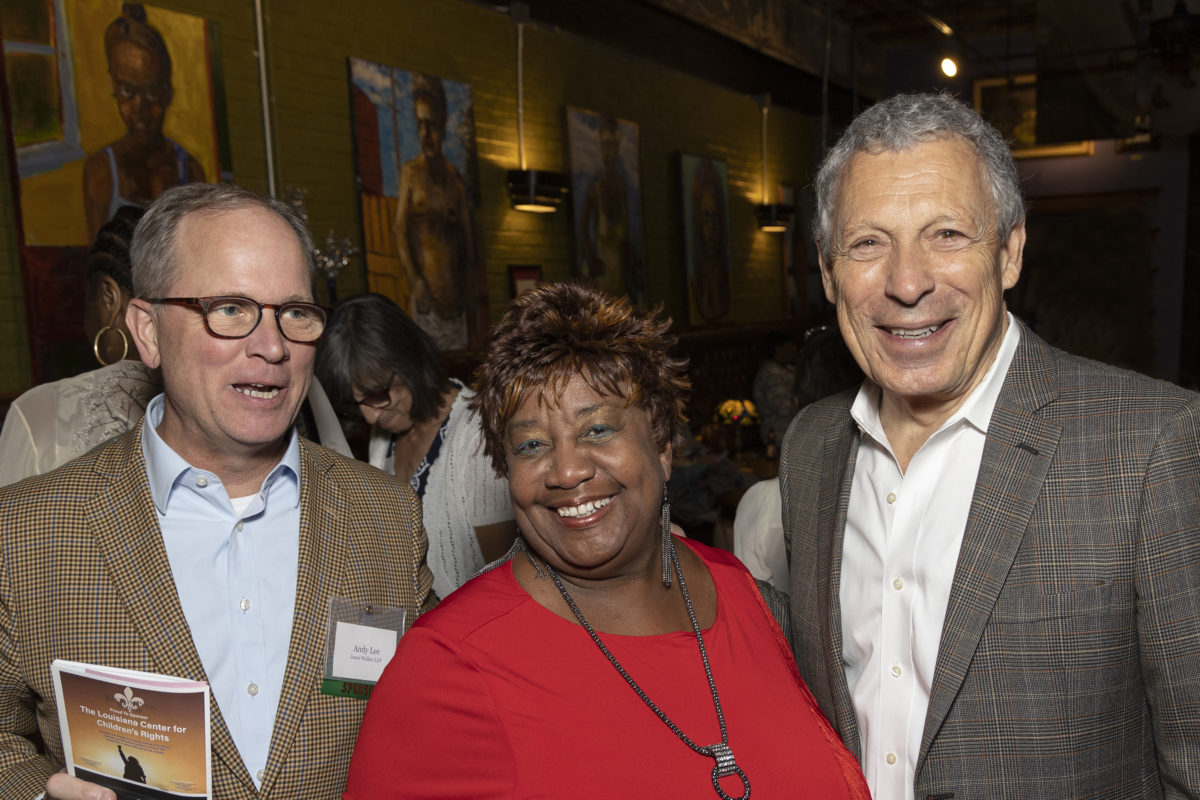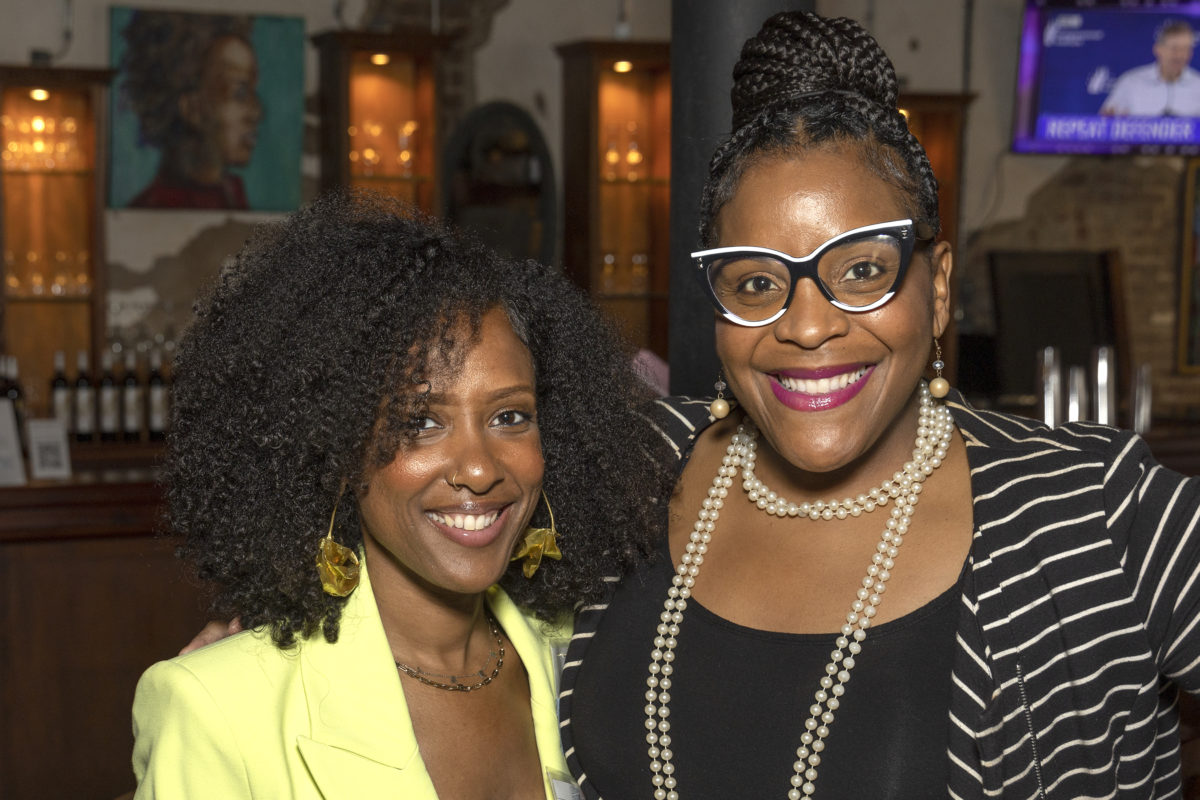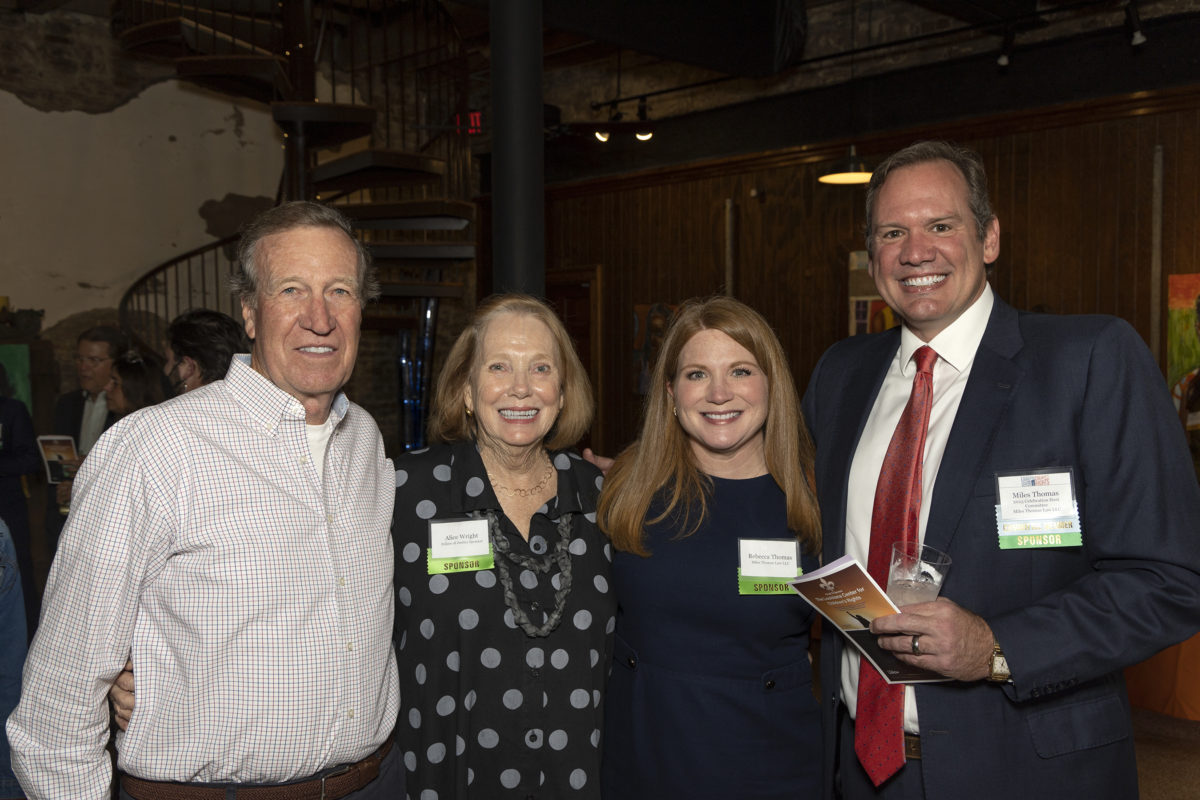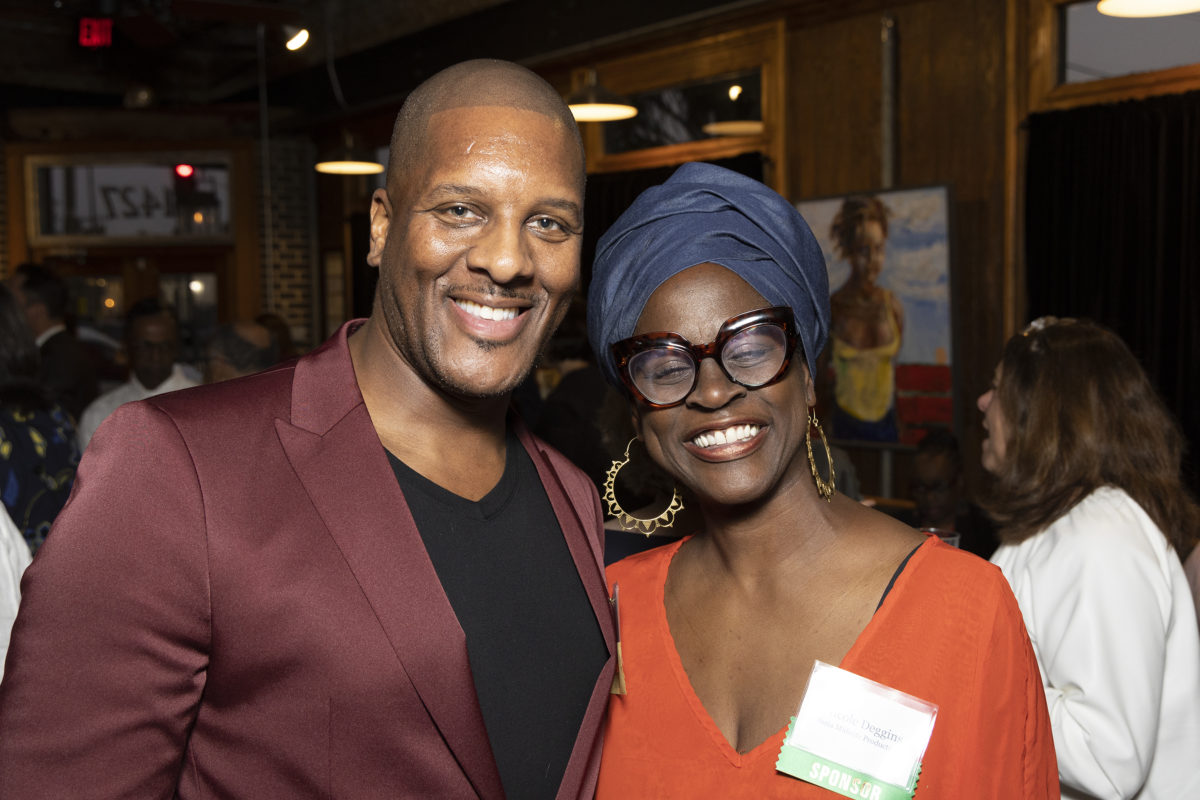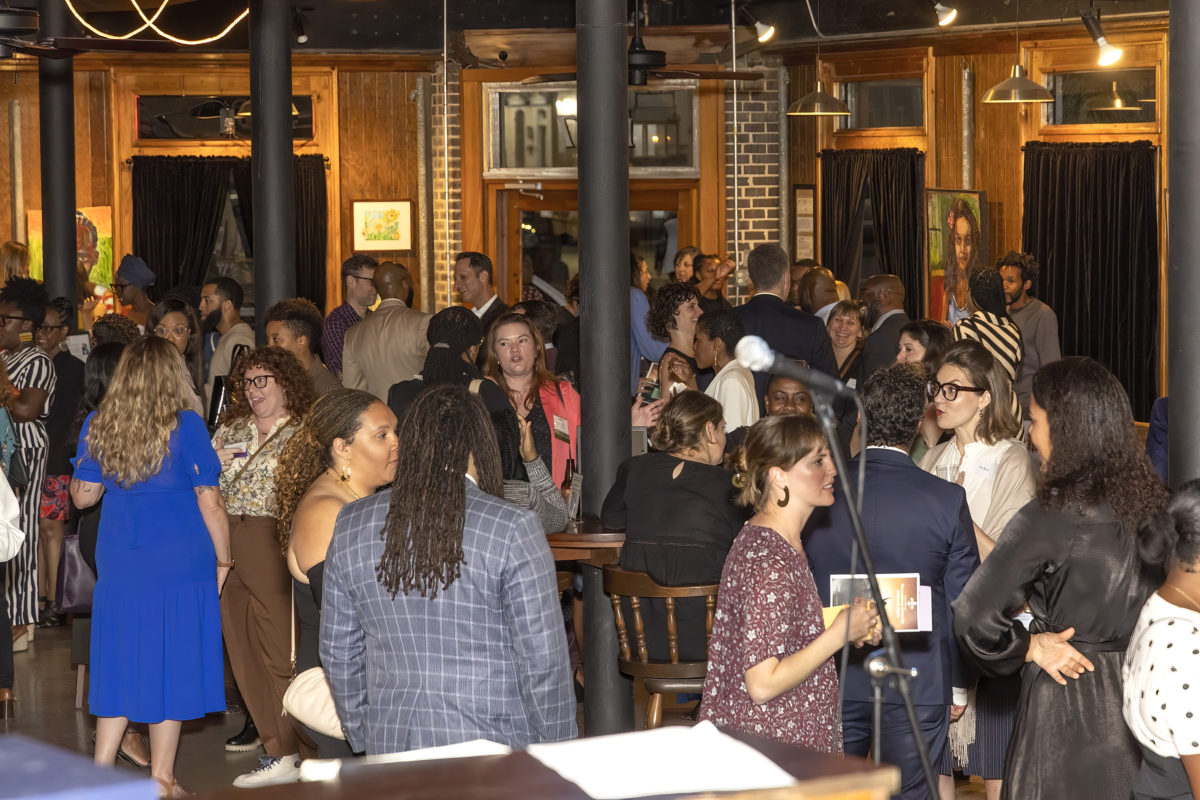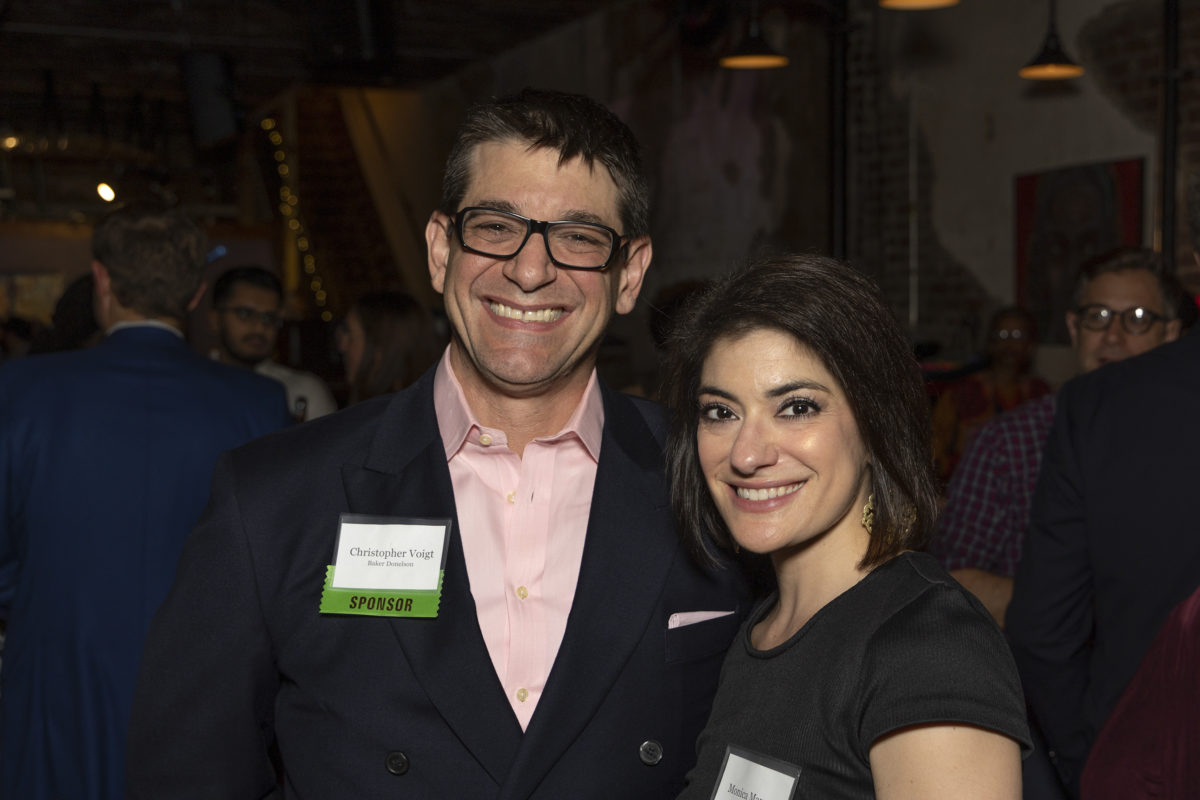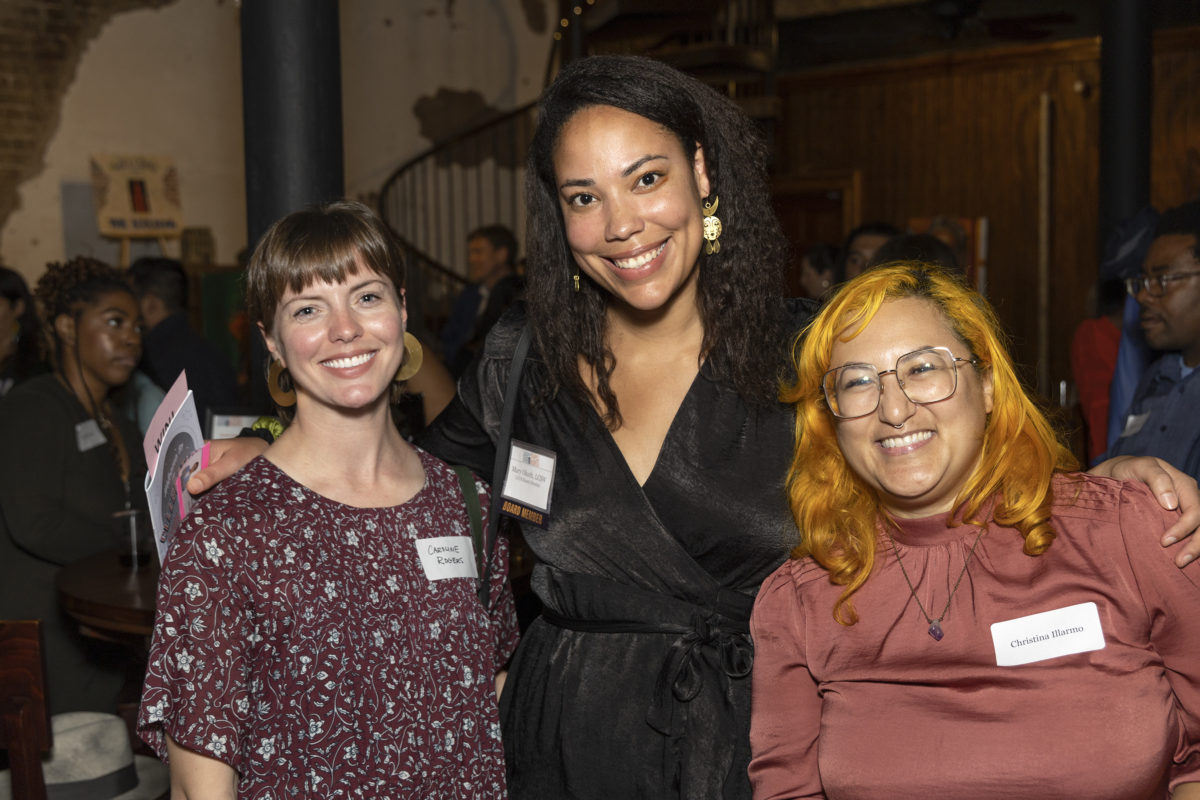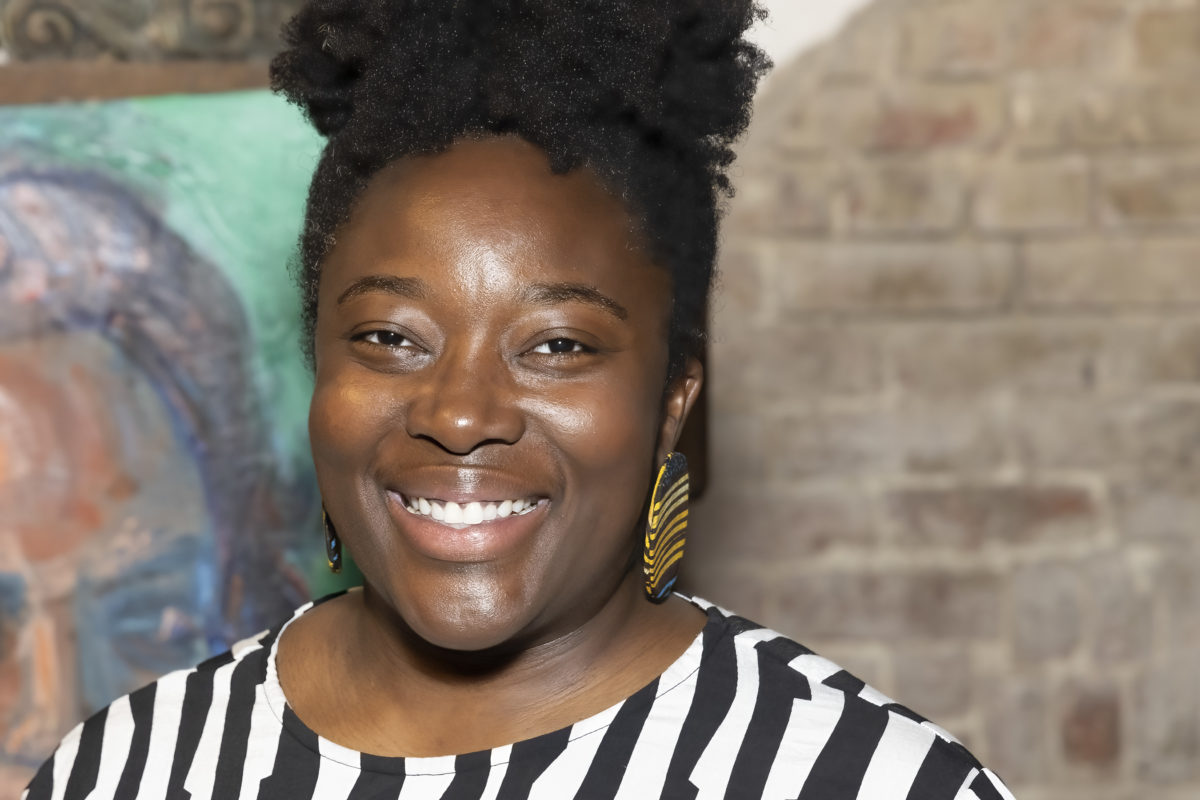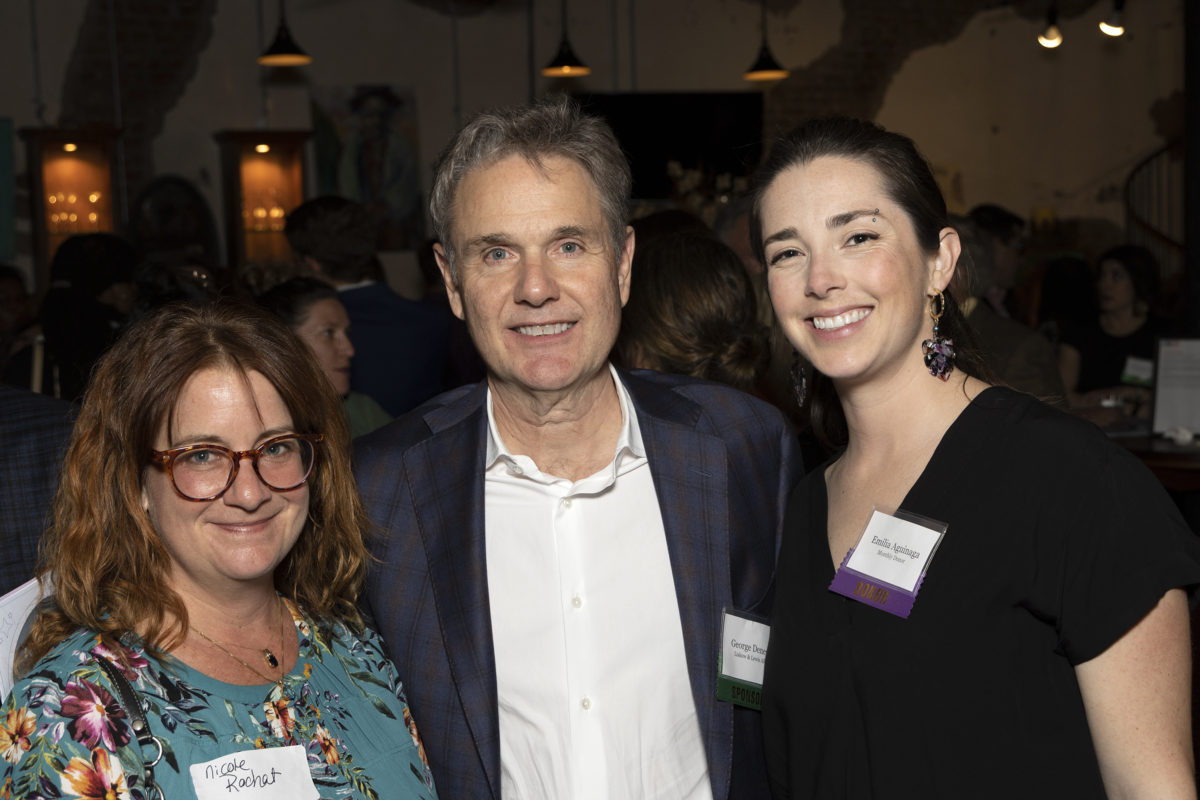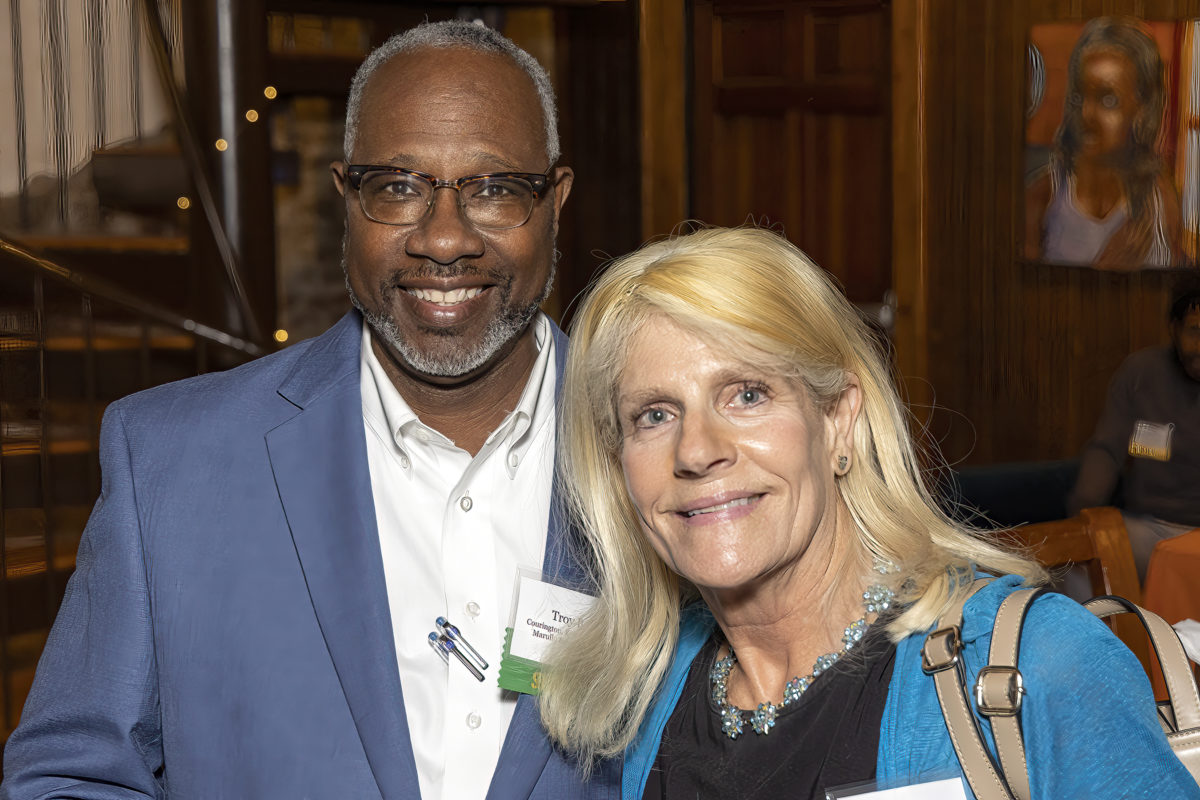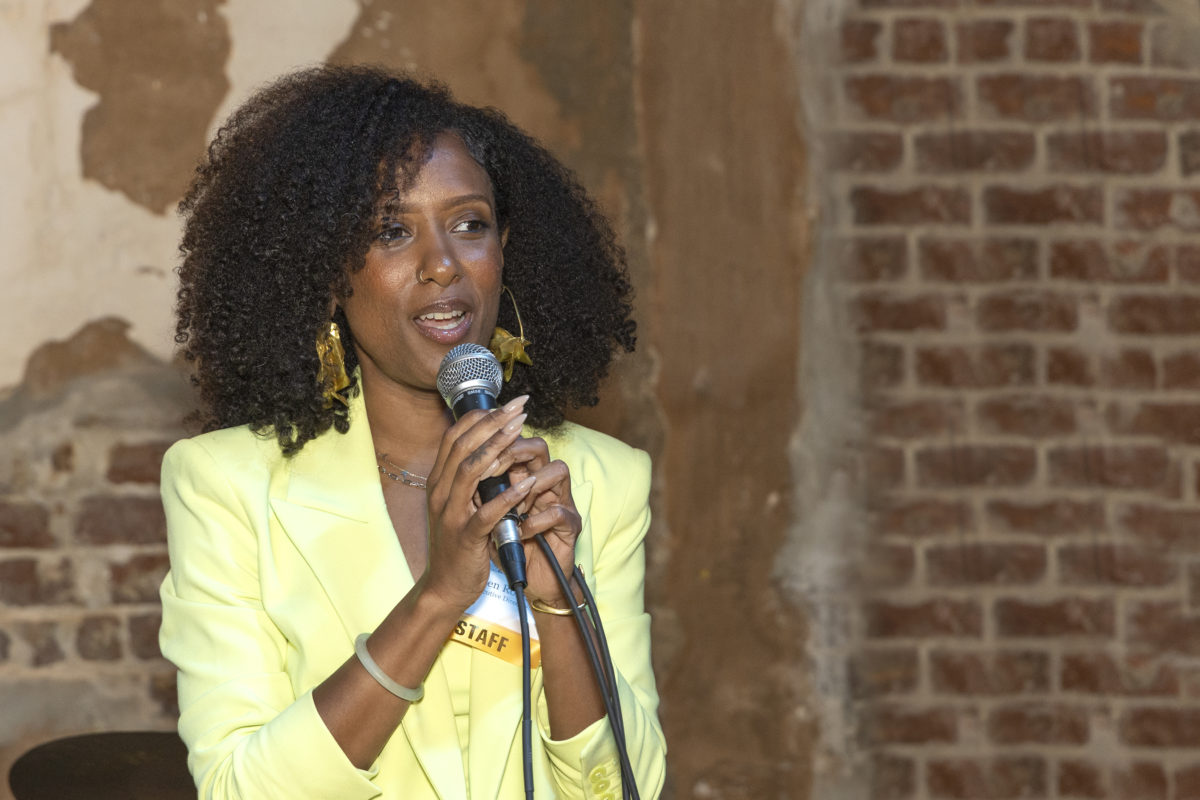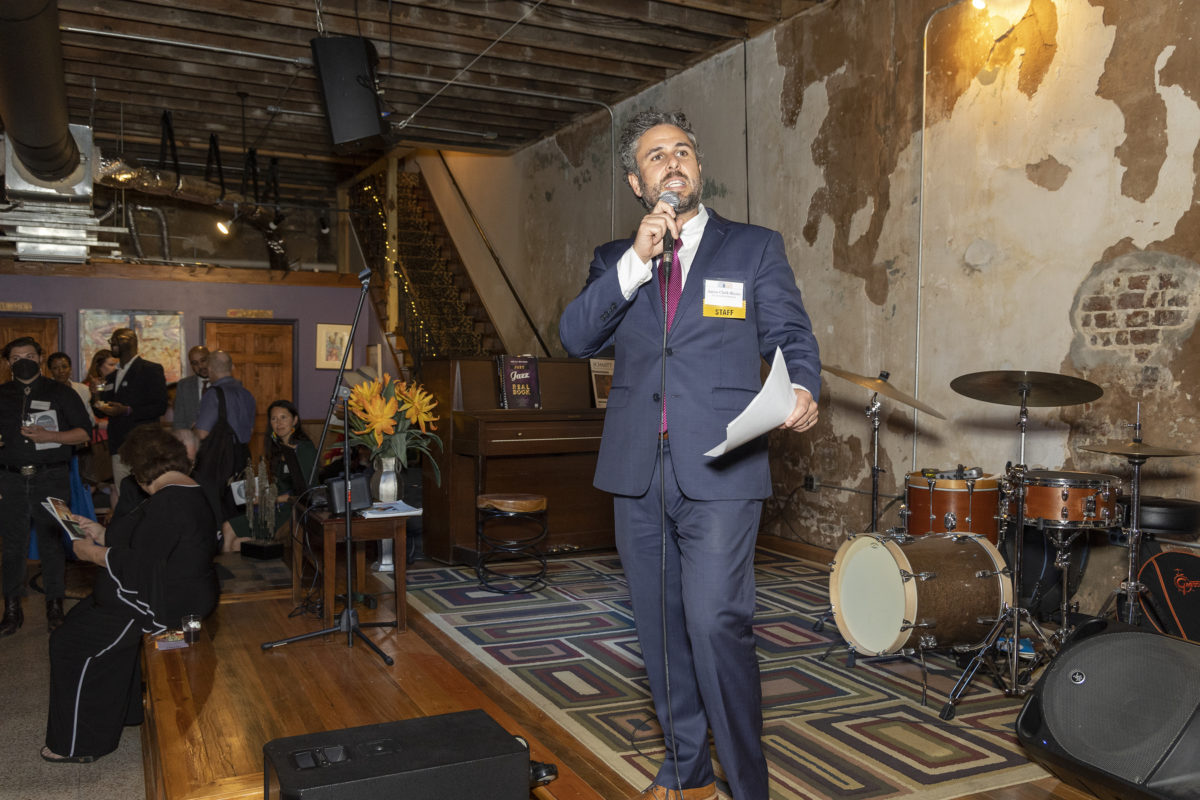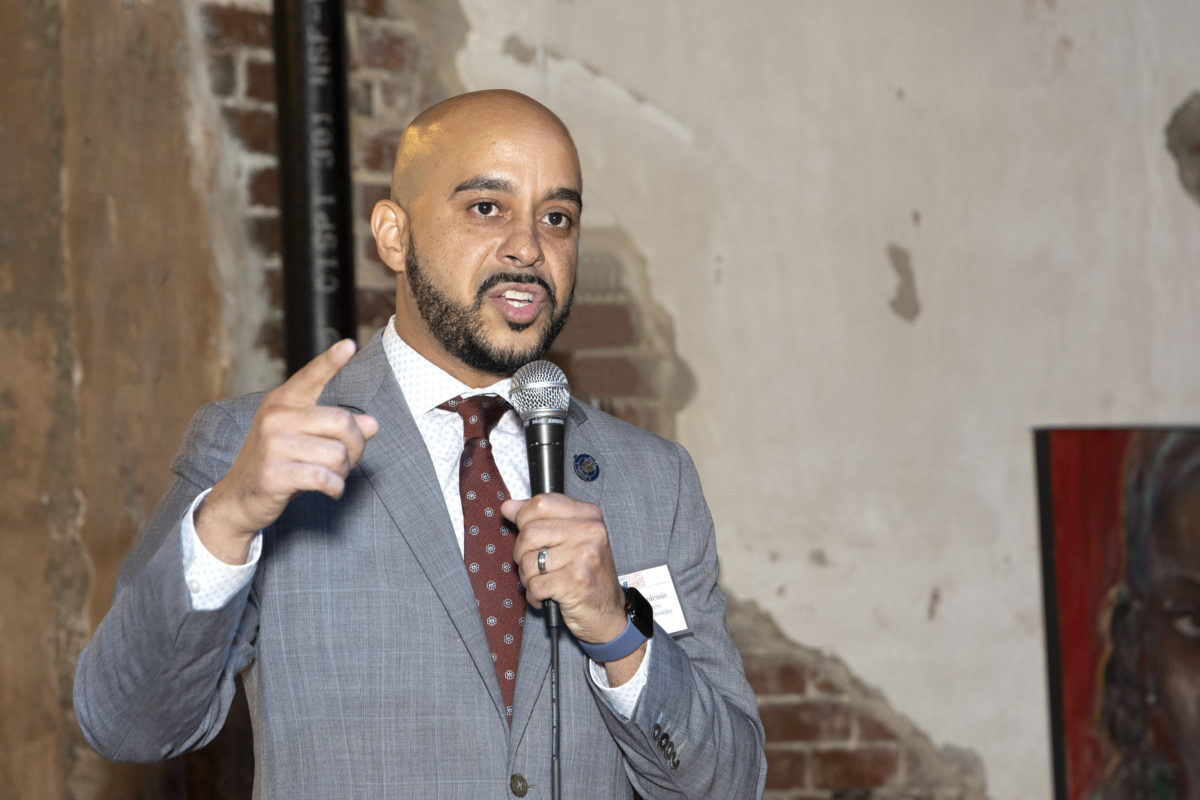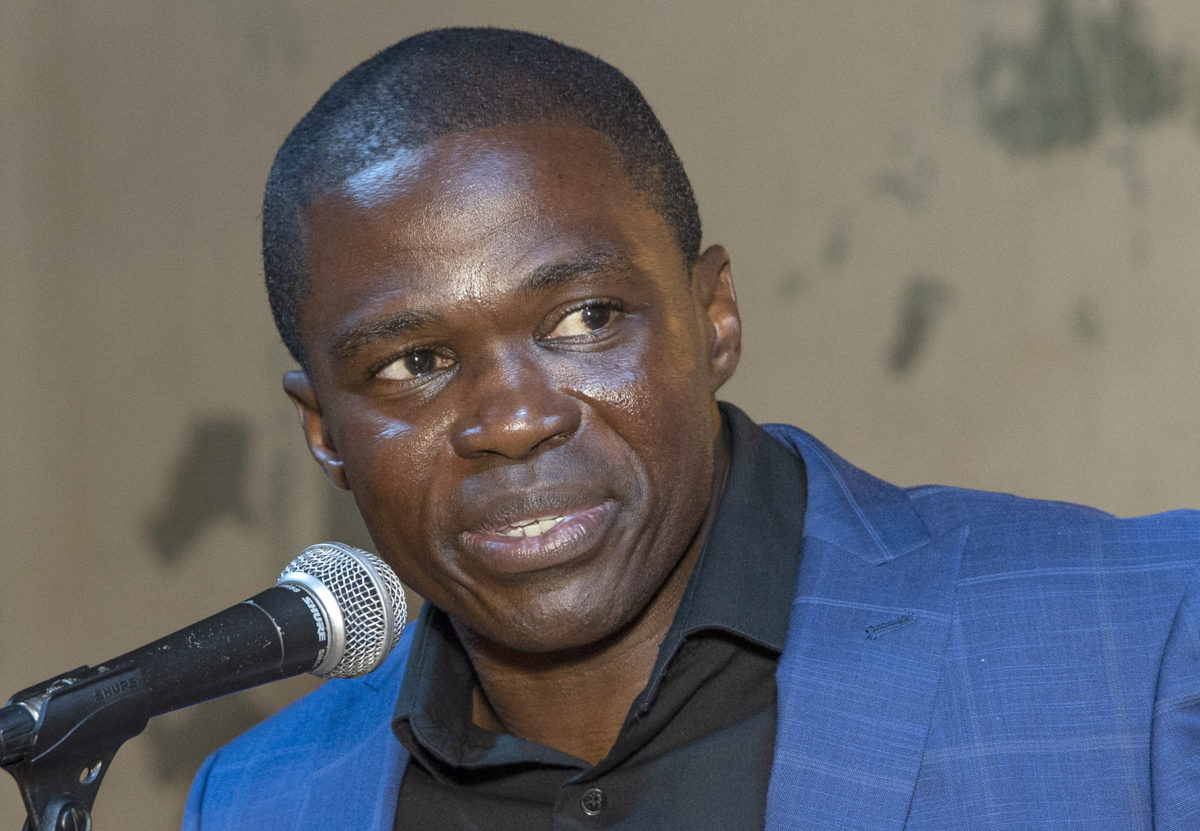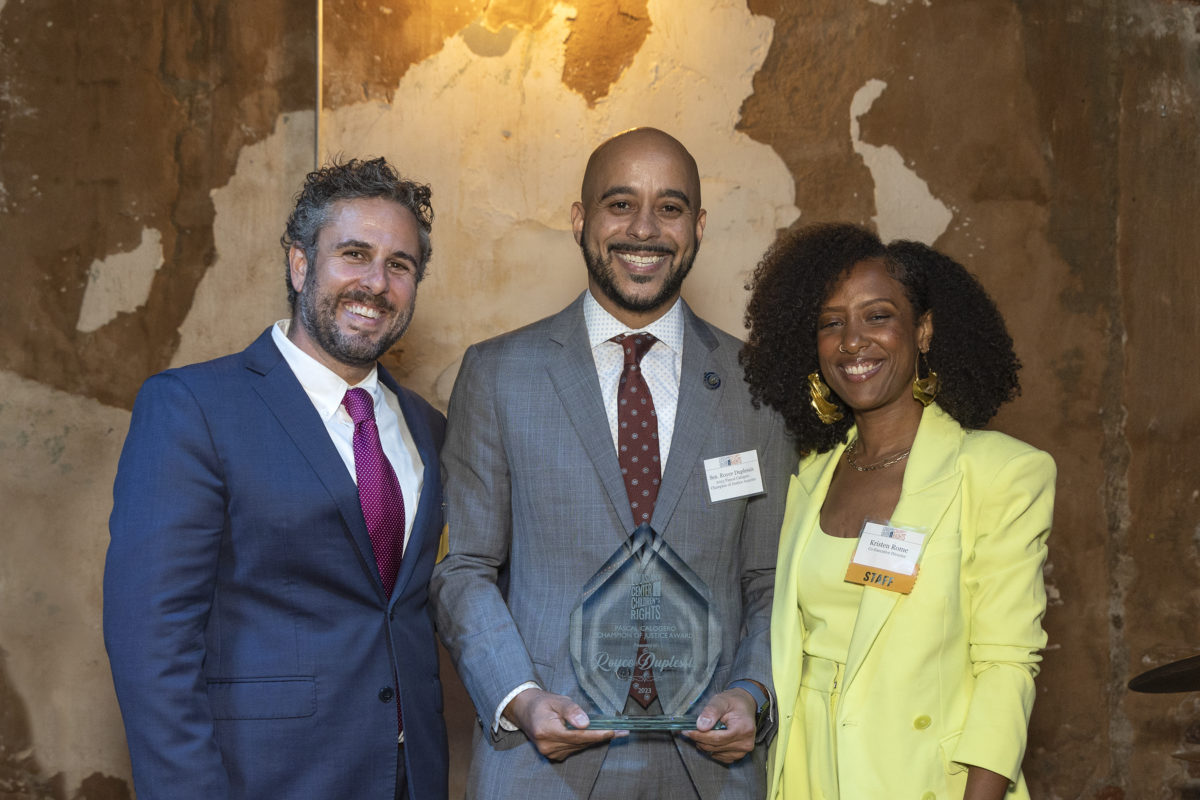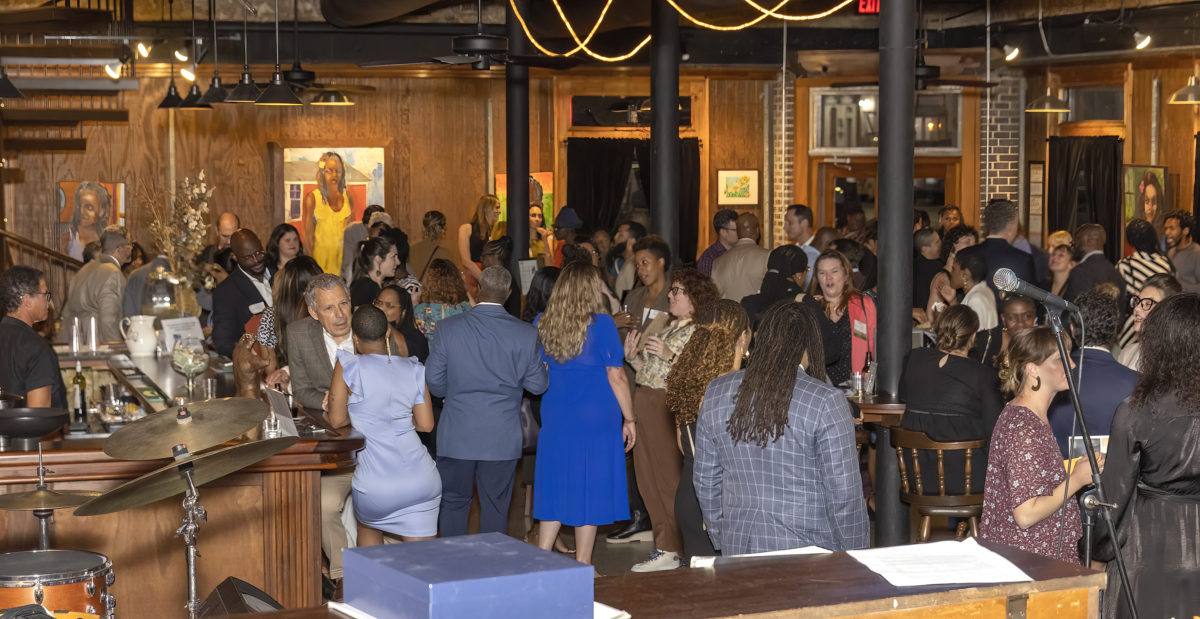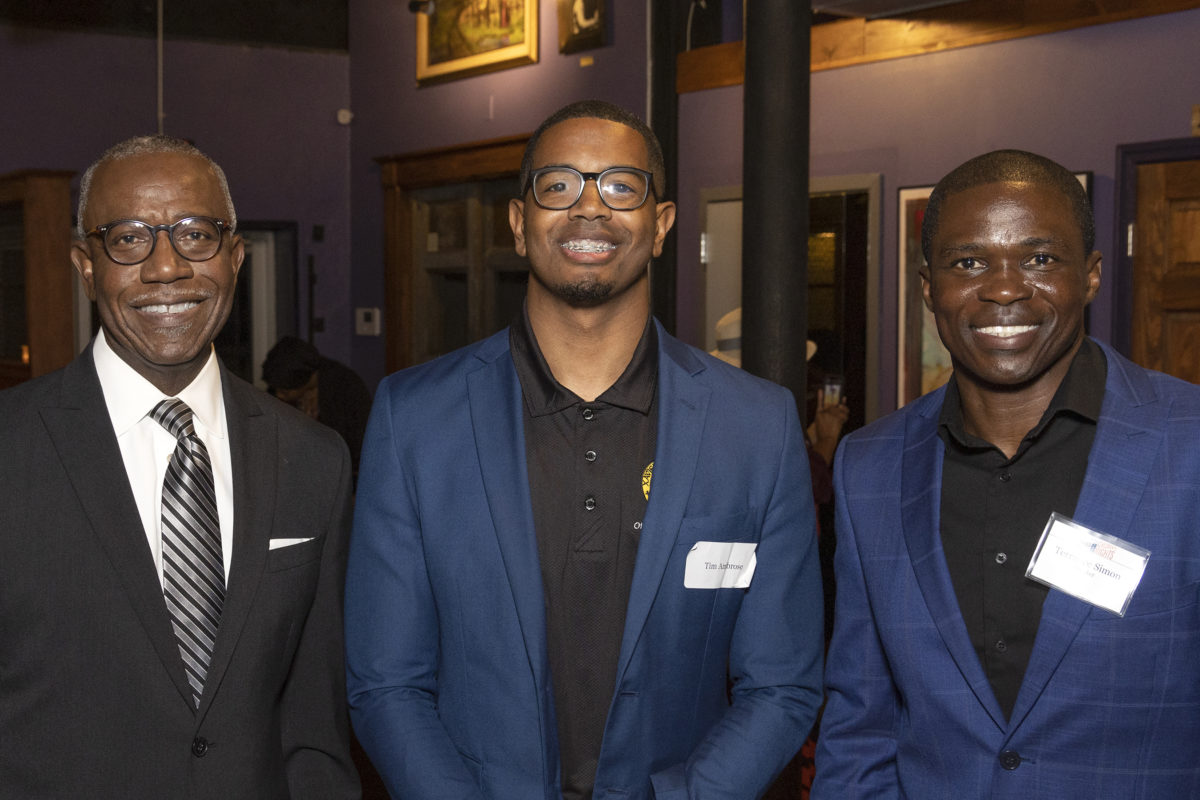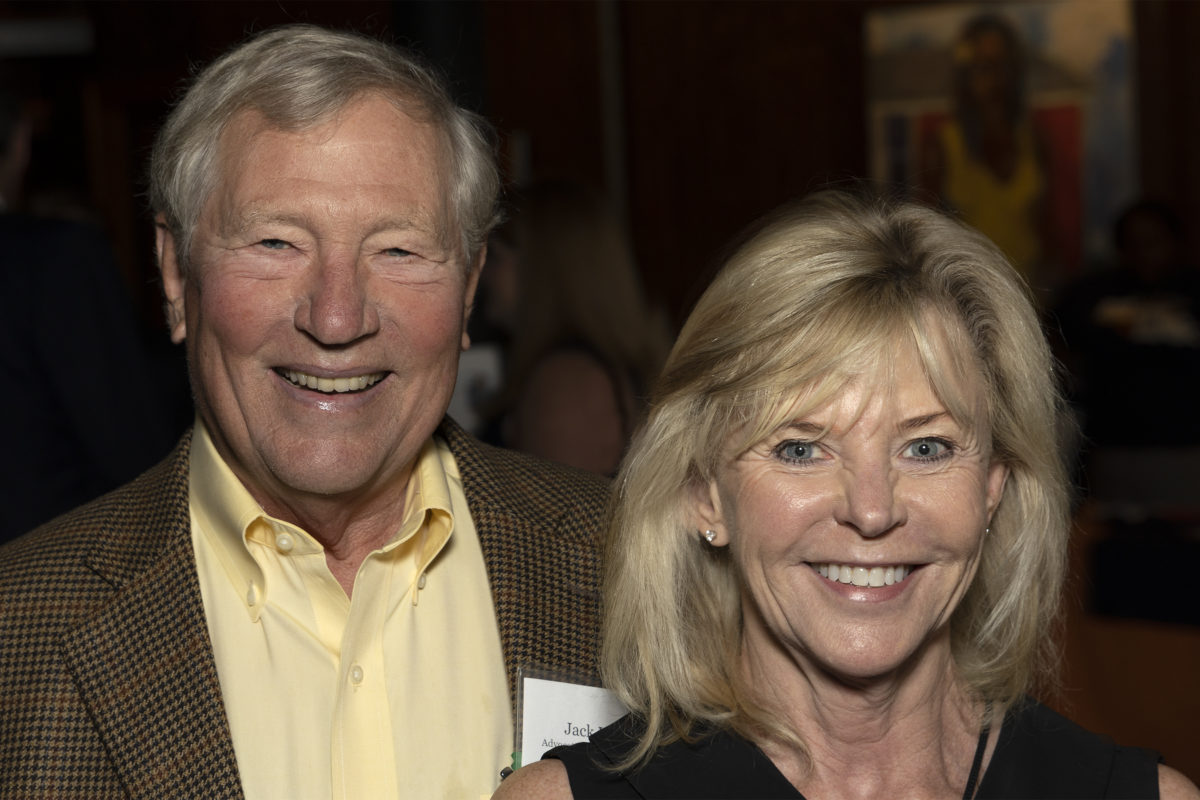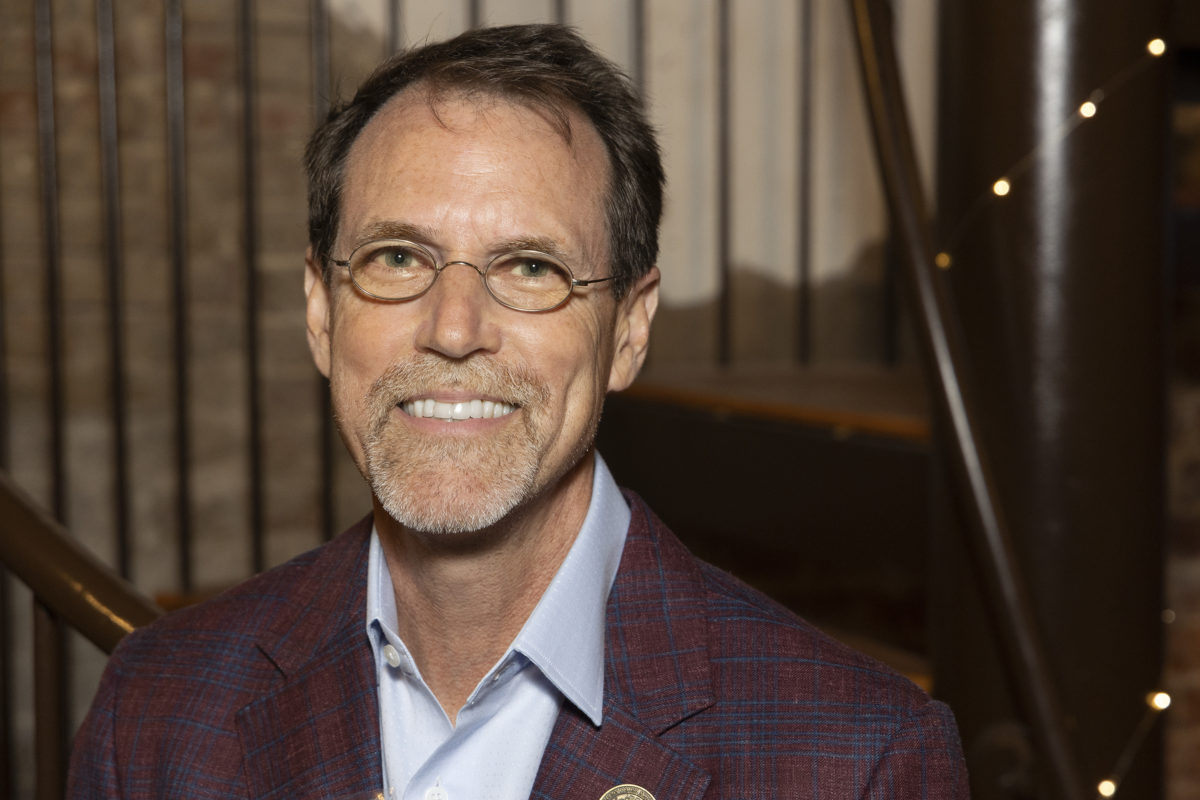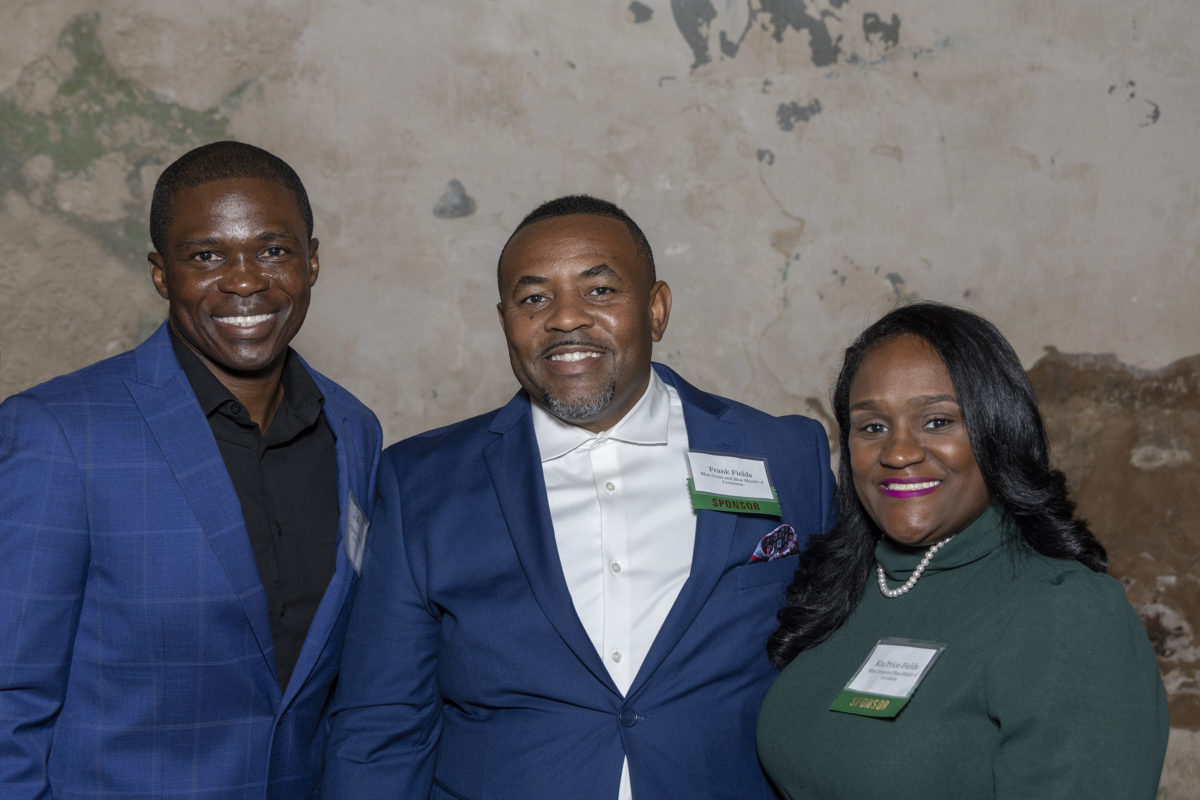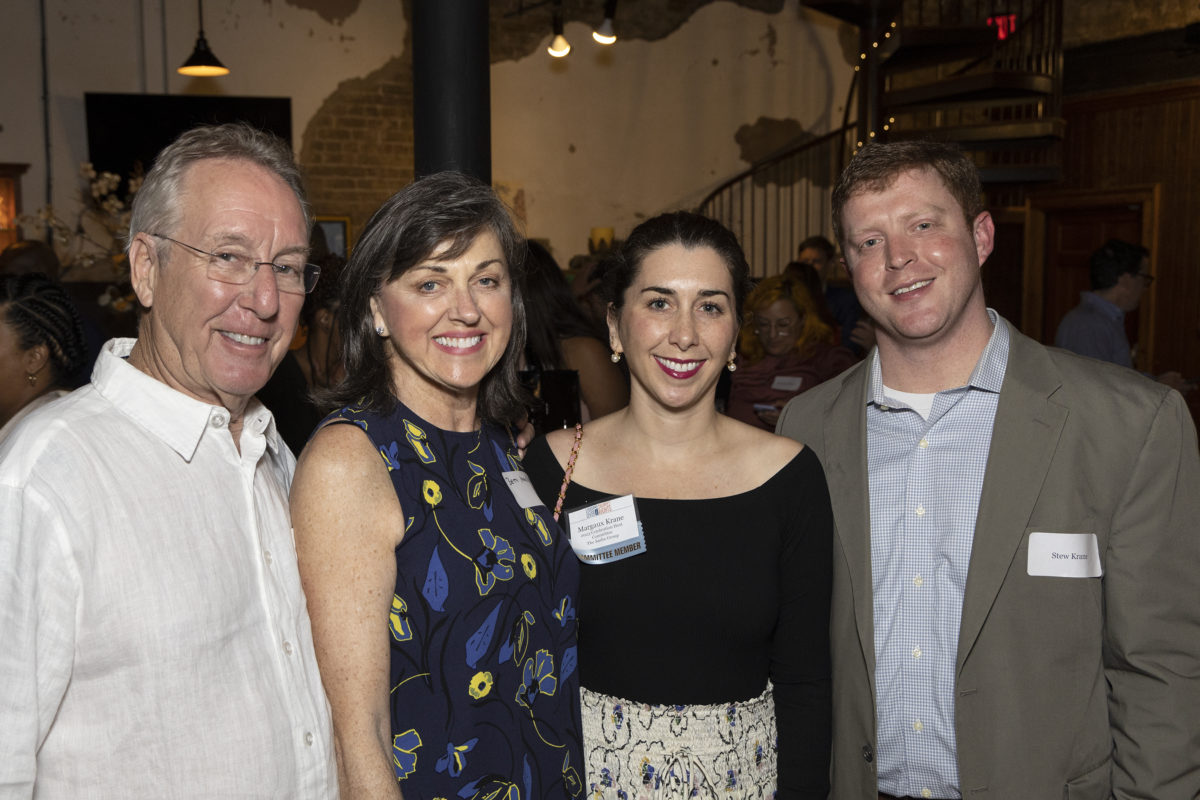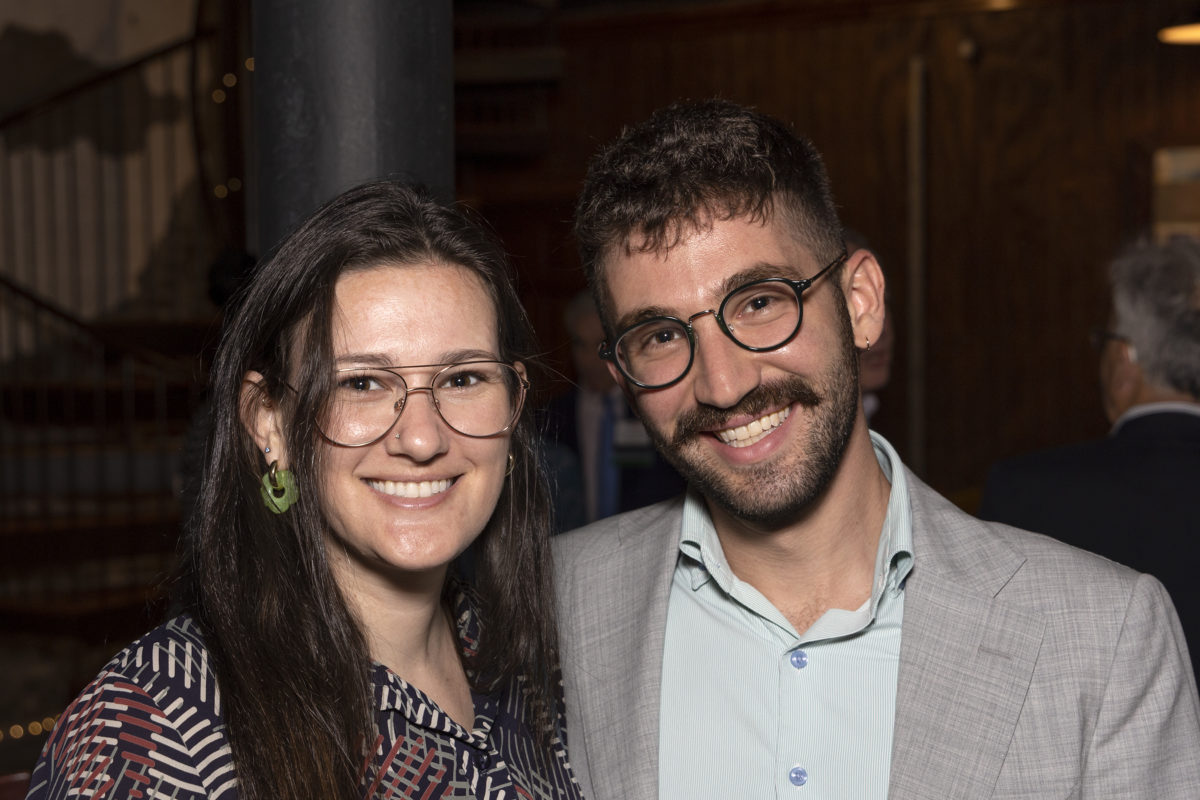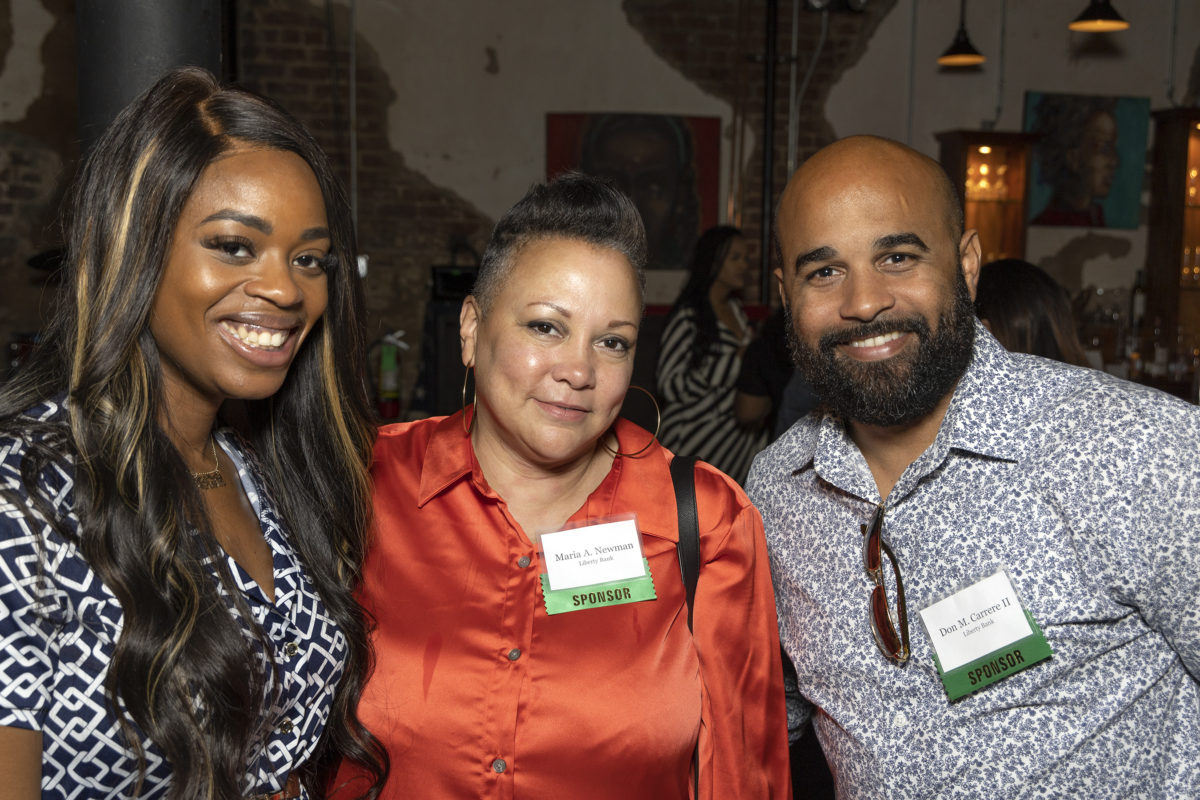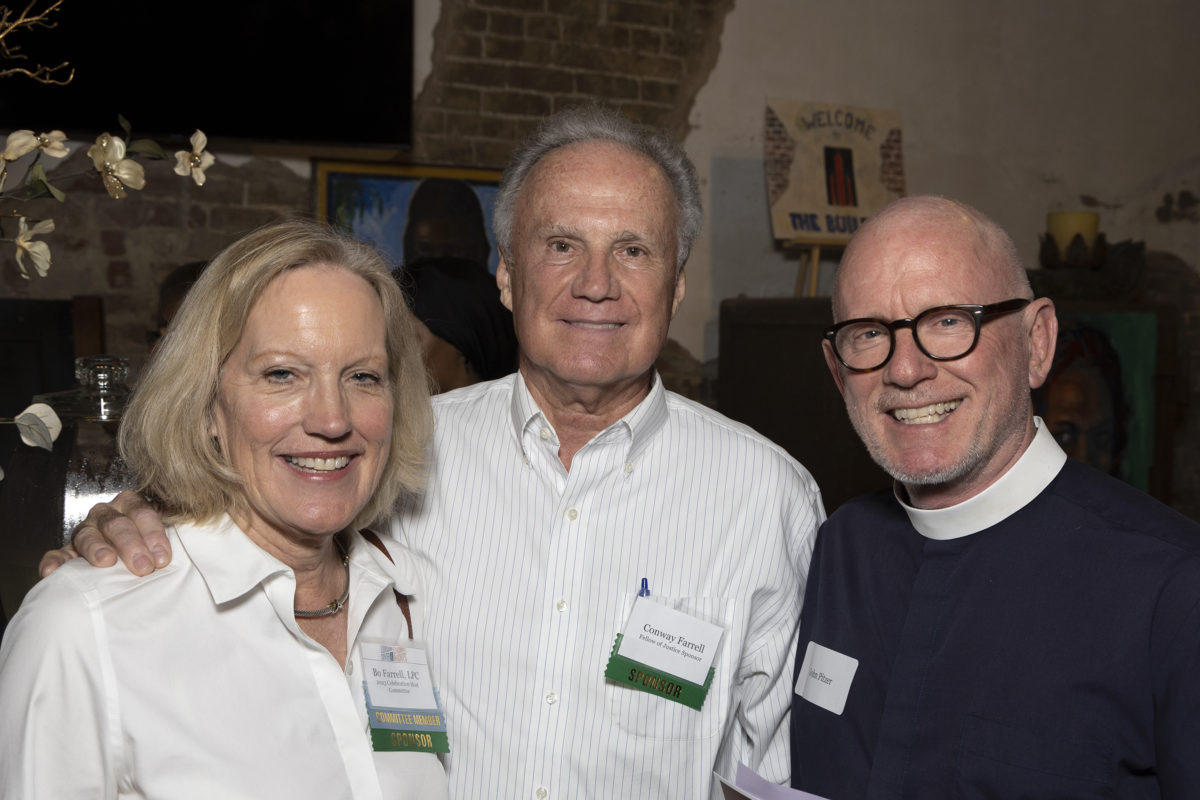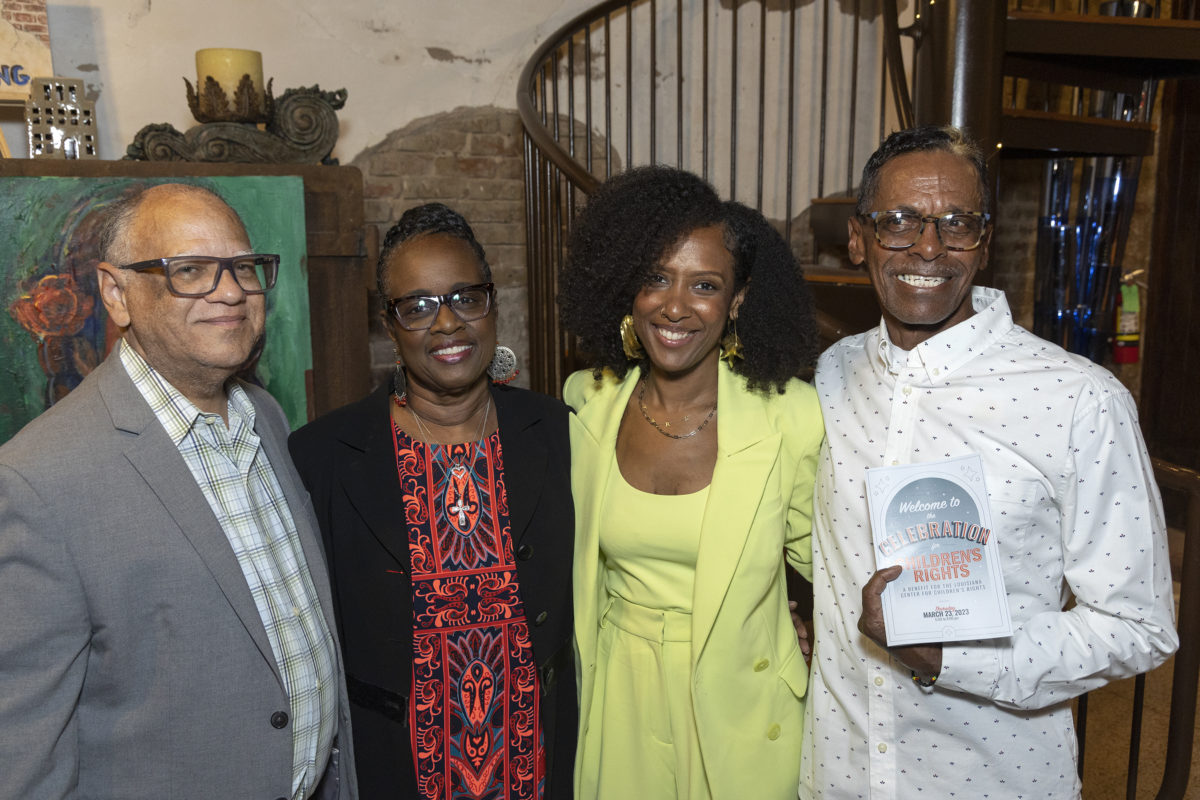 All photographs by Charles E. Leche
LCCR is dedicated to keeping children out of the legal system so that they can thrive in their homes and communities. This evening, we celebrated our successes and recommitted to our vision of a Louisiana where every child, no matter their race or class, is free to be a child and supported in becoming a healthy adult.
Our guests heard from Terrance Simon, a husband and father, mentor, small business owner, and former juvenile lifer who at age 17 was sentenced to die in prison. He spent 28 years in Angola before his release in 2021. Since then, Terrance has dedicated himself to helping others. As a reentry specialist with the Louisiana Parole Project, he helps men coming home from prison readjust, making sure they have housing and other supportive services. And through his small business, he strives to hire others returning home from prison to give them an opportunity when not many others are willing to take a chance. While he can't undo the harm he did a lifetime ago, he can — and is — making the most of the rest of his life and giving his all back to his community.
Our guests also helped us present Louisiana State Senator Royce Duplessis with our 2023 Pascal Calogero Champion of Justice Award. Dating back to well before he entered the legislature, Sen. Duplessis has fought to create a more just Louisiana for us all, taking bold positions on youth justice that few would view as being politically expedient. Last year he sponsored legislation (H.B. 746) to usher into Louisiana one of the strictest juvenile solitary confinement policies in the nation. The year prior, he helped eliminate (though H.B. 216) the myriad fees, costs, and taxes levied against families exposed to Louisiana's juvenile legal system. Both bills passed and were signed into law. Neither targeted politically favorable constituencies, but Sen. Duplessis stood for these groups in an effort to make the circumstances for both a bit more manageable. Rather than compromise his beliefs when he came to the legislature in 2018, he instead doubled down on his commitment to youth justice issues–a firm testament to his character. Sen. Duplessis, we thank you for your unwavering commitment to youth justice, your partnership with LCCR at the state legislature, and your tireless efforts to make our community a better and more just place.
As always, we can think of no better way to spend a beautiful spring evening than to come together with so many of our friends and supporters. Thank you for joining us and making this another Celebration to remember!
A special thank you goes out to our 2023 Celebration host committee…
Norman Barnum IV // Cyla Clark-Rome // Bo Farrell // Chelsea Hylton // Margaux Krane // Chari Lawrence // Barrett Macgowan // Sarah Omojola // Julie Thibodaux // Miles Thomas // Irving Warshauer // Peggy Welsh // Carlos Luis Zervigón
Our 2023 sponsors and top donors…
Defender of Justice: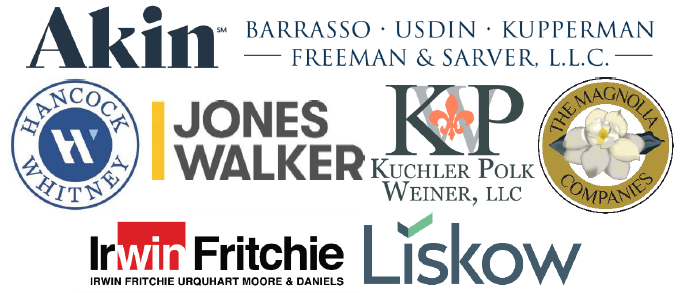 Gary Sernovitz & Molly Pulda
Conrad Williams Family Charitable Fund
Advocate of Justice: Anonymous // Baptist Community Ministries // BCBSLA Foundation // Blake Jones Law Firm LLC // Cox Communications Inc. // Diana & Sean Fisher // Lulu & Billy Freiberg // Gainsburgh, Benjamin, David, Meunier & Warshauer, LLC // Gordon Arata Montgomery Barnett // Donna & Jack Little // Sheldon Lykes // Mary & Dale MacCurdy // Miles Thomas Law LLC // Perrier Esquerré Contractors LLC // ResourceFull Consulting // Sessions, Israel & Shartle // Laurie & Paul Sterbcow // Anne & Quentin Urquhart // Linda Usdin DrPH & Steven Bingler // Lynda & Irving Warshauer
Benefactor of Justice: Adams & Reese LLP // Anonymous // Baker Donelson // Bernard & Franks // Greg Browne & Harriet Riley // Courington, Kiefer, Sommers, Marullo & Matherne LLP // Karen & Ollie Edmunds // Allison & George Freeman // Susan & Hervin Guidry // Susan Hess // Landis Construction Co. LLC // Liberty Bank // Matt Morrin // Nicole Newell // Sarah Omojola // PETERMAYER // Ava Rogers // Laura & Sonny Shields // Jackie & Bruce Shreves // Simon, Peragine, Smith & Redfearn, LLP // Sista Midwife Productions // Allison & Pierre Stouse // Villere & Co. // Miriam & Bruce Waltzer // Peggy Welsh // Sarah & George Young // Elizabeth & Carlos Zervigón
Fellow of Justice: Amanda & Ryan Berger // Anonymous // Kirsten & Alex Breckinridge // The Brogdon Firm // Wilfred & Hedy Duplessis // Ninette & Perry Eastman // Melanie & Ken Ehrlich // Maria Elliott & Michael Kuhn // Bo & Conway Farrell // Christina & John Fay // Councilmember Joseph I. Giarrusso III // Hampton & Harrison LLC // Alexander Kelso // Chari & Charles Lawrence // Susan & Andy Lee // Megan & Phil Lorio // Aimee McCarron // Kathy & Jerry Meunier // Toni & Joseph Rome // Steve Scheckman // Tatje Insurance & Financial Products // Alice & Bill Wright // Ellen & Marc Yellin
We also wish to thank the following for their partnership and steadfast commitment to our kids:

And those who lent additional assistance to help make this evening so special…
We'll see you all at the next Celebration in 2024!