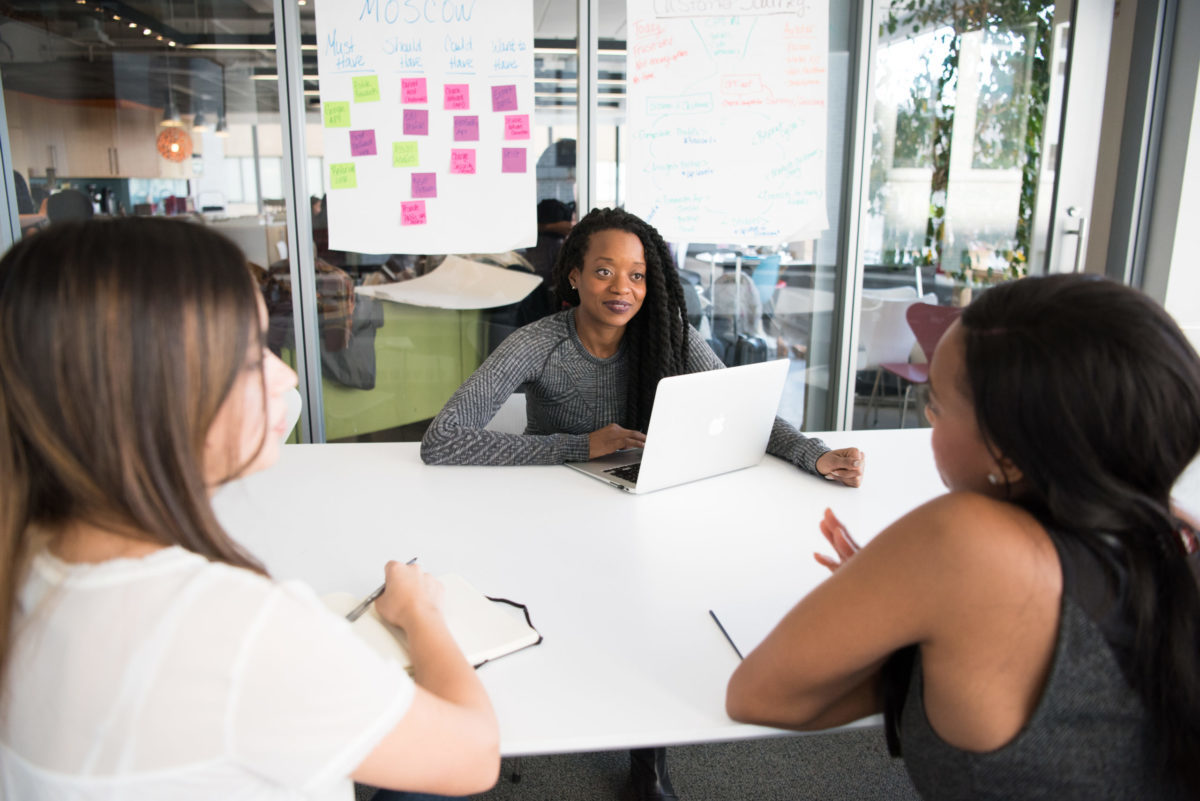 Our staff is made up of deeply committed, hard-working, and passionate advocates for youth. We welcome colleagues of all backgrounds to join our team!
Employment
We're hiring a Children's Defense Team Staff Attorney. The Louisiana Center for Children's Rights (LCCR) seeks a staff attorney for its Children's Defense Team, which provides holistic legal representation for children in delinquency and status offender proceedings as the juvenile public defender in New Orleans. Staff attorneys coordinate teams of investigators, social workers, and case managers to support New Orleans' young people to
achieve their legal and life goals. The full job description is available here.
We're hiring an Executive Assistant. The Louisiana Center for Children's Rights (LCCR) seeks an Executive Assistant who will hold a key role in supporting the overall success of the organization. The Executive Assistant will perform a varying degree of tasks primarily for two Co-Executive Directors with a focus on organization and efficiency, and is expected to work within time constraints and often under significant pressure. The Executive Assistant will provide support to and collaborate with other staff as needed. The full job description is available here.
Internships
LCCR is accepting Investigative interns. An intern investigator assists staff investigators with case preparation and investigation for LCCR clients. Applications are accepted on a rolling basis. The full internship description is available here
Request Assistance
If you are a qualified individual with a disability or a disabled veteran, you may request a reasonable accommodation if you are unable or limited in your ability to access job openings or apply for a job on this site as a result of your disability.
Applicants with disabilities may request an accommodation at any time. If you need assistance to accommodate a disability, you can request reasonable accommodations by contacting jobs@lakidsrights.org or (504) 658-6860.
Equal Employment Opportunity/ Affirmative Action Statement
LCCR is an Equal Employment Opportunity and Affirmative Action employer that is committed to the fair treatment of all. We do not tolerate discrimination based upon race, gender, religion, national origin, disability, color, age, sexual orientation, gender identity, ethnicity, marital status, veteran status, genetic information, or any other basis protected by applicable federal, state, or local laws. This applies to all terms and conditions of employment, including, but not limited to, hiring, placement, promotion, termination, layoff, recall, transfer, leaves of absence, compensation, and training.
LCCR participates in E-Verify and requires new employees to complete an I-9 form to verify authorization to work in the United States. Please note that we do not use this information to pre-screen job applicants.