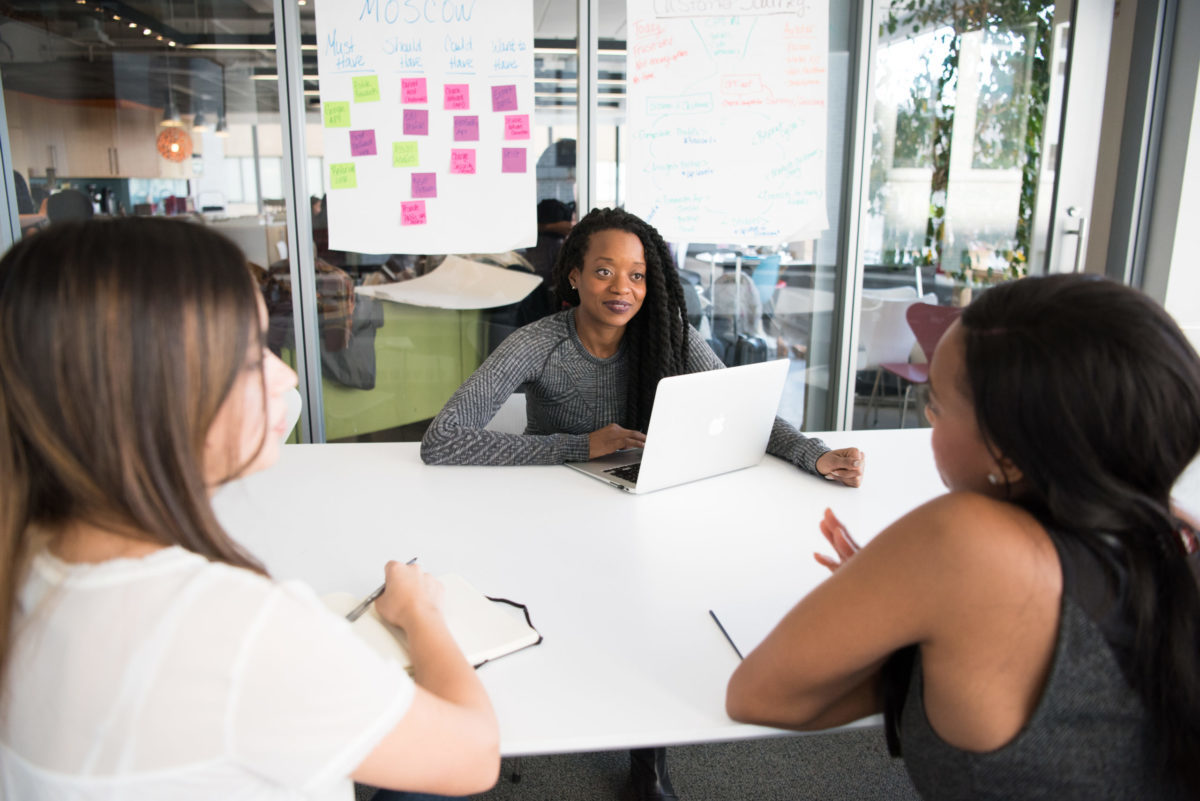 Our staff is made up of deeply committed, hard-working, and passionate advocates for youth. We welcome colleagues of all backgrounds to join our team!
Employment
We're hiring a Staff Attorney to join our Children's Defense Team, which acts as the juvenile public defender in Orleans Parish. A full job description and application instructions are available here.
Internships
Investigative interns assist in finding and developing material for the defense of LCCR clients. Applications are accepted on a rolling basis.
Law Clerkships
Applications for Summer 2021 are closed. Check back in the fall for information on 2022 clerkships.
Law clerks work closely with LCCR staff attorneys on all aspects of direct legal representation. Law clerks may also assist with systemic justice system reform projects through research, education, investigation, and the preparation of briefs and position papers.
Fellowships
We are interested in discussing potential fellowship opportunities with highly-qualified 3Ls and recent graduates. To discuss applying for a fellowship with LCCR as the host organization, please email Ariel Test. Note that LCCR does not provide fellowship funding. Interested applicants must be prepared to seek funding themselves, with LCCR's support.
---
LCCR values diversity and is an equal opportunity/affirmative action employer. People of color, women, LGBT persons, people with disabilities, and those directly impacted by the justice system are encouraged to apply for all positions.