blank
blank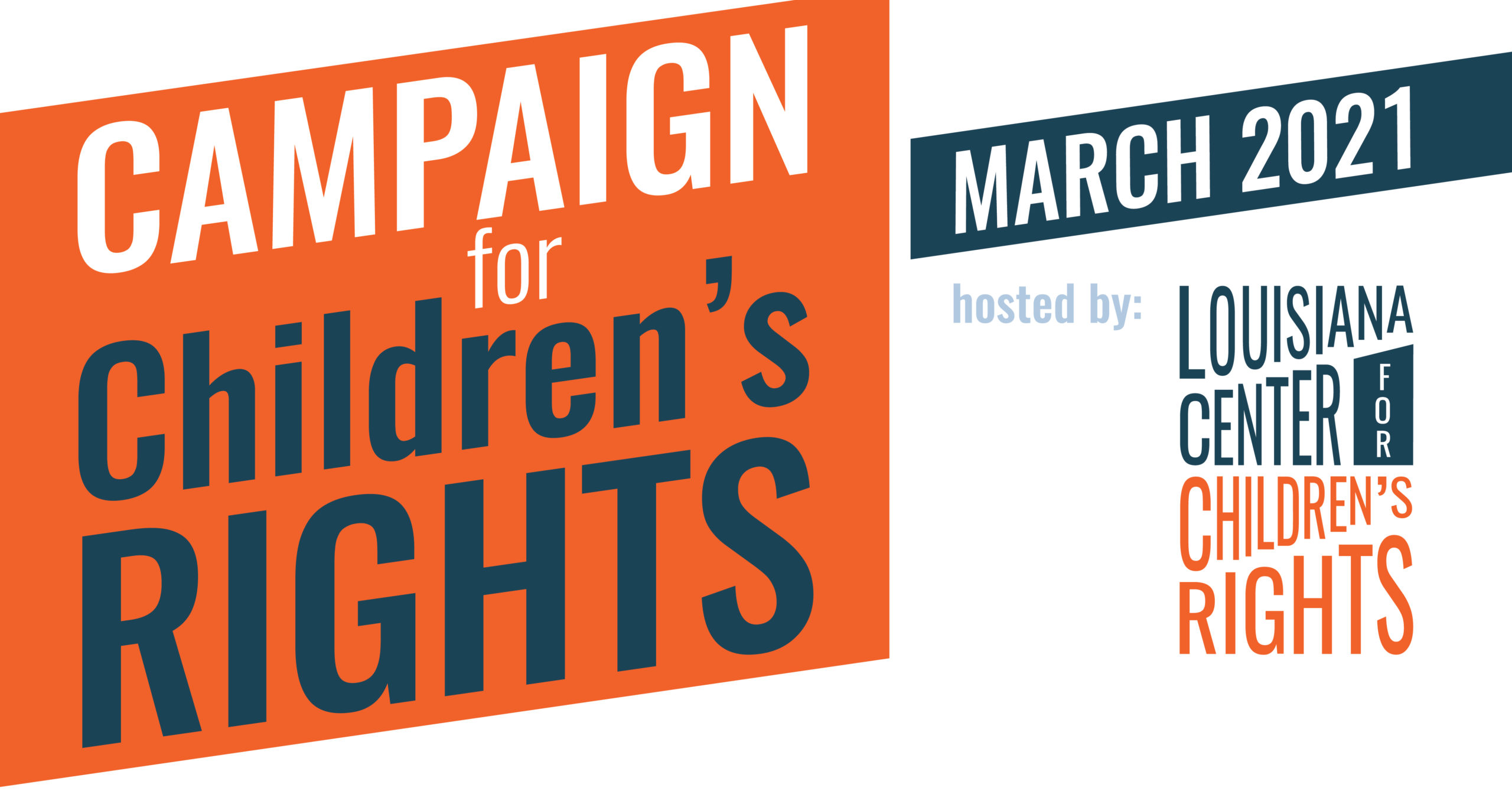 Join us in March for our Campaign for Children's Rights! Click here for details.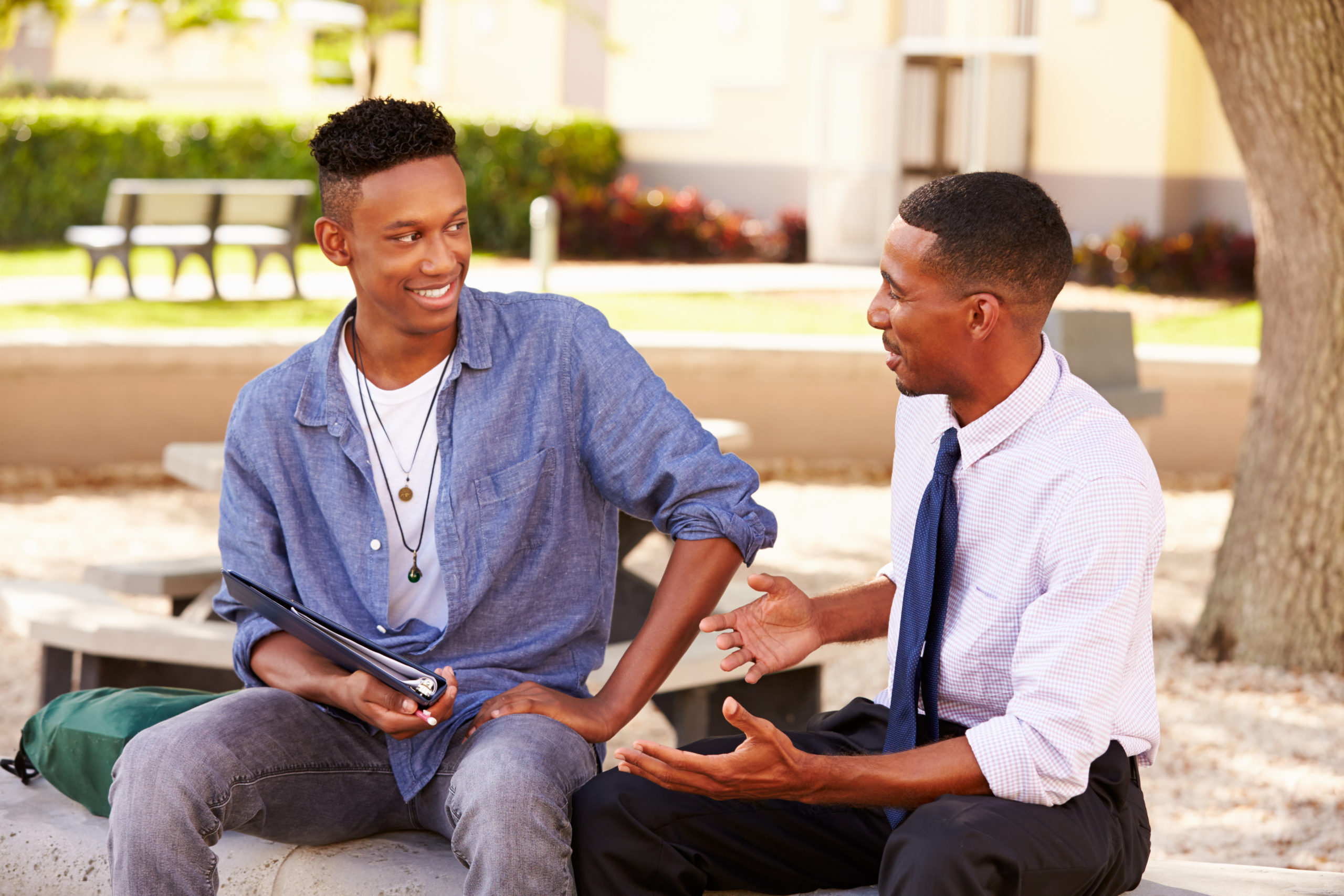 We stand with kids
in the justice system
no matter what.
Our Dual Approach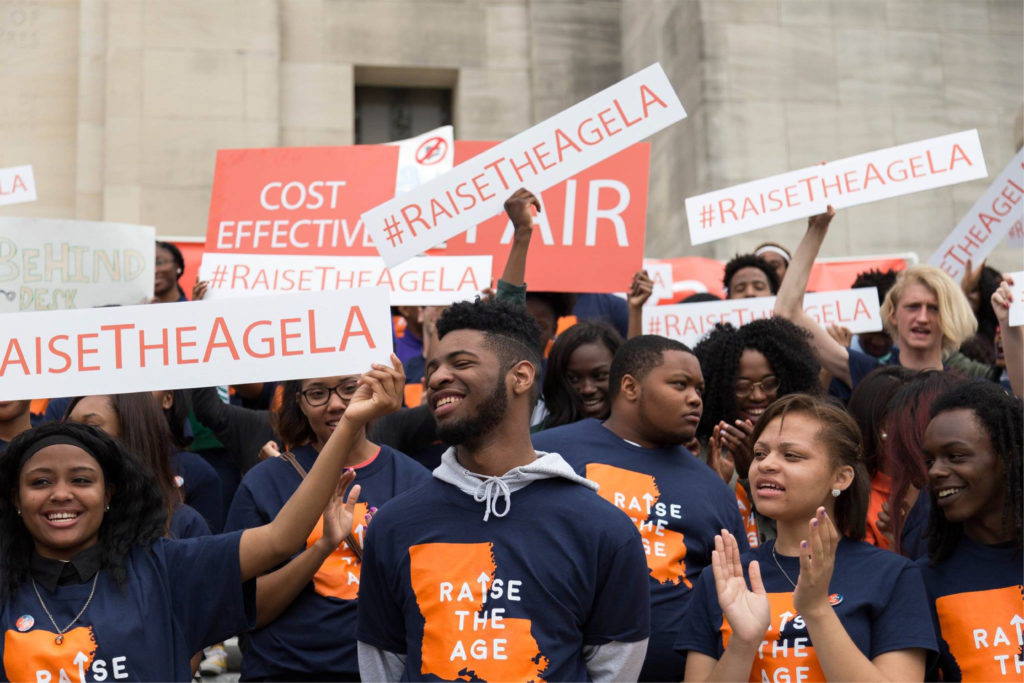 We Advocate
We challenge laws and policies that systemically criminalize youth of color and poor youth. From the courthouse to the statehouse, we advocate for a Louisiana where children are supported in their community, not locked in jails and prisons.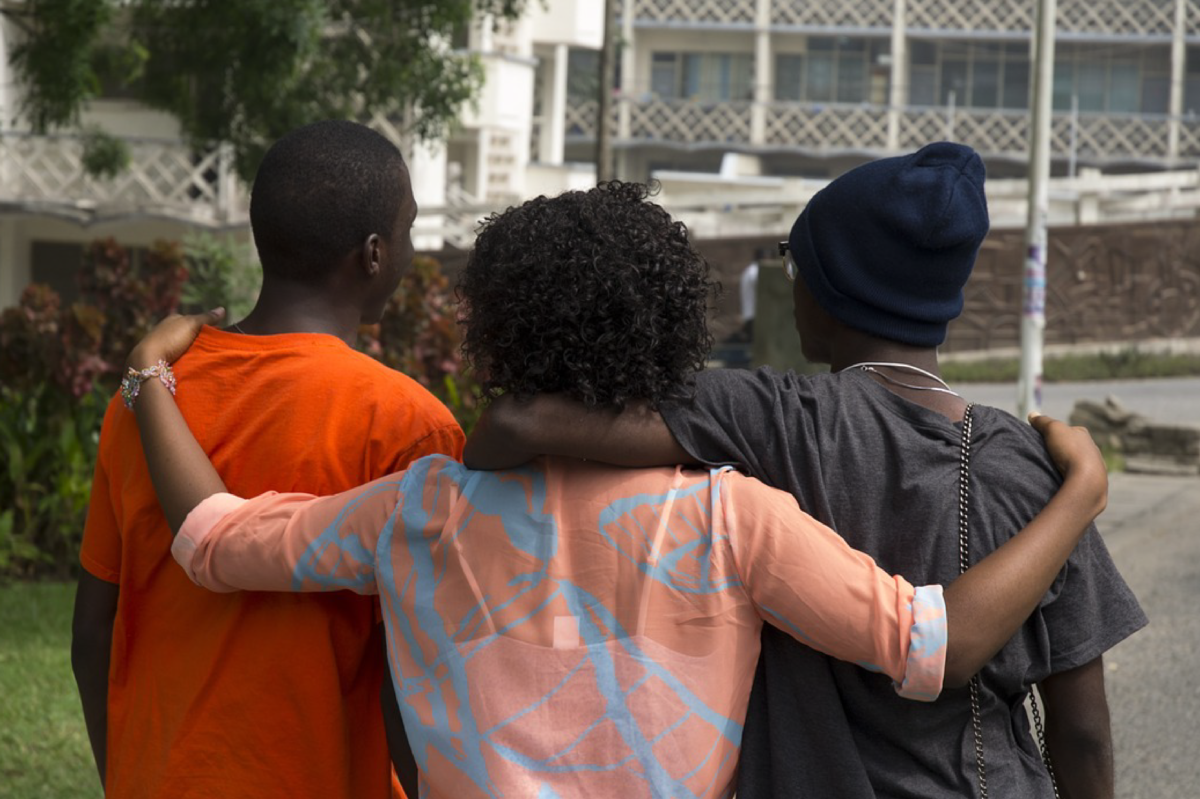 We Represent
We provide specialized, no-cost legal representation to children in the justice system and adults who were sentenced as children. We work with every client to address their unique needs both inside and outside the courtroom.
Meet Corey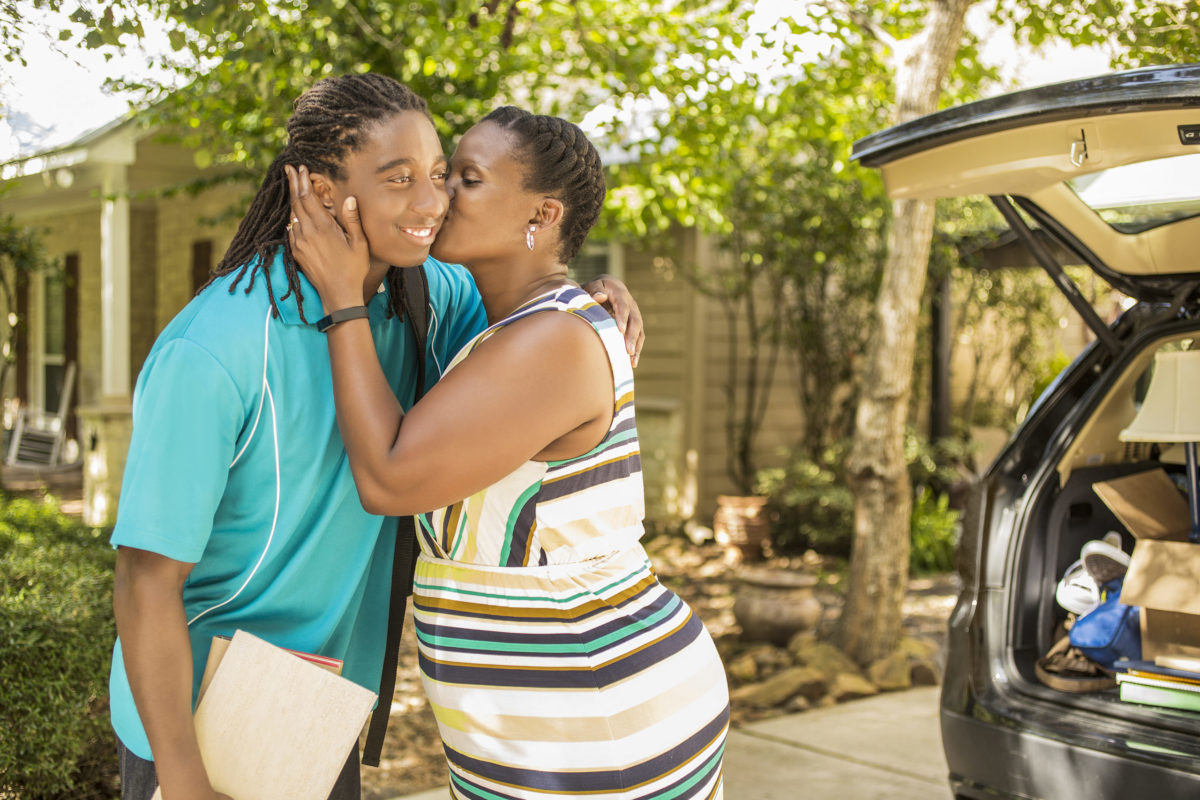 Often when a child is arrested, it's a sign that another crisis is going on in their life. That was the case for 13-year-old Corey. His family was evicted while he was on probation, making it almost impossible for him to fulfill all of the court's requirements. Luckily, he had his LCCR team on his side.
Join our Newsletter!
Get the latest from the Louisiana Center for Children's Rights.
RECENT NEWS
What is Restorative Justice?

The justice system normally attempts accountability through prosecution, conviction, and incarceration. However, there's a way to hold kids accountable and provide healing without causing further harm. It's called restorative justice.

David's Reunion with Family

"David" thought his parents had died. Nearly four decades into a juvenile life sentence, he had lost all contact. His LCCR mitigation specialist, Tim, sought to fix that.

Welcome to Our New Website!

We've got a fresh logo, an updated website, and a clearer mission and vision to guide us through the end of 2020 and beyond.