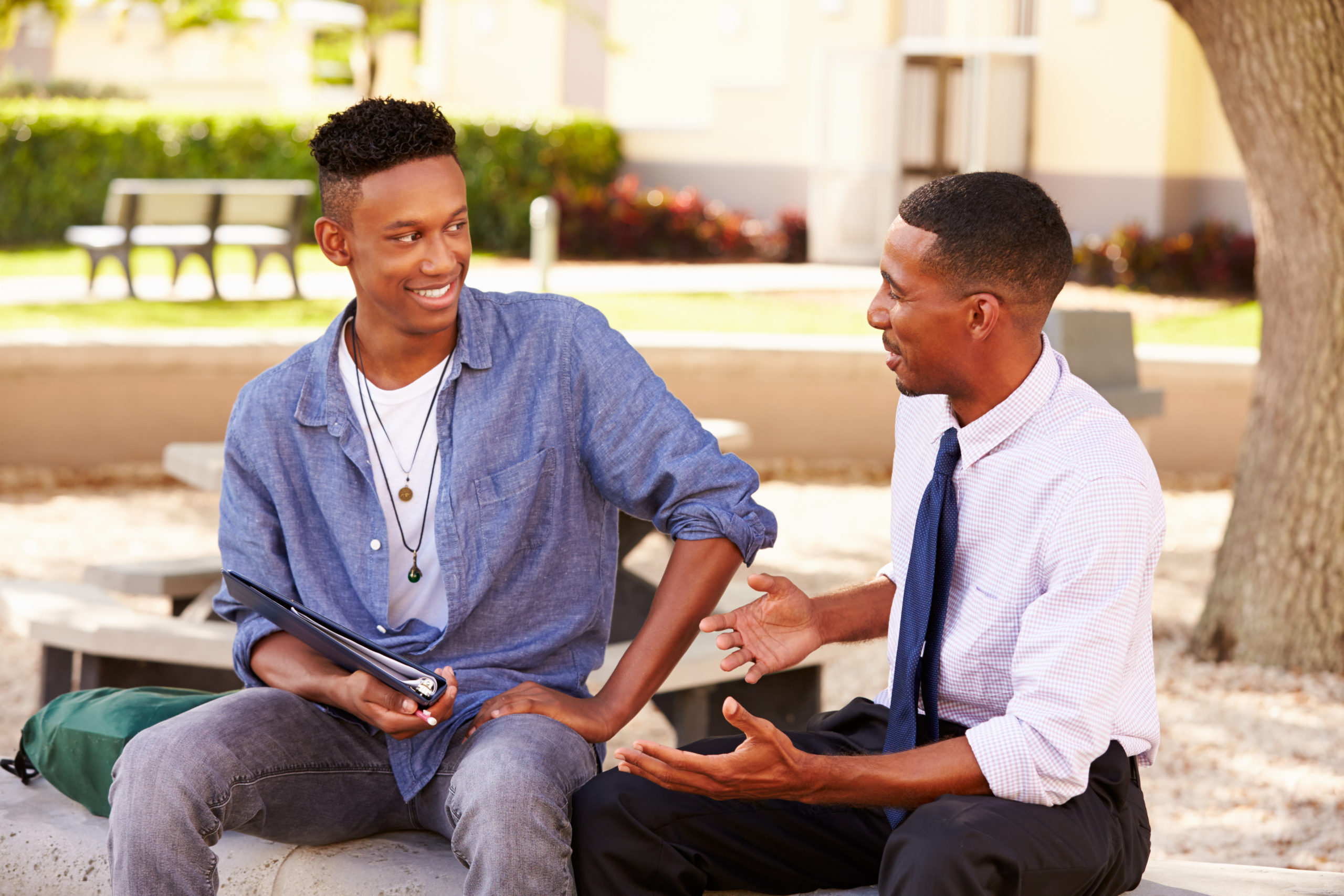 We stand with kids
in the justice system
no matter what.
Our Dual Approach
We Advocate
We challenge laws and policies that systemically criminalize youth of color and poor youth. From the courthouse to the statehouse, we advocate for a Louisiana where children are supported in their community, not locked in jails and prisons.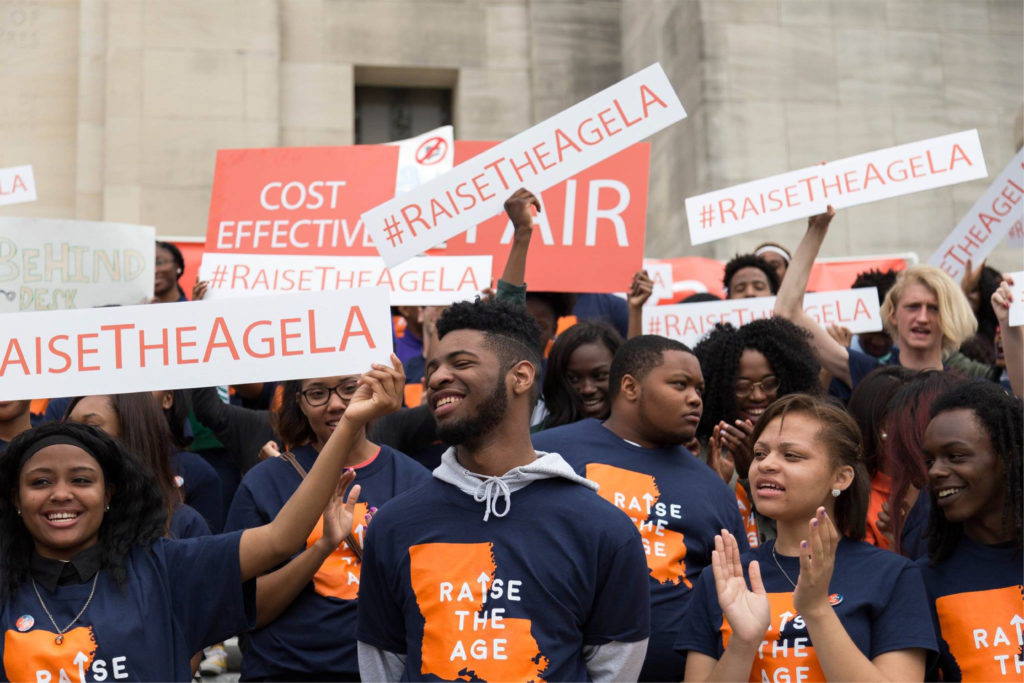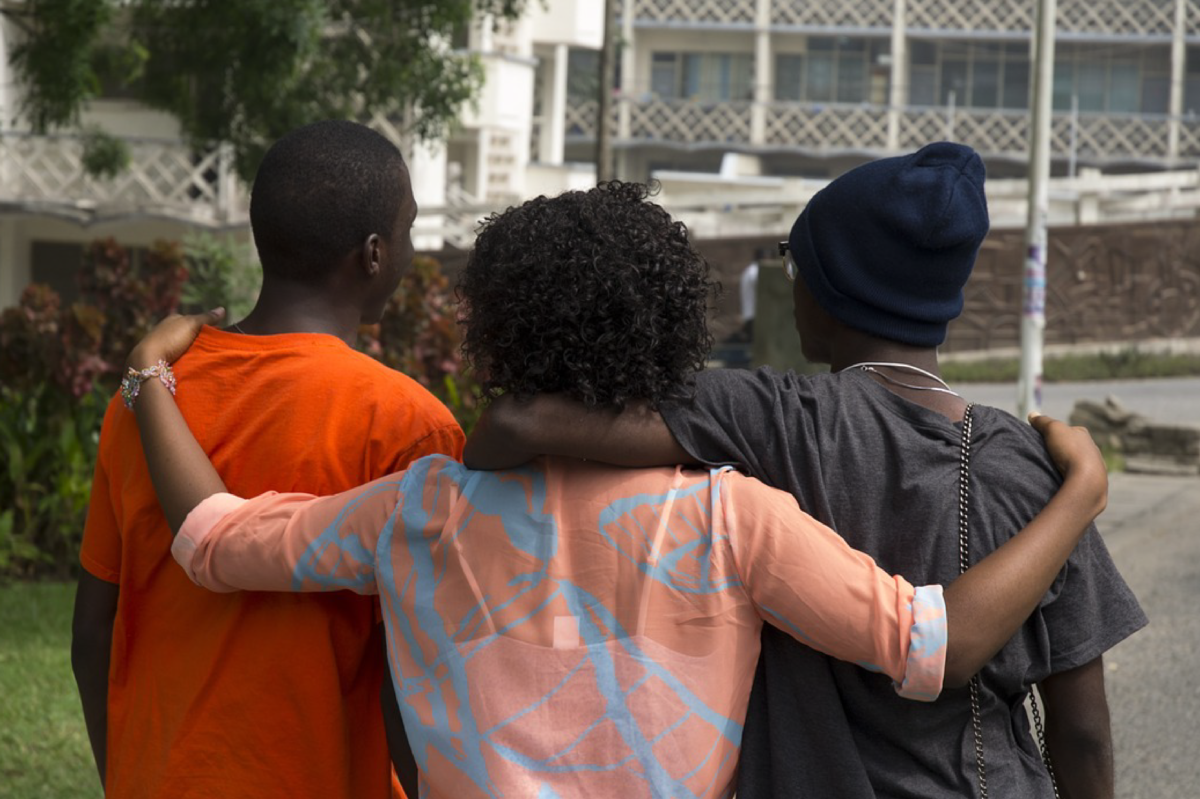 We Represent
We provide specialized, no-cost legal representation to children in the justice system and adults who were sentenced as children. We work with every client to address their unique needs both inside and outside the courtroom.
Meet Corey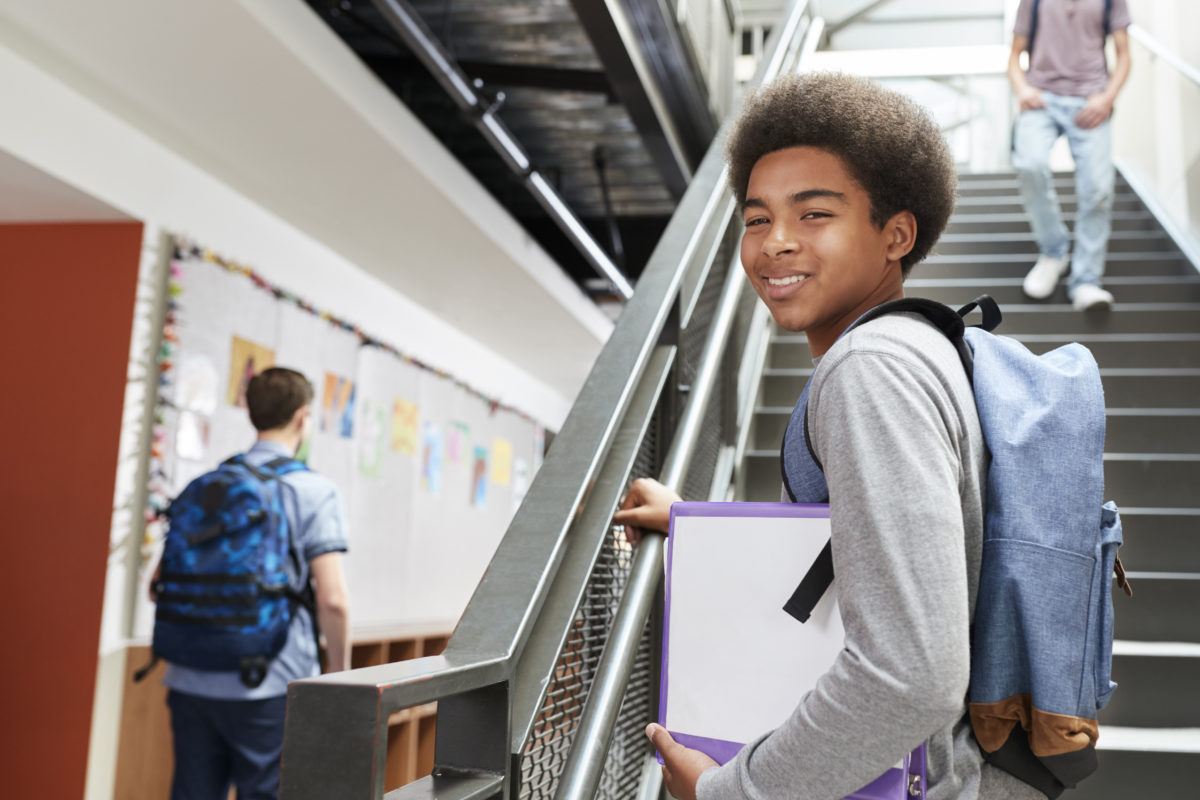 Often when a child is arrested, it's a sign that another crisis is going on in their life. That was the case for 13-year-old Corey. His family was evicted while he was on probation, making it almost impossible for him to fulfill all of the court's requirements. Luckily, he had his LCCR team on his side.
Join our Newsletter!
Get the latest from the Louisiana Center for Children's Rights.
Latest Post
At an early age, "Joshua" was forced to be the "adult" of the household–getting his younger siblings off to school and coming up with money for groceries. He stopped going to school, fell in with a bad crowd, and began committing armed robberies–resulting in his imprisonment for 7 years. Here's how we helped.

CJ McCollum, the Pelicans' starting shooting guard and president of the National Basketball Player Association, stopped by LCCR's office and the city's juvenile jail to learn more about the juvenile legal system landscape in New Orleans. Here's what McCollum says he learned through his visit with our staff and New Orleans' incarcerated youth.

We first met "Campbell" as a 10th grader arrested on a simple burglary charge. After the devastating loss of his older brother, Campbell ran into trouble in school, resulting in his expulsion. When his school district gave up on him, his mother came to us for help. Here's how we got Campbell back on track.