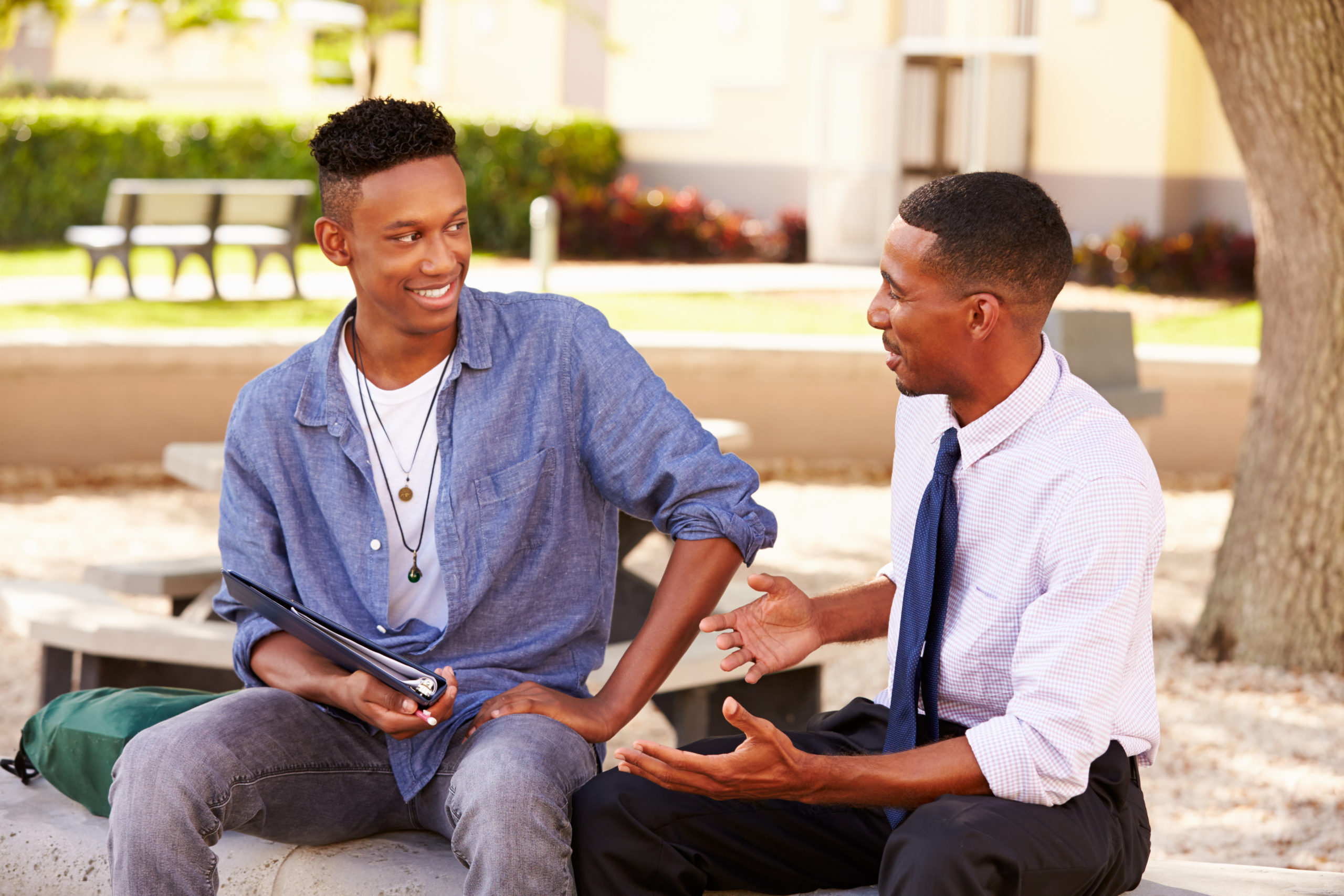 We stand with kids
in the justice system
no matter what.
Our Dual Approach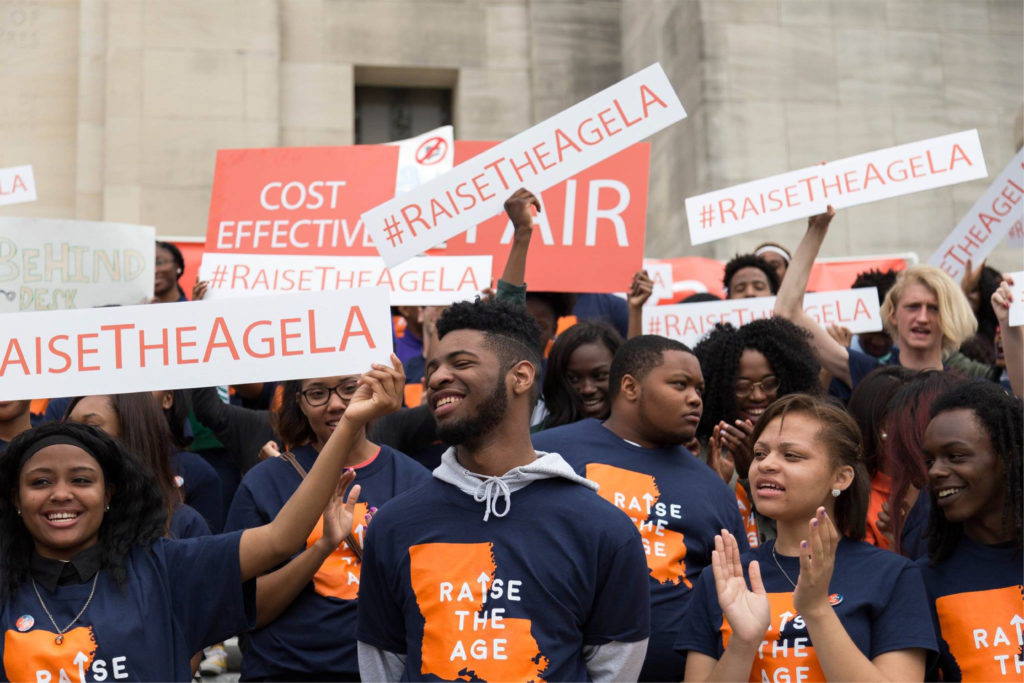 We Advocate
We challenge laws and policies that systemically criminalize youth of color and poor youth. From the courthouse to the statehouse, we advocate for a Louisiana where children are supported in their community, not locked in jails and prisons.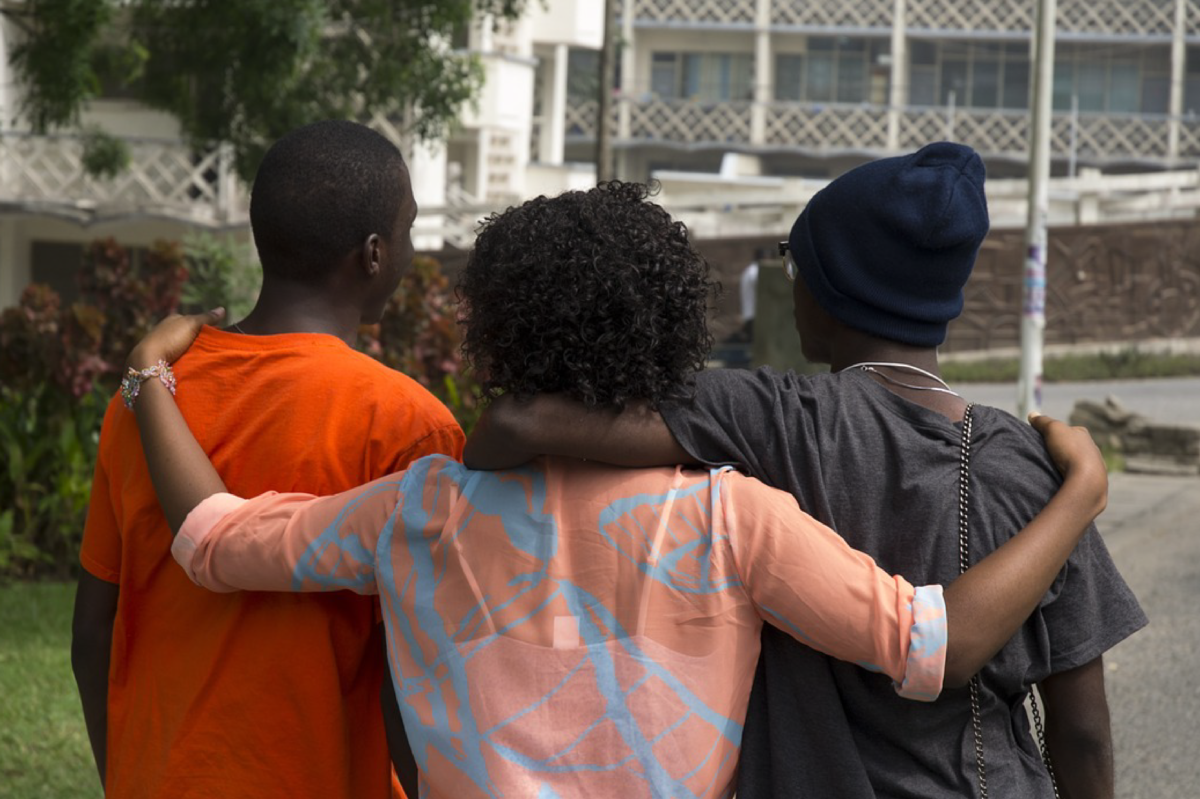 We Represent
We provide specialized, no-cost legal representation to children in the justice system and adults who were sentenced as children. We work with every client to address their unique needs both inside and outside the courtroom.
Meet Corey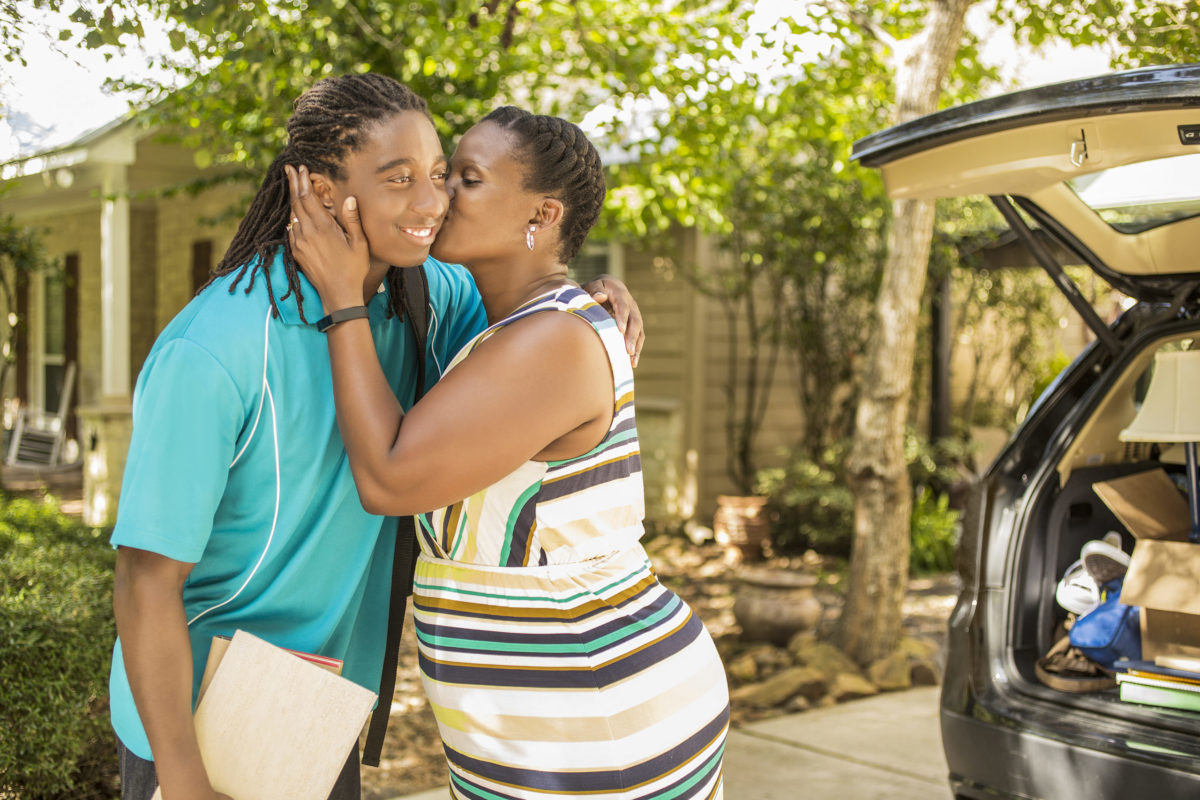 Often when a child is arrested, it's a sign that another crisis is going on in their life. That was the case for 13-year-old Corey. His family was evicted while he was on probation, making it almost impossible for him to fulfill all of the court's requirements. Luckily, he had his LCCR team on his side.
Join our Newsletter!
Get the latest from the Louisiana Center for Children's Rights.
RECENT NEWS
FY 2021: What Your Support Made Possible this Year

LCCR's fiscal year came to a close on June 30. Here's a quick look at what your support helped accomplish during this especially challenging pandemic year.

Exceptional, But Not the Exception

Chantell was celebrating her birthday when she received the only gift she really wanted: news that her husband, Terrance Simon, was finally coming home.

After 23 Years, Terrence is Finally Free

23 years ago, 15-year-old Terrence King was sentenced to die in prison. Yesterday, he walked out of the same courthouse as a free man, ending a long and tragic journey.