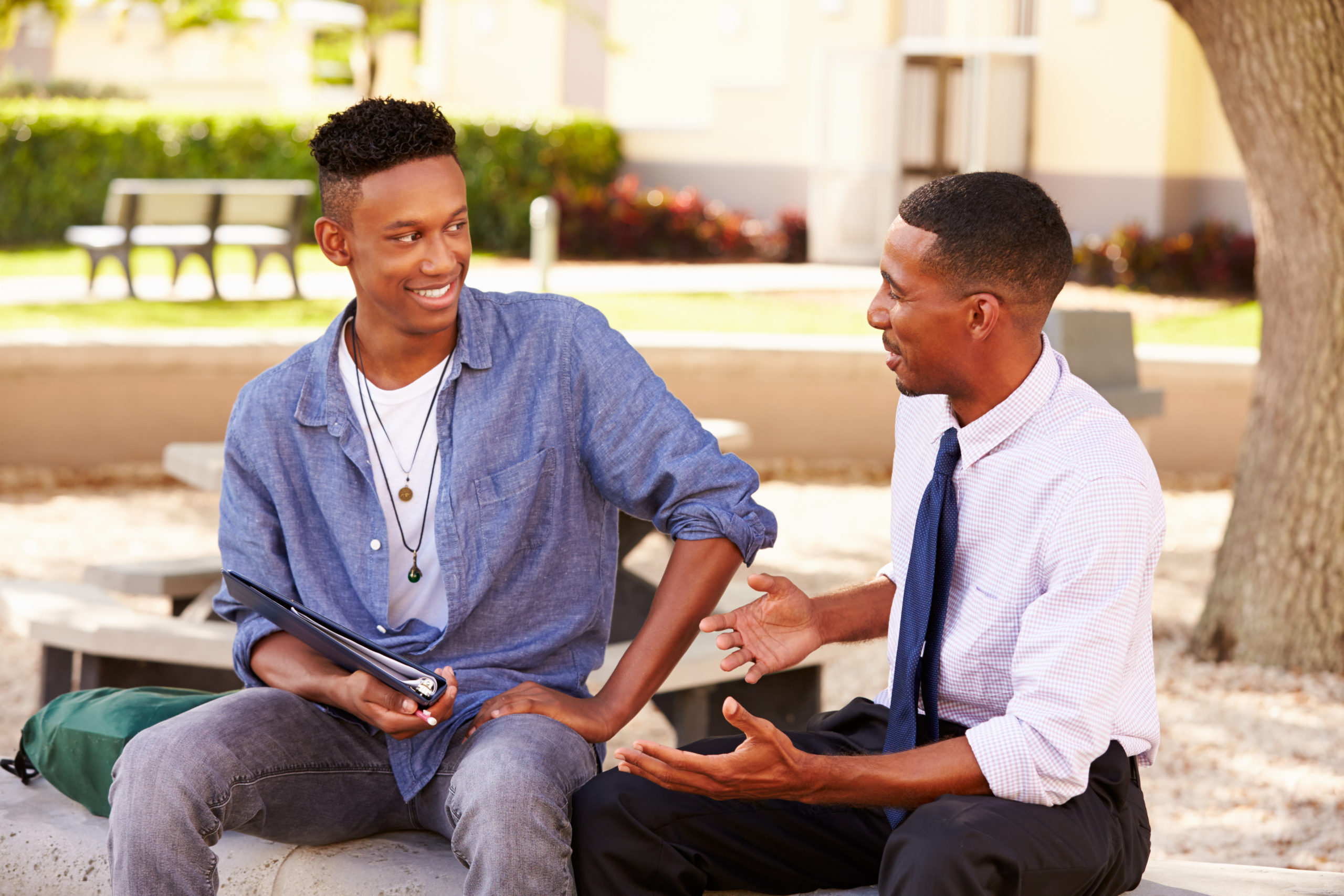 We stand with kids
in the justice system
no matter what.
Our Dual Approach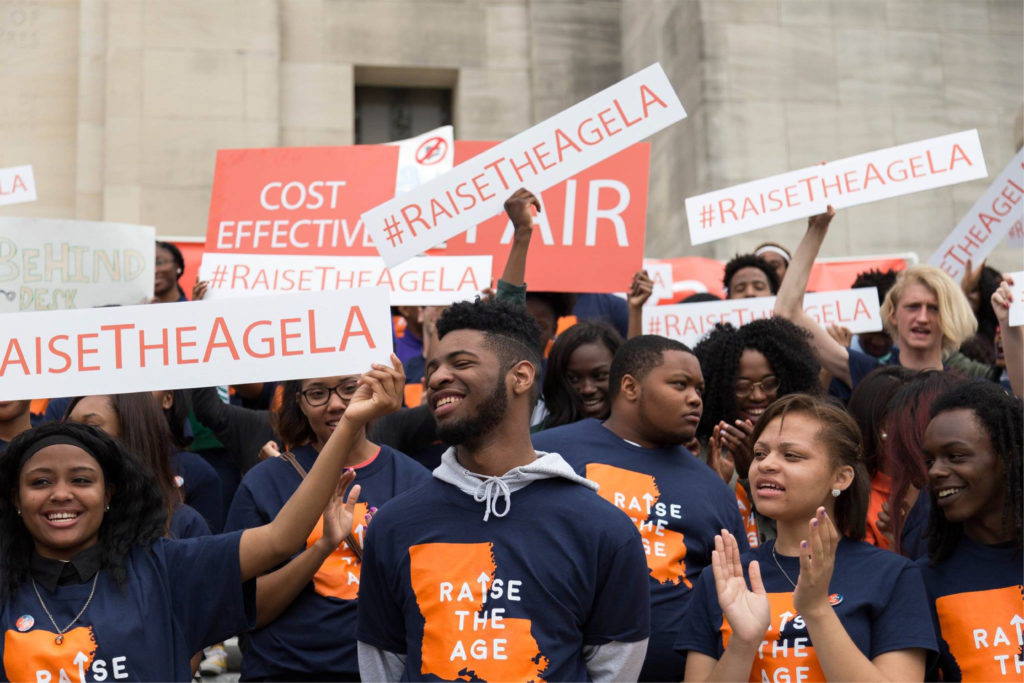 We Advocate
We challenge laws and policies that systemically criminalize youth of color and poor youth. From the courthouse to the statehouse, we advocate for a Louisiana where children are supported in their community, not locked in jails and prisons.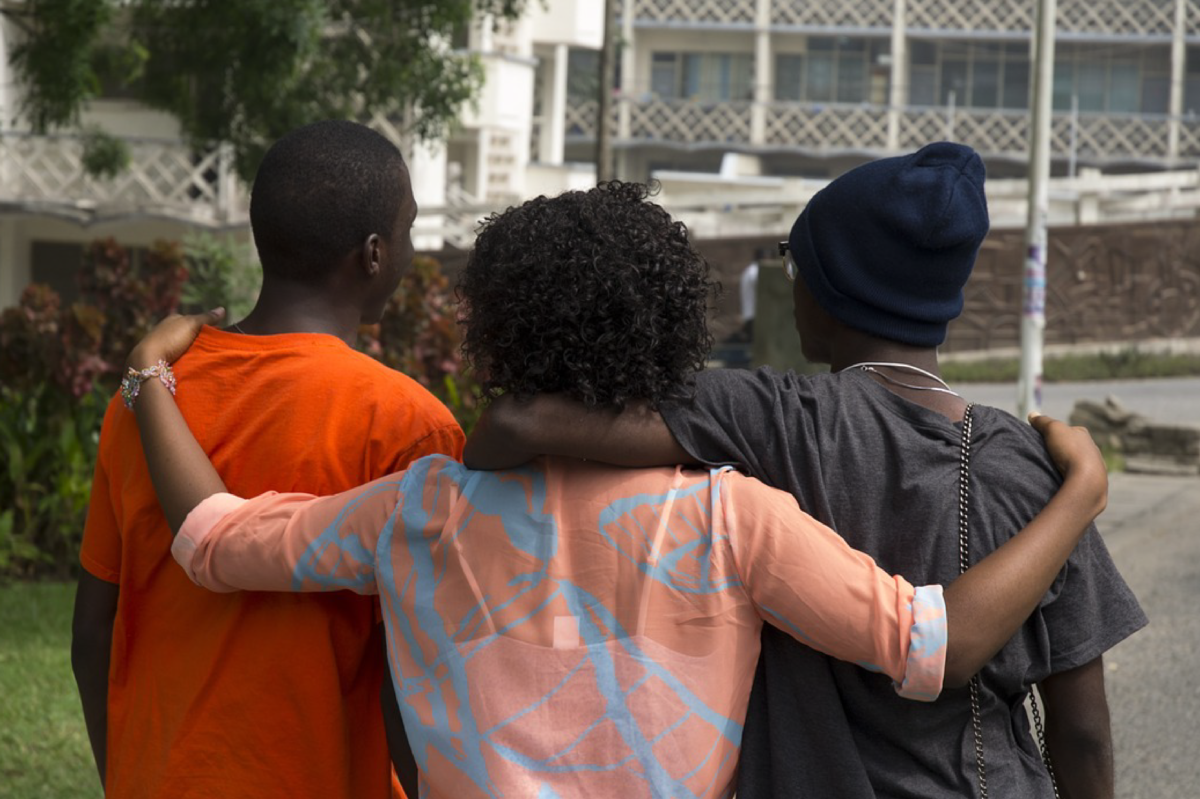 We Represent
We provide specialized, no-cost legal representation to children in the justice system and adults who were sentenced as children. We work with every client to address their unique needs both inside and outside the courtroom.
Meet Corey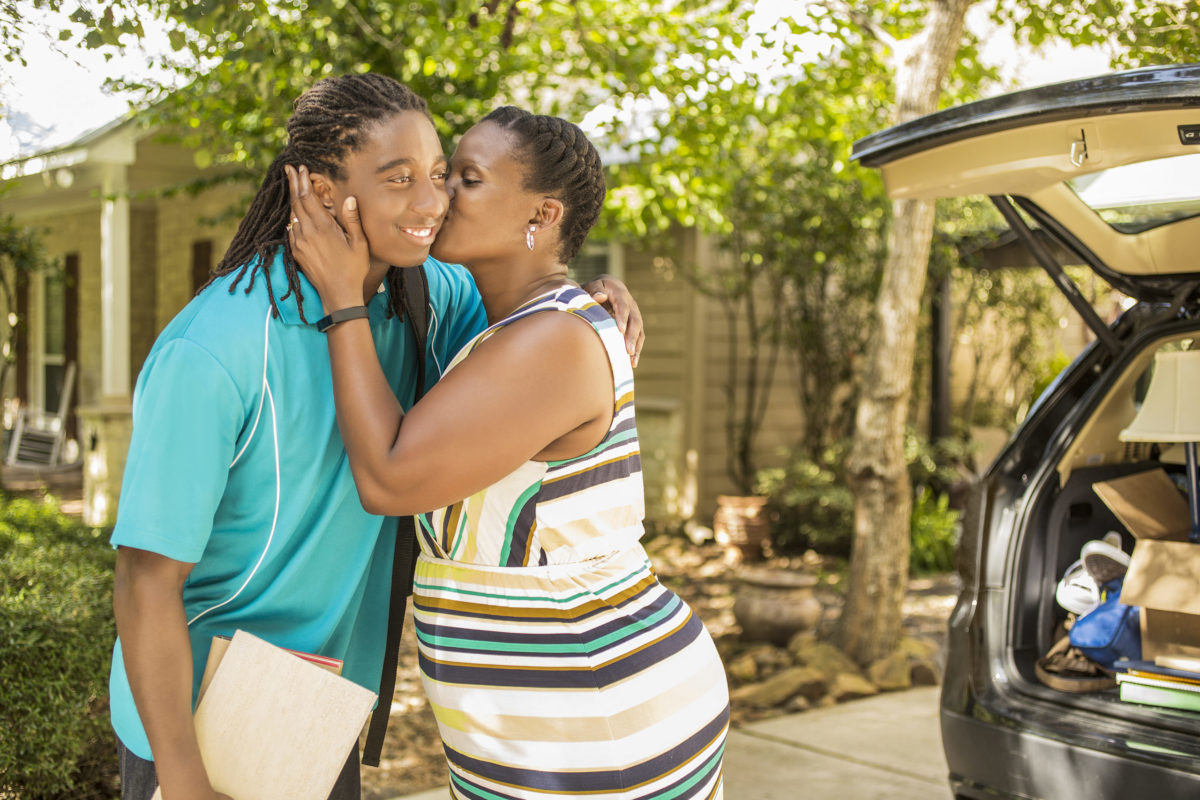 Often when a child is arrested, it's a sign that another crisis is going on in their life. That was the case for 13-year-old Corey. His family was evicted while he was on probation, making it almost impossible for him to fulfill all of the court's requirements. Luckily, he had his LCCR team on his side.
Join our Newsletter!
Get the latest from the Louisiana Center for Children's Rights.
RECENT NEWS
How Calvin stopped sinking deeper into the legal system

For months, Calvin struggled meeting his court requirements, which dug him deeper into the justice system. It wasn't that Calvin wanted more trouble. The problem was, his family had become homeless. Too often, the justice system compounds difficulties on top of difficulties for kids in Calvin's position. Here's how LCCR helped.

Solitary Confinement and Children: How Reporting on One Louisiana Juvenile Prison Brought to Light this Harmful Practice and Led to a Push for Abolition

In March, a horrifying article was published detailing the deplorable conditions of a secretly-operated juvenile prison in St. Martinville, where children were being kept in round-the-clock solitary. Join us on Monday, April 18 from 5:00-6:00pm CST for a Zoom panel discussion. We'll explore the history and usage of solitary confinement in the United States, how it continues to harm children today, and what's being done to abolish this practice. RSVP today!

An Incredible Night for a Celebration

What an amazing night! On March 24, we welcomed nearly 200 guests to our annual Celebration for Children's Rights. What's more, we raised an incredible $81,000 to fund our work with children in the juvenile legal system. We can think of no better way to spend a beautiful spring evening than to come together with so many of our friends and supporters. Thank you for joining us and making this a Celebration to remember!