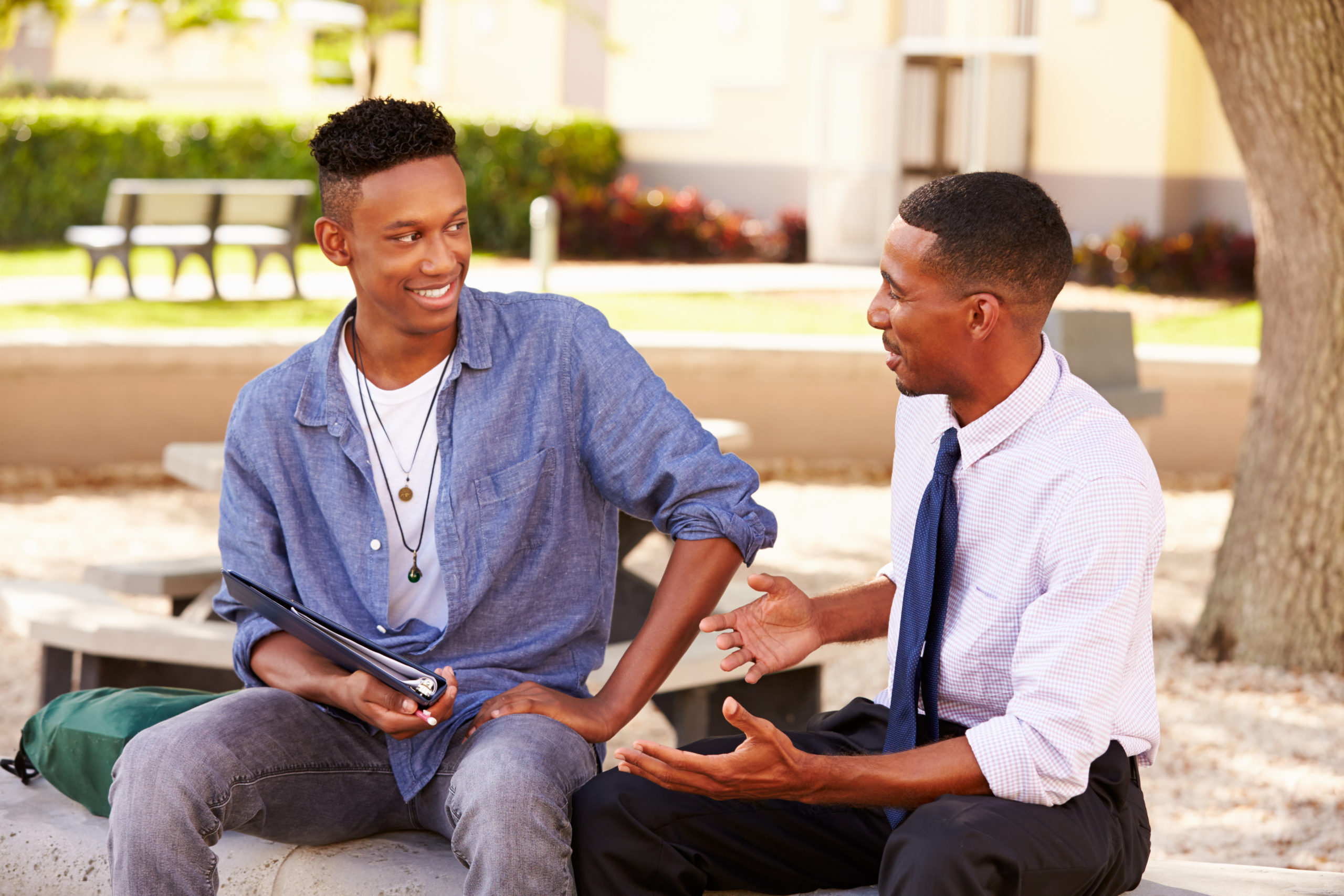 We stand with kids
in the justice system
no matter what.
Our Dual Approach
We Advocate
We challenge laws and policies that systemically criminalize youth of color and poor youth. From the courthouse to the statehouse, we advocate for a Louisiana where children are supported in their community, not locked in jails and prisons.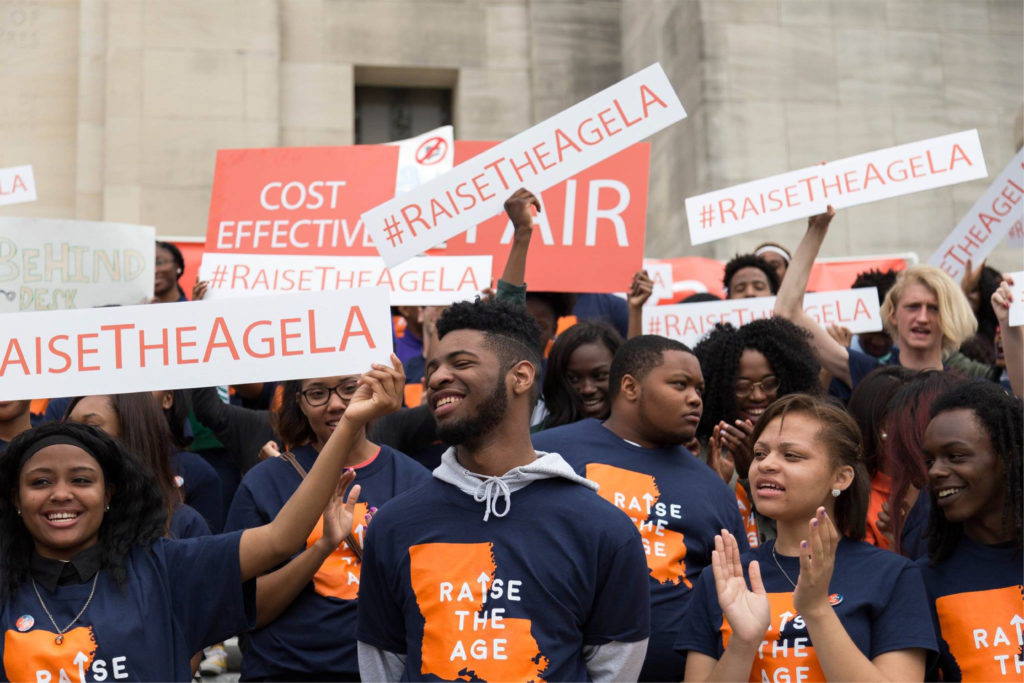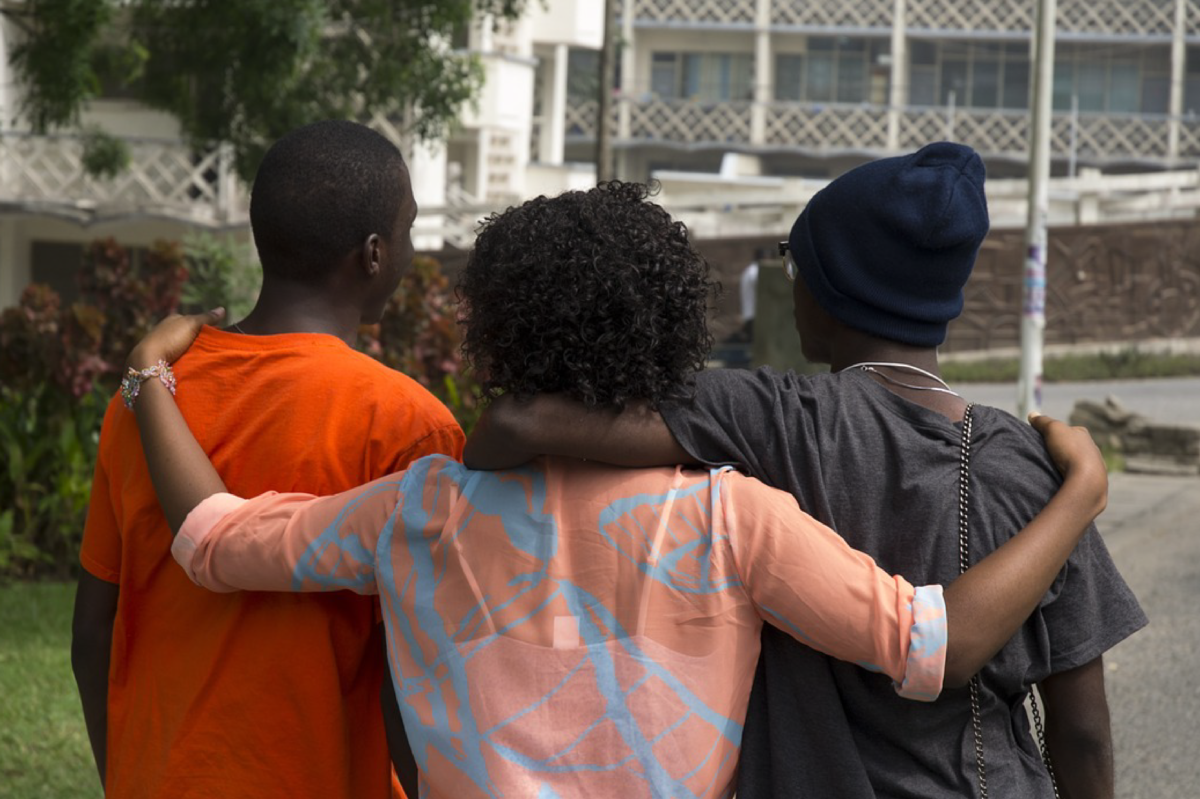 We Represent
We provide specialized, no-cost legal representation to children in the justice system and adults who were sentenced as children. We work with every client to address their unique needs both inside and outside the courtroom.
Meet Corey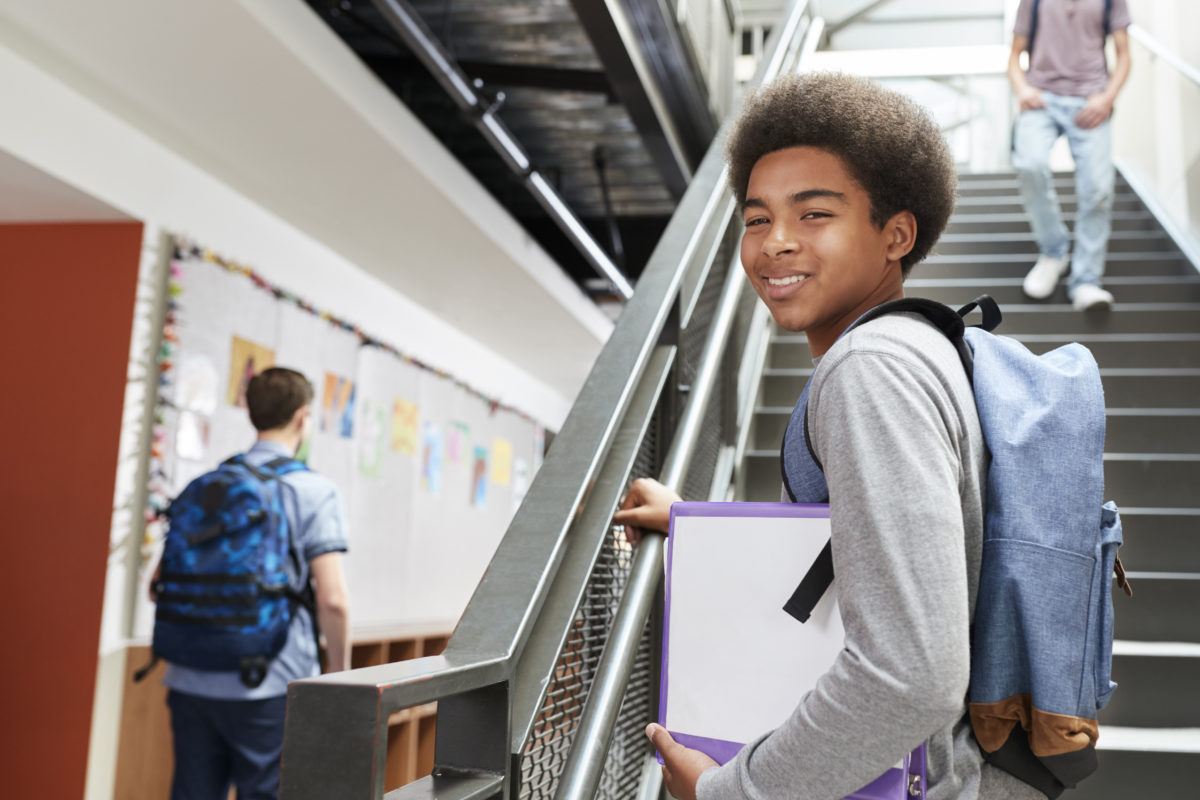 Often when a child is arrested, it's a sign that another crisis is going on in their life. That was the case for 13-year-old Corey. His family was evicted while he was on probation, making it almost impossible for him to fulfill all of the court's requirements. Luckily, he had his LCCR team on his side.
Join our Newsletter!
Get the latest from the Louisiana Center for Children's Rights.
Latest Post
Our friends at The Sentencing Project recently released an incredible new report that we wanted to bring to your attention – Why Youth Incarceration Fails: An Updated Review of the Evidence. We absolutely recommend giving this report a full read. However, we also acknowledge that not everyone has the time to take such a deep…

"Jerome" is an 11th grader who was arrested for carrying a weapon for protection. When his LCCR team first met him, Jerome was quiet, timid, and very scared. Over time, he grew to become very communicative about his needs, even while exhibiting grief and trauma. He badly wants a different life for himself and his…

What an wonderful evening! On March 23, we welcomed more than 200 guests to our annual Celebration for Children's Rights. What's more, we raised a record-breaking $82,231 to fund our work with children in the legal system. We can think of no better way to spend a beautiful spring evening than to come together with…