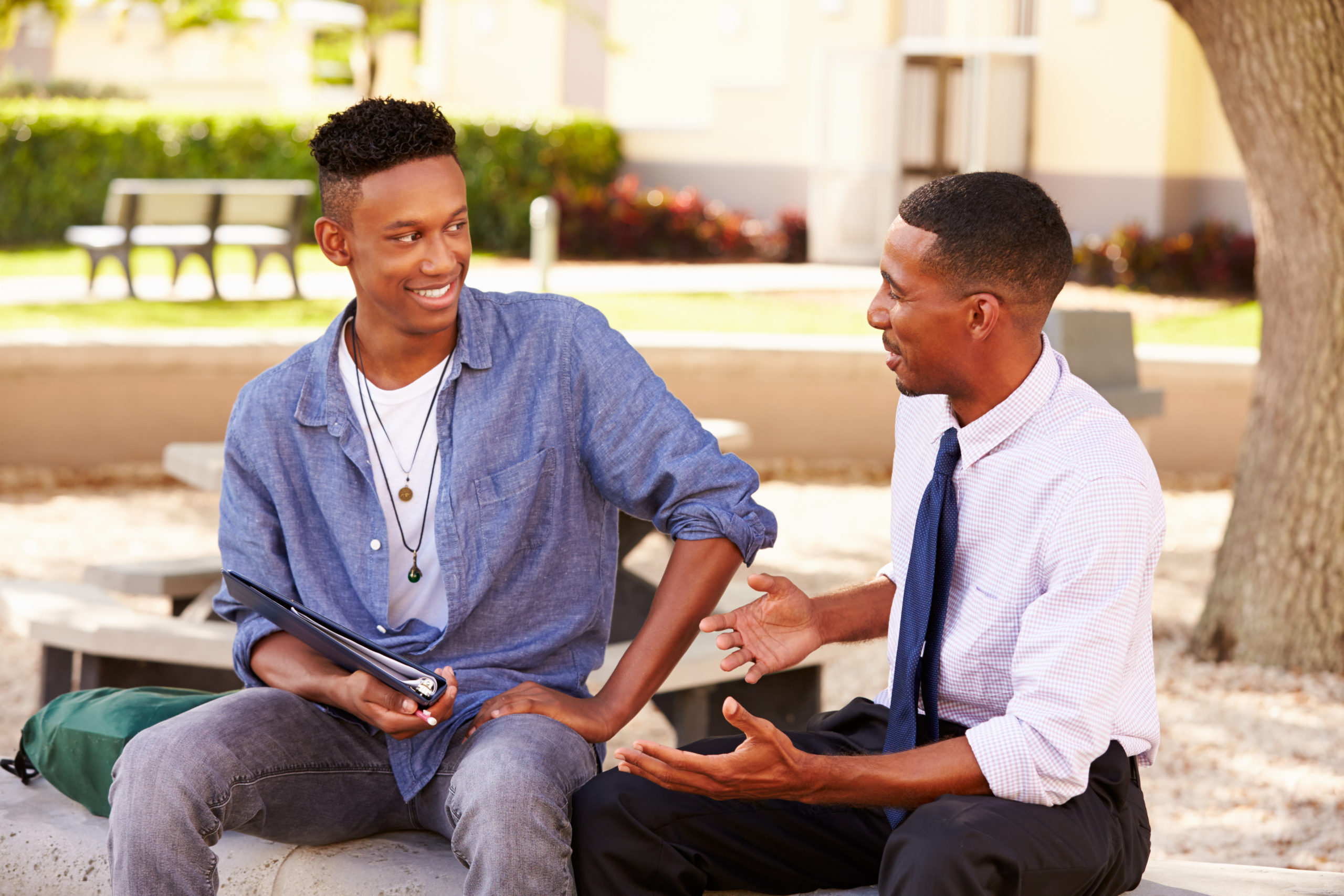 We stand with kids
in the justice system
no matter what.
Our Dual Approach
We Advocate
We challenge laws and policies that systemically criminalize youth of color and poor youth. From the courthouse to the statehouse, we advocate for a Louisiana where children are supported in their community, not locked in jails and prisons.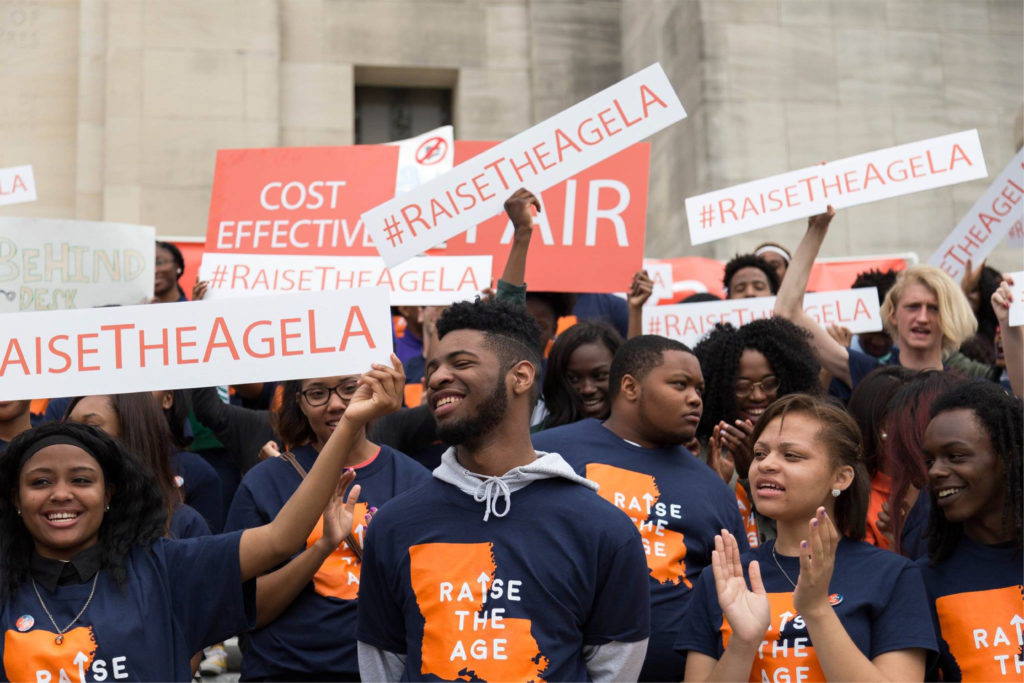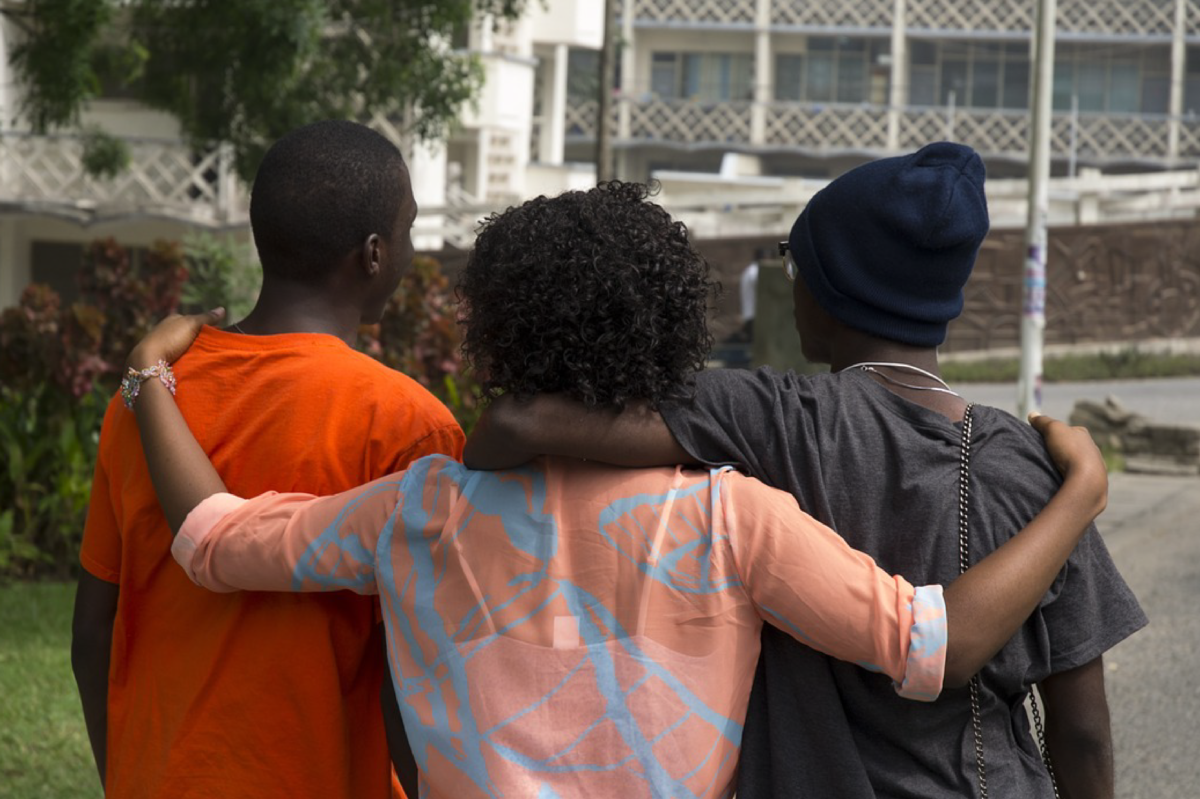 We Represent
We provide specialized, no-cost legal representation to children in the justice system and adults who were sentenced as children. We work with every client to address their unique needs both inside and outside the courtroom.
Meet Corey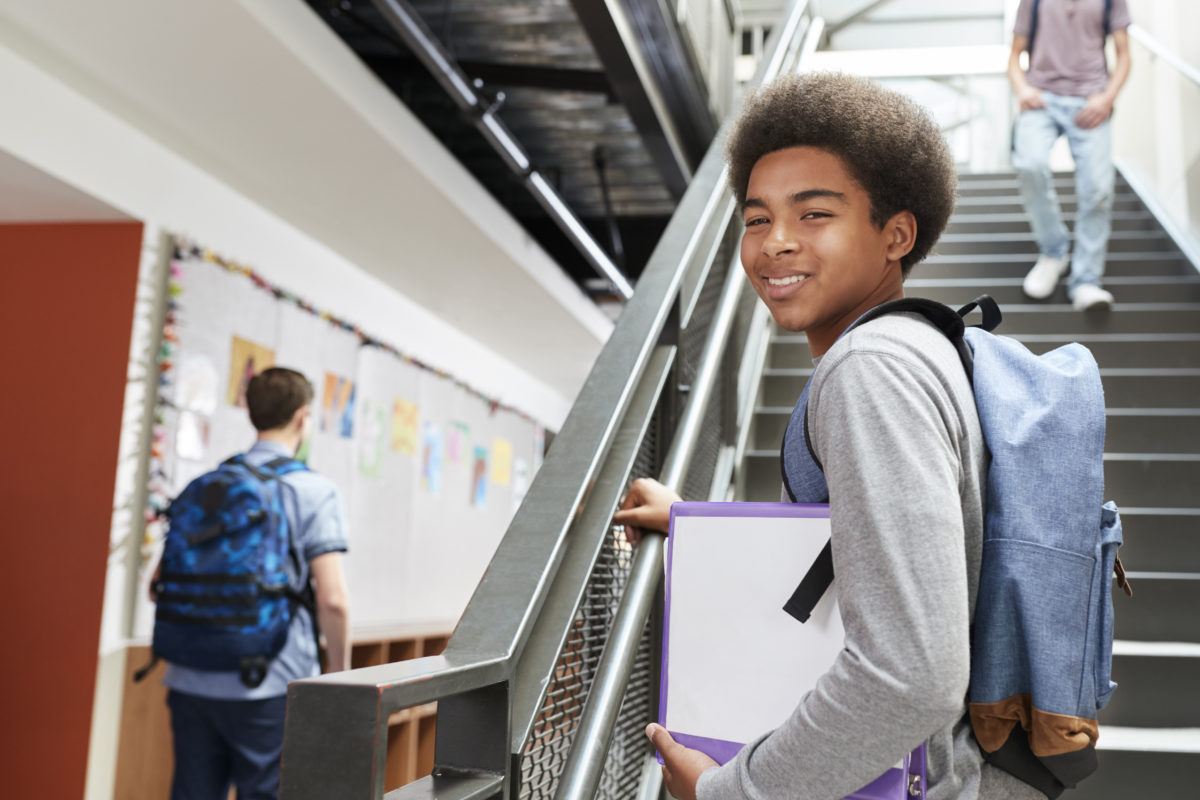 Often when a child is arrested, it's a sign that another crisis is going on in their life. That was the case for 13-year-old Corey. His family was evicted while he was on probation, making it almost impossible for him to fulfill all of the court's requirements. Luckily, he had his LCCR team on his side.
Join our Newsletter!
Get the latest from the Louisiana Center for Children's Rights.
Latest Post
For generations, the U.S. has overly relied on prosecution and incarceration as the primary forms of accountability, but with lackluster results. Given the high cost and poor track record of punitive punishments, LCCR and other advocates are pushing for alternatives to the traditional prosecution and incarceration routes. Today we explore the concept of Credible Messengers.

It's been another huge year for LCCR. We served more than 600 kids between New Orleans and East Baton Rouge, defended against a rollback of the Raise the Age law, and welcomed Kristen Rome to the Co-Executive Director role. Click here to read all about what your support helped us achieve in FY 2023.

We first met "Renisha" as a 12th grader with a three-year-old little boy of her own. She had been arrested on charges of aggravated assault, which threatened to upend her and her child's lives. She wanted more than anything to give her son the stable life that she never had herself. Here's how LCCR helped.