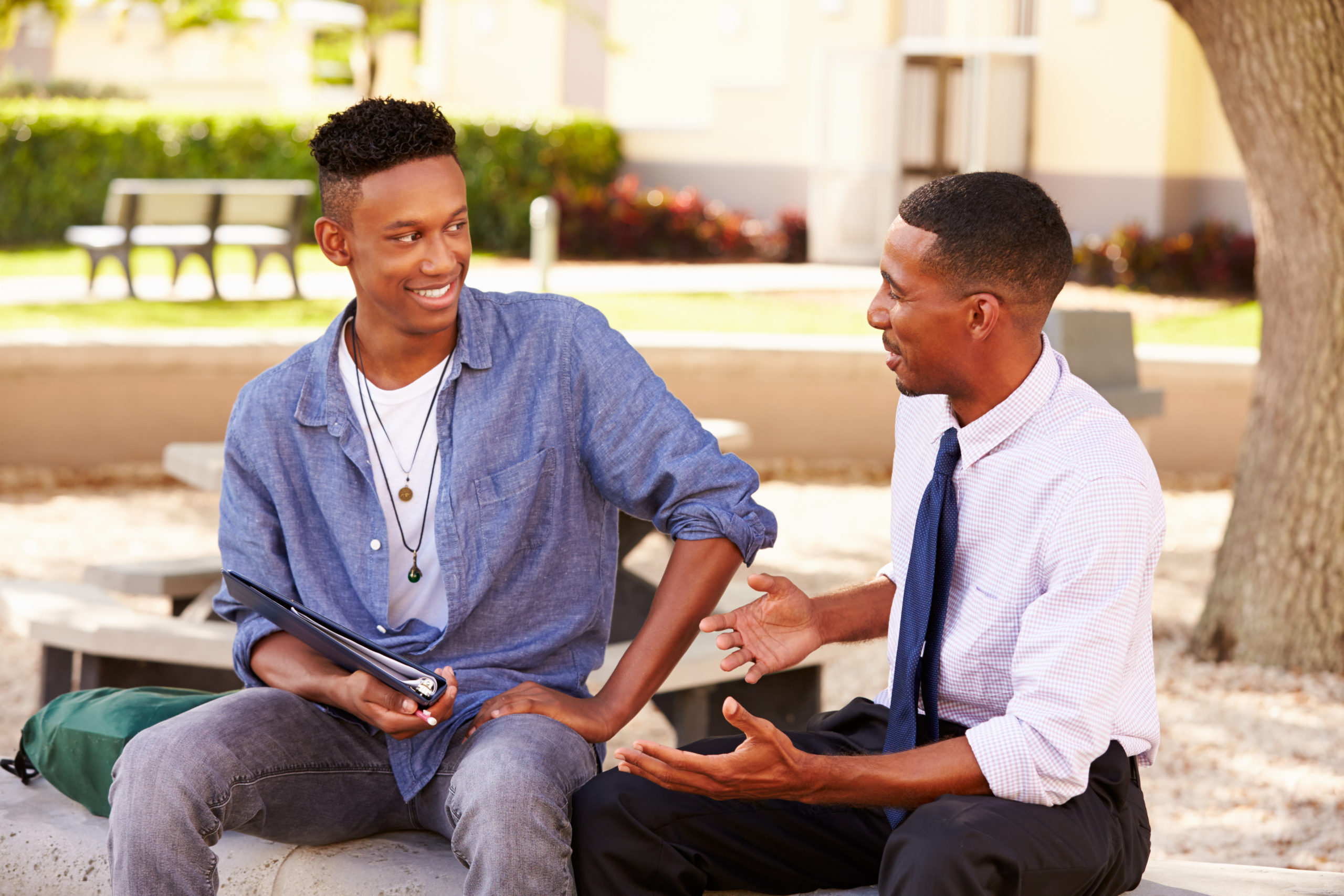 We stand with kids
in the justice system
no matter what.
Our Dual Approach
We Advocate
We challenge laws and policies that systemically criminalize youth of color and poor youth. From the courthouse to the statehouse, we advocate for a Louisiana where children are supported in their community, not locked in jails and prisons.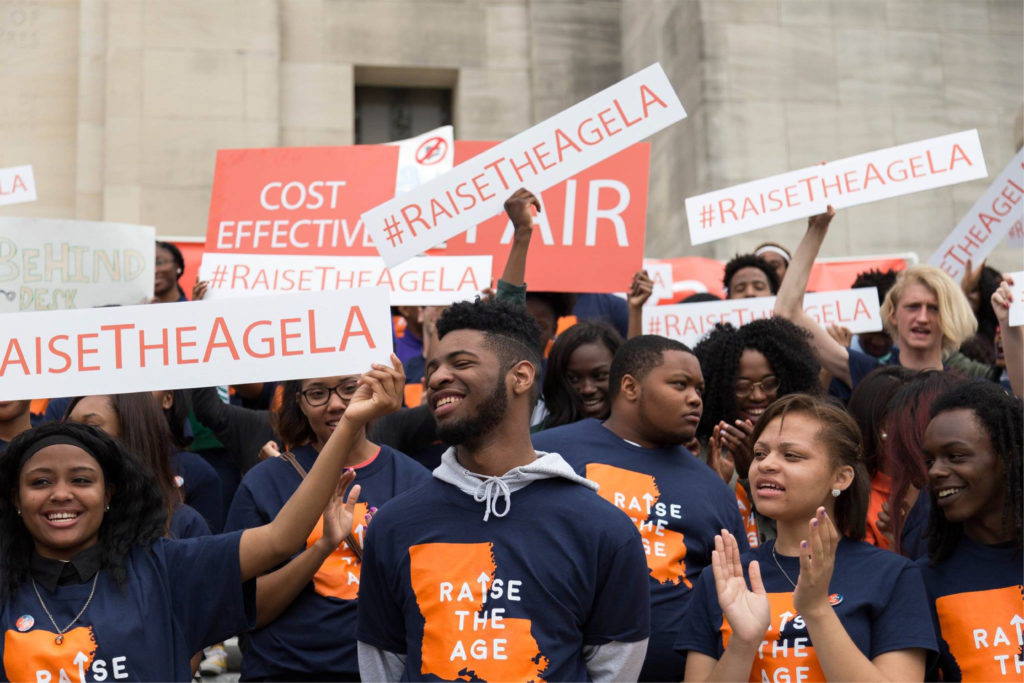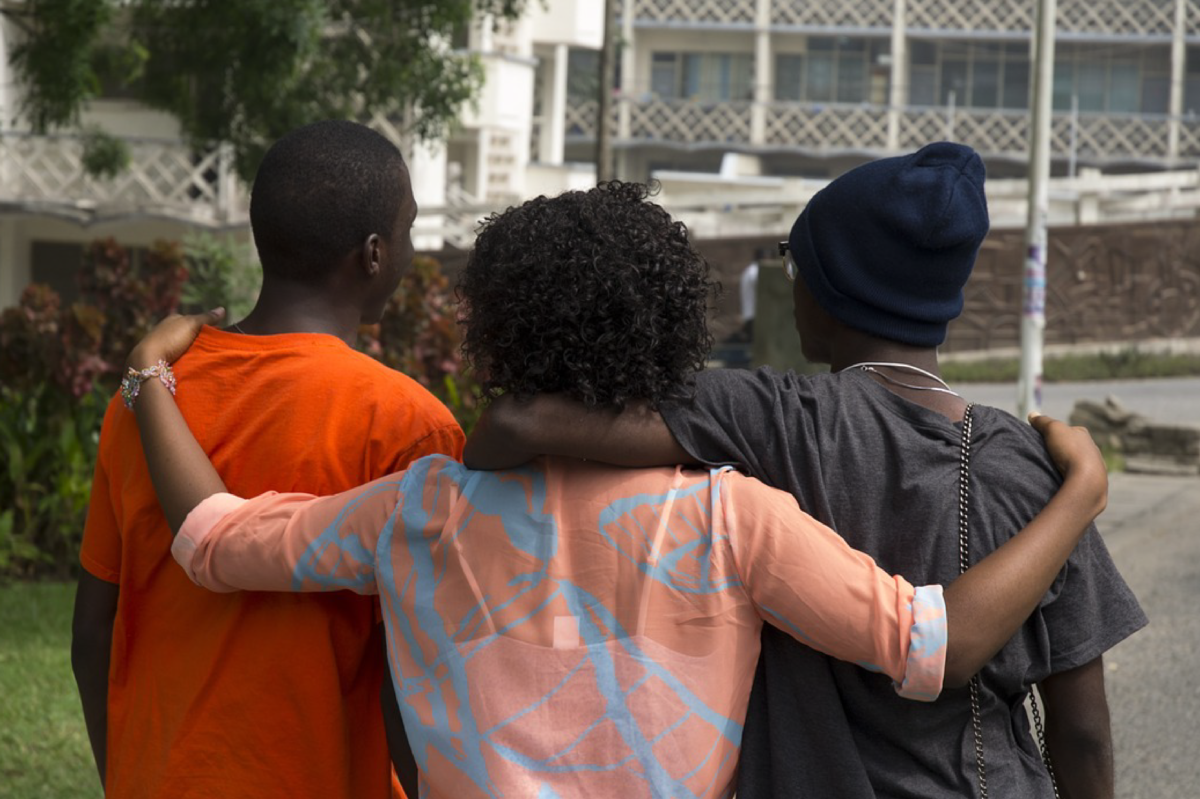 We Represent
We provide specialized, no-cost legal representation to children in the justice system and adults who were sentenced as children. We work with every client to address their unique needs both inside and outside the courtroom.
Meet Corey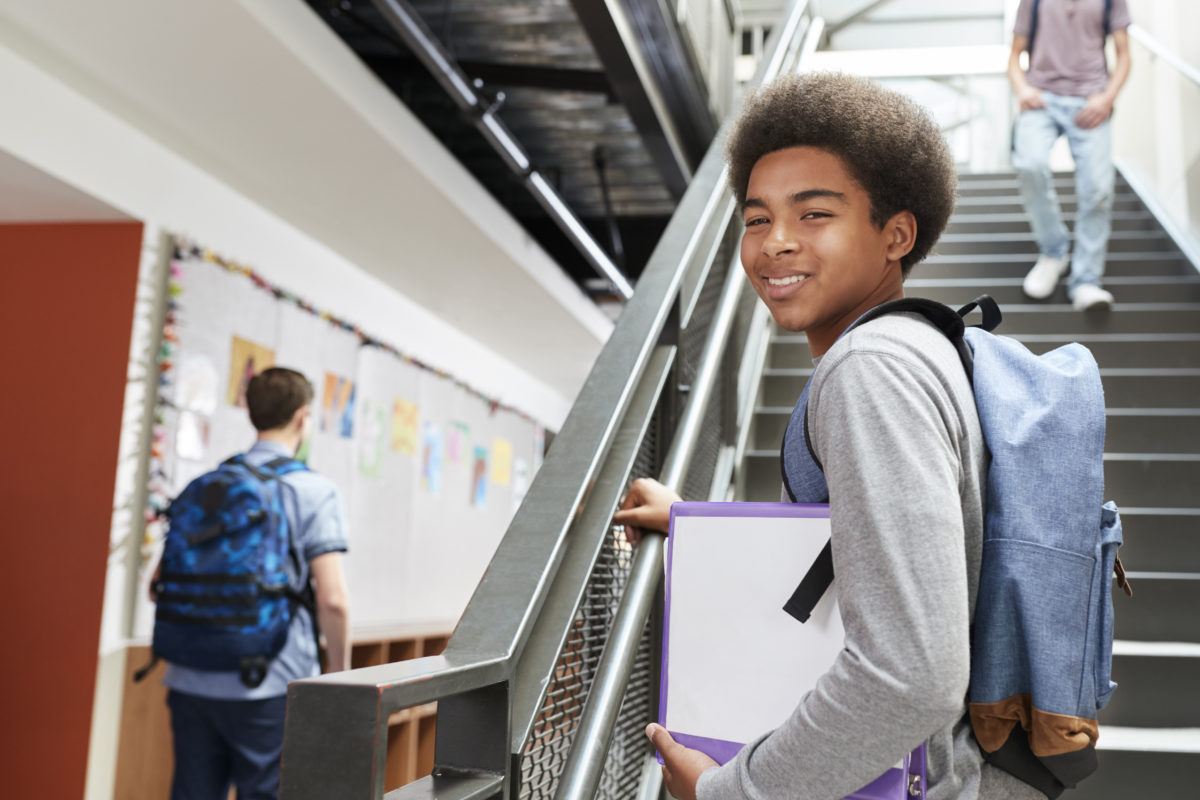 Often when a child is arrested, it's a sign that another crisis is going on in their life. That was the case for 13-year-old Corey. His family was evicted while he was on probation, making it almost impossible for him to fulfill all of the court's requirements. Luckily, he had his LCCR team on his side.
Join our Newsletter!
Get the latest from the Louisiana Center for Children's Rights.
RECENT NEWS
Shawn's re-entry after three years in juvenile prison

When Shawn came home from juvenile prison this past August, he was ready to get back to being a normal teenager. He had spent the last three years preparing for his second chance, but the outside world wasn't ready for his return. Kids released from incarceration frequently aren't supported with their re-entry. This gap in services sets them up for failure and creates a revolving door of incarceration. This is where our client services team steps in to help.

Statement on Rampant Abuses at Ware Youth Center

The New York Times recently released an investigative report on the systemic failures and ignored abuse running rampant within Ware Youth Center – which has led to a surge in suicide attempts amongst incarcerated children. Governor Edwards has since announced he will request an investigation from the State Inspector General. The violence […]

How Kentrell battled back from being on the street

We met "Kentrell" as an 11th grader who was completely on his own. Some poor choices led him to be arrested. His father then kicked him out of the house and no other family member would take him in. Here's how we helped.