What an amazing night! On March 24, we welcomed nearly 200 guests to our annual Celebration for Children's Rights. What's more, we raised an incredible $82,000 to fund our work with children in the juvenile legal system. Thank you!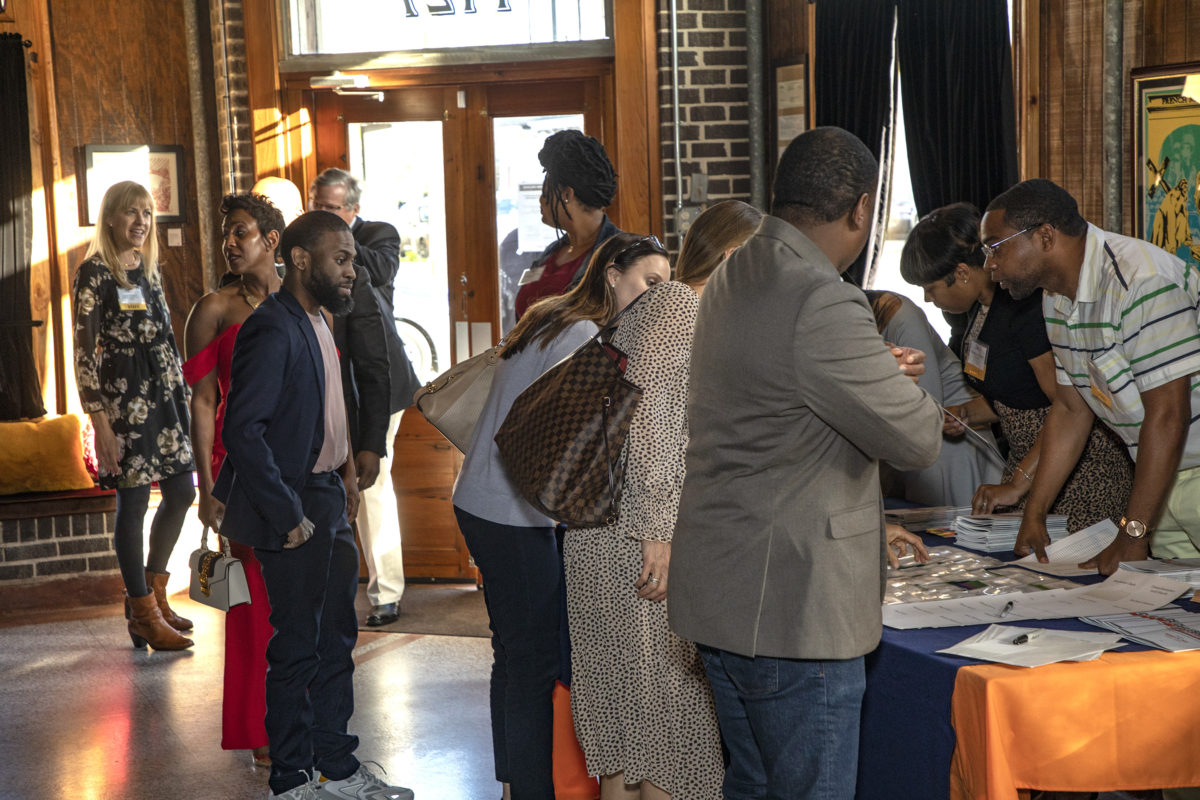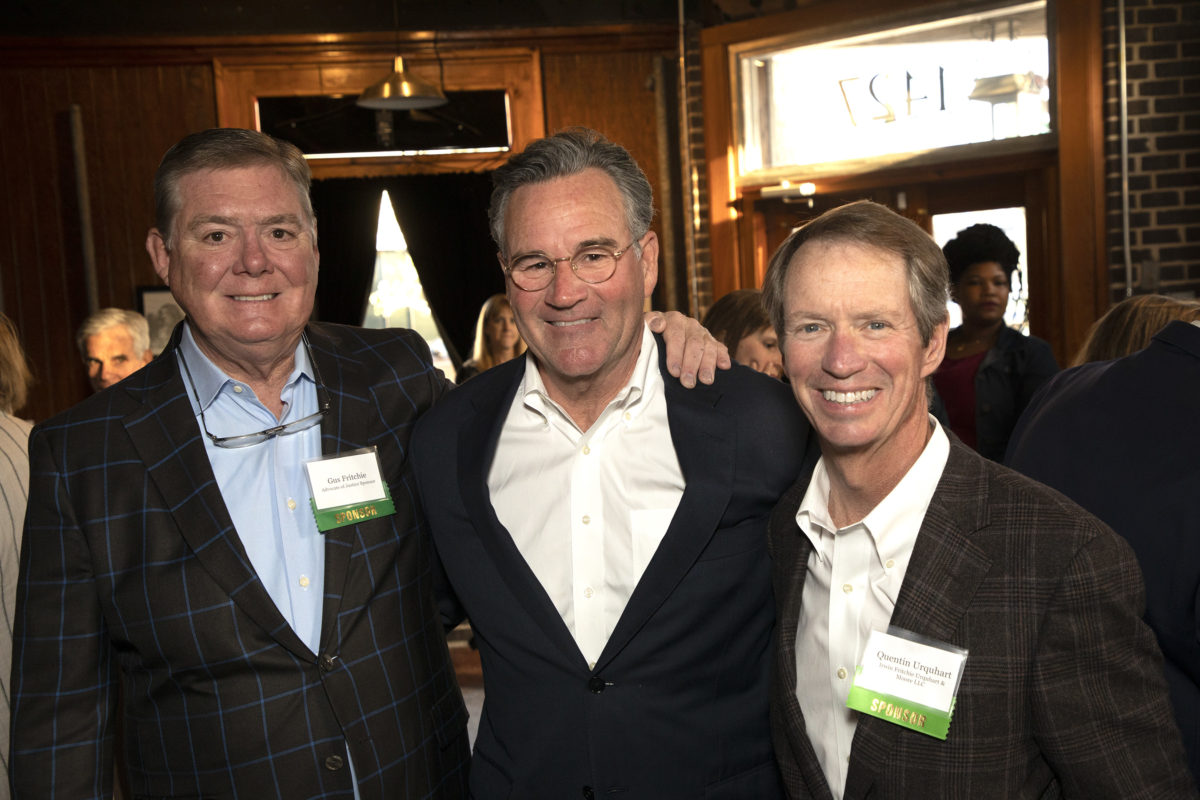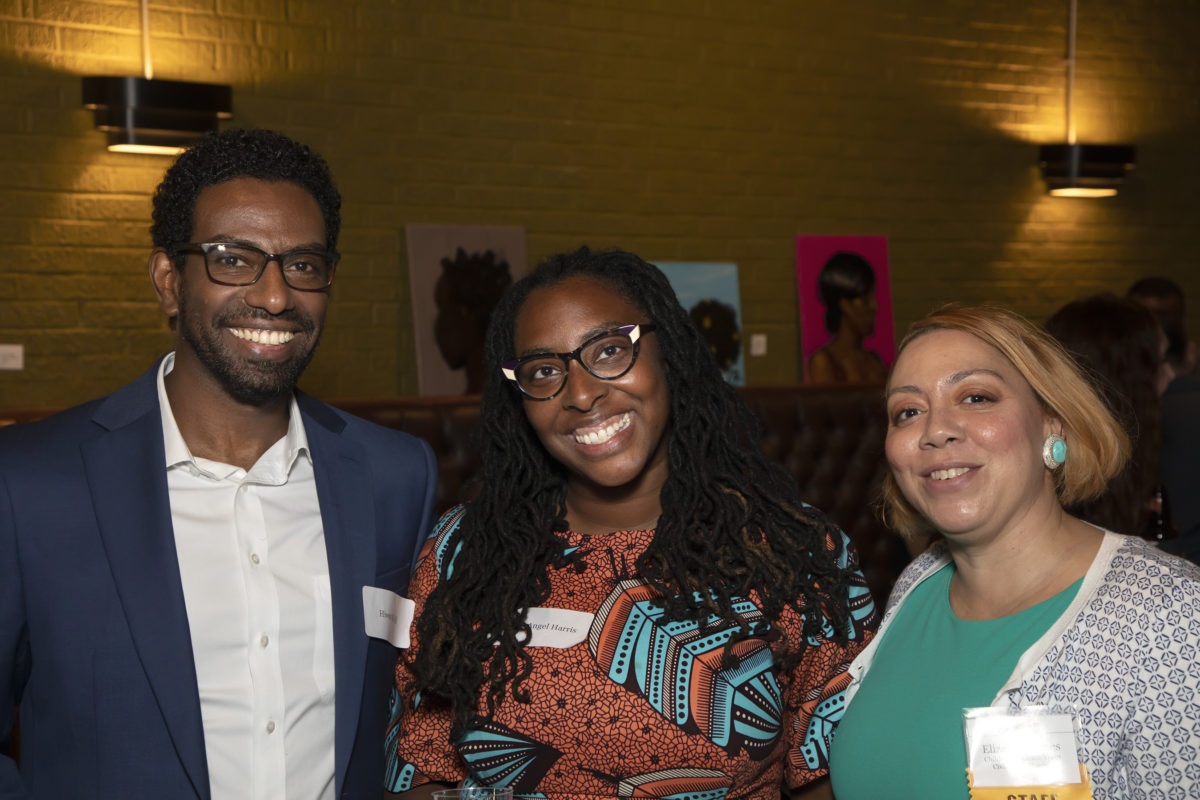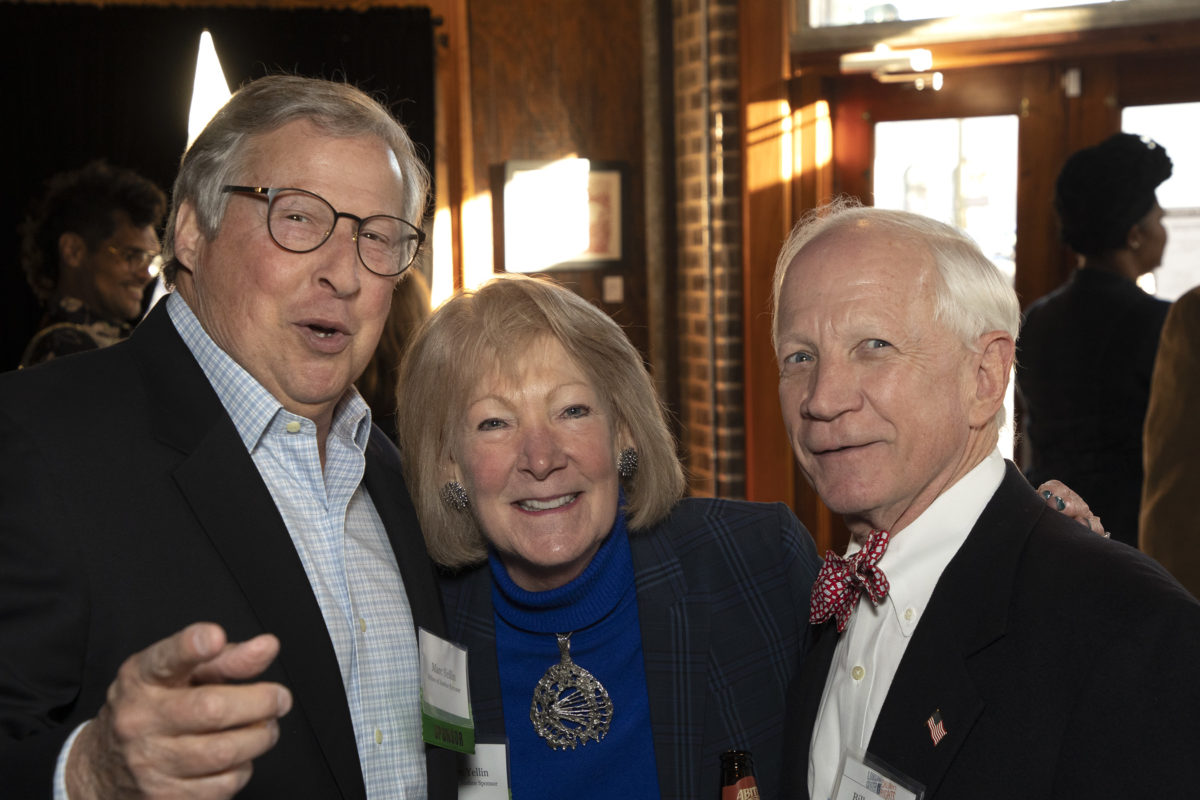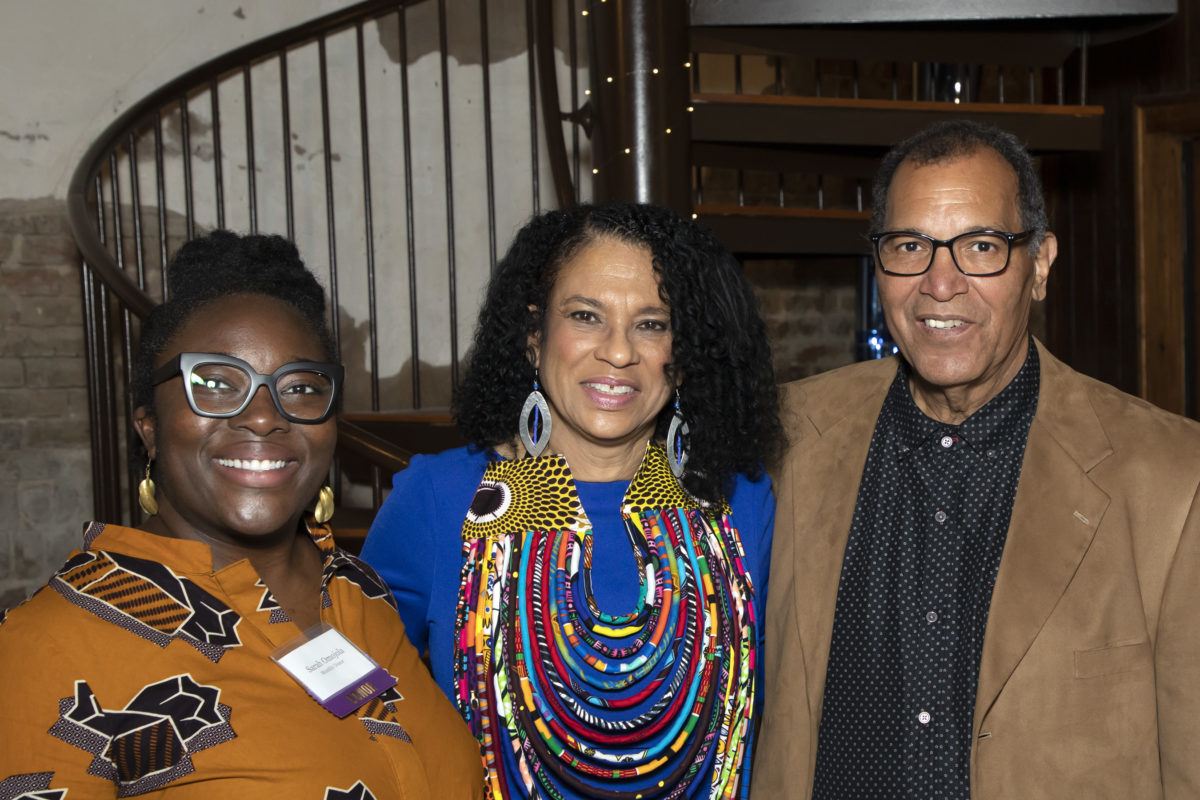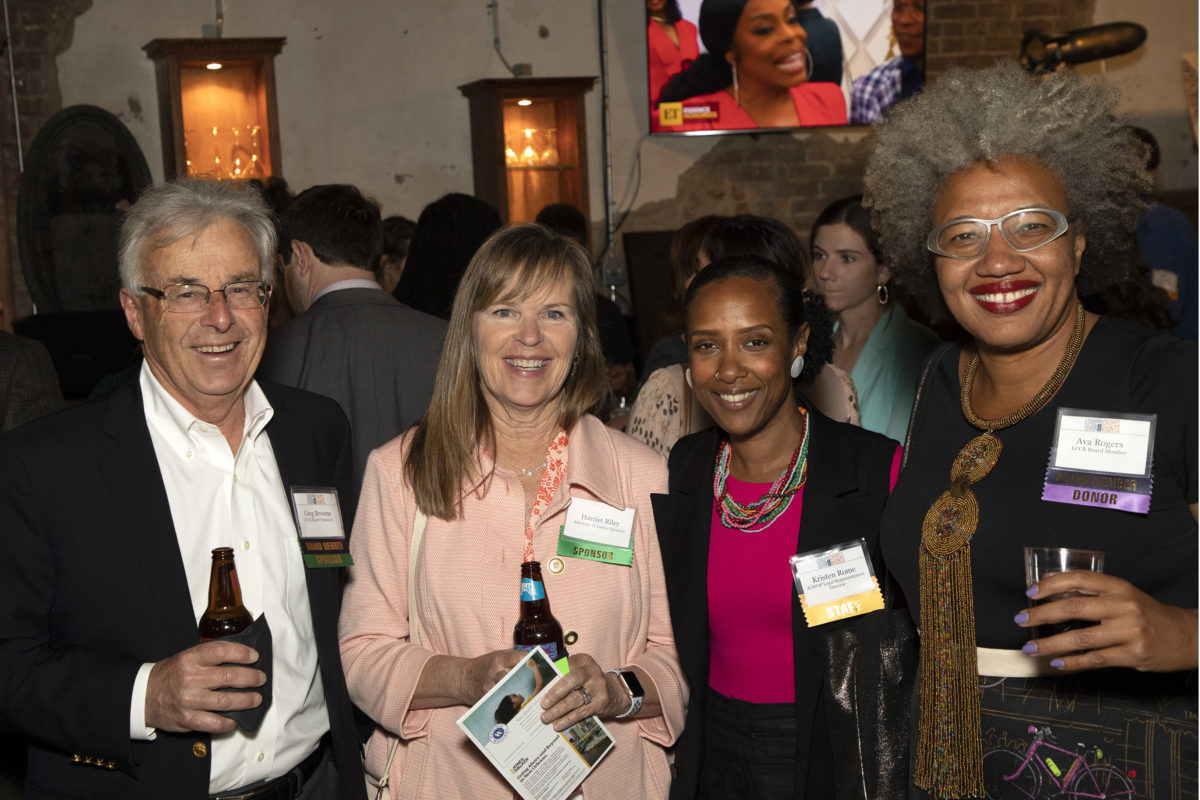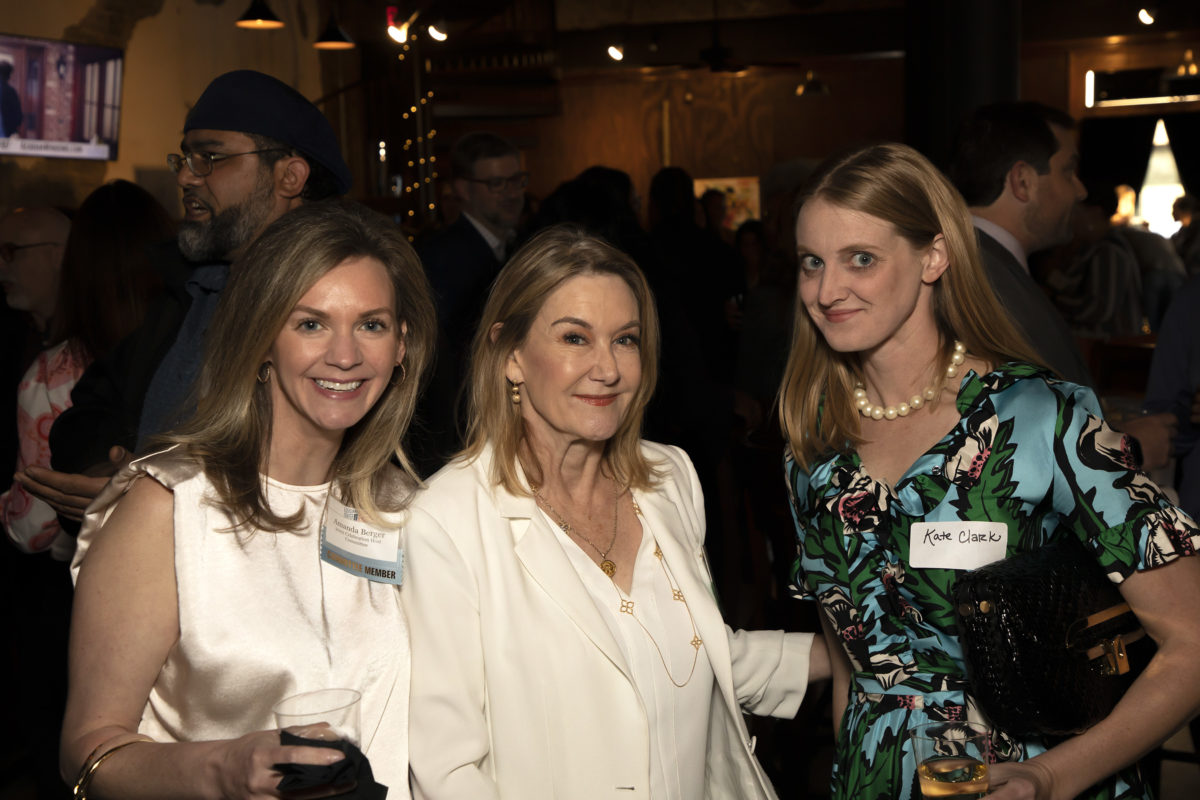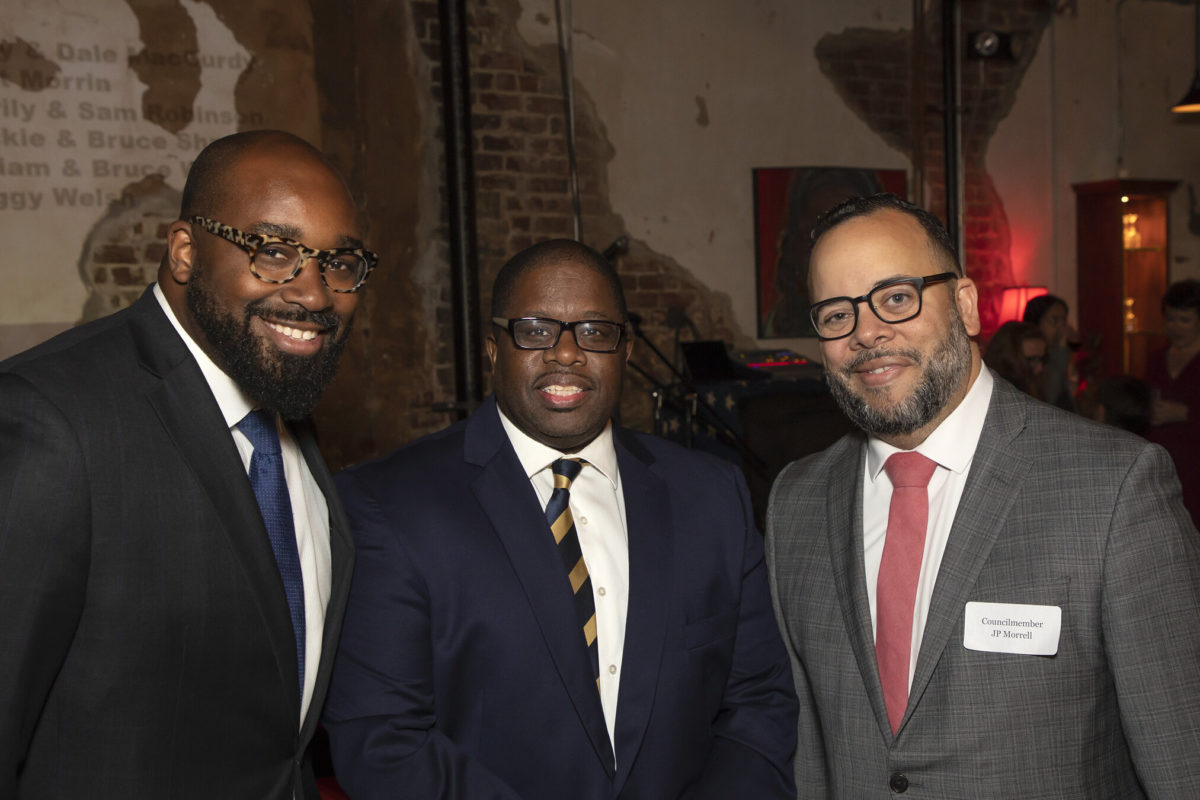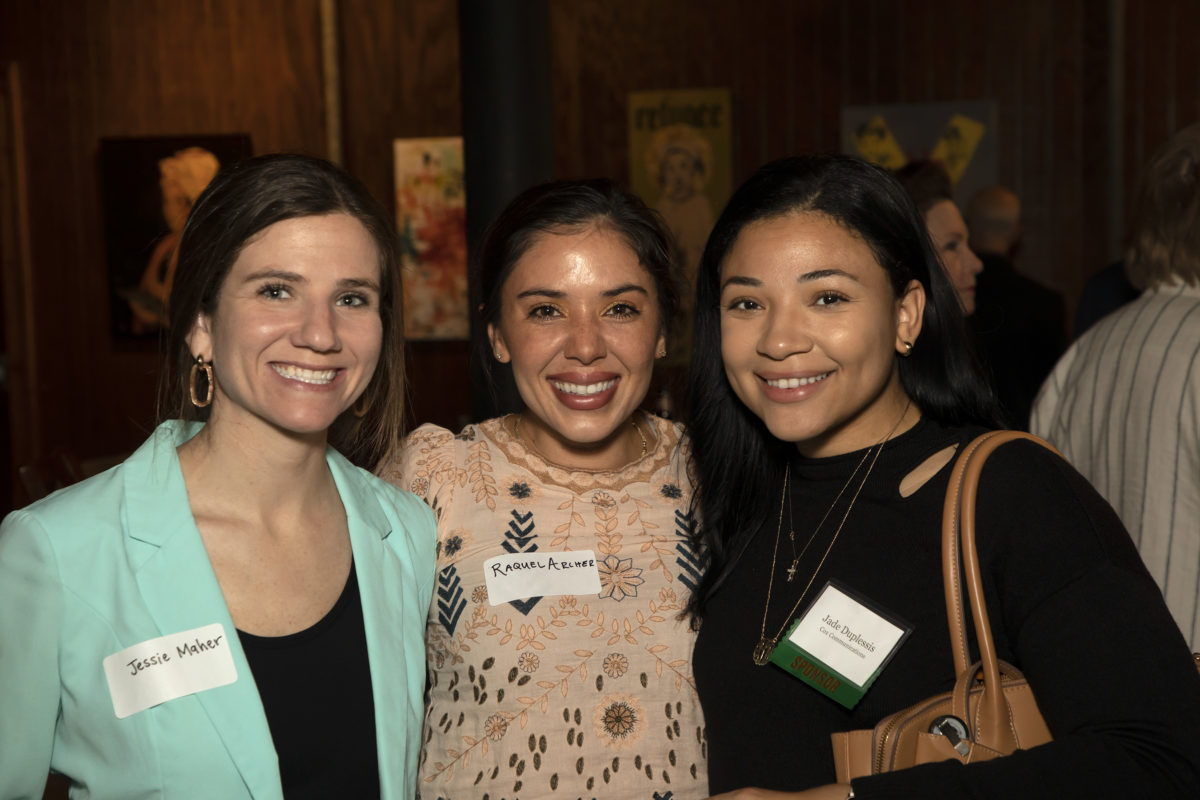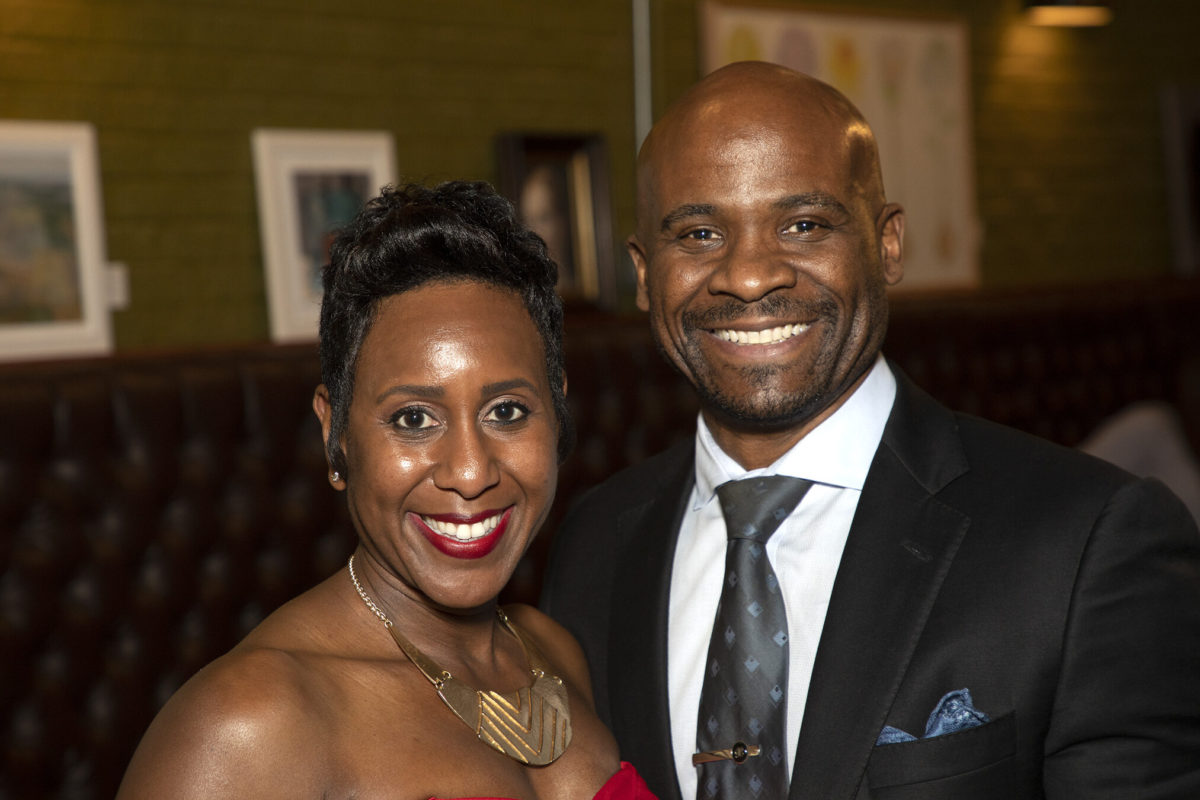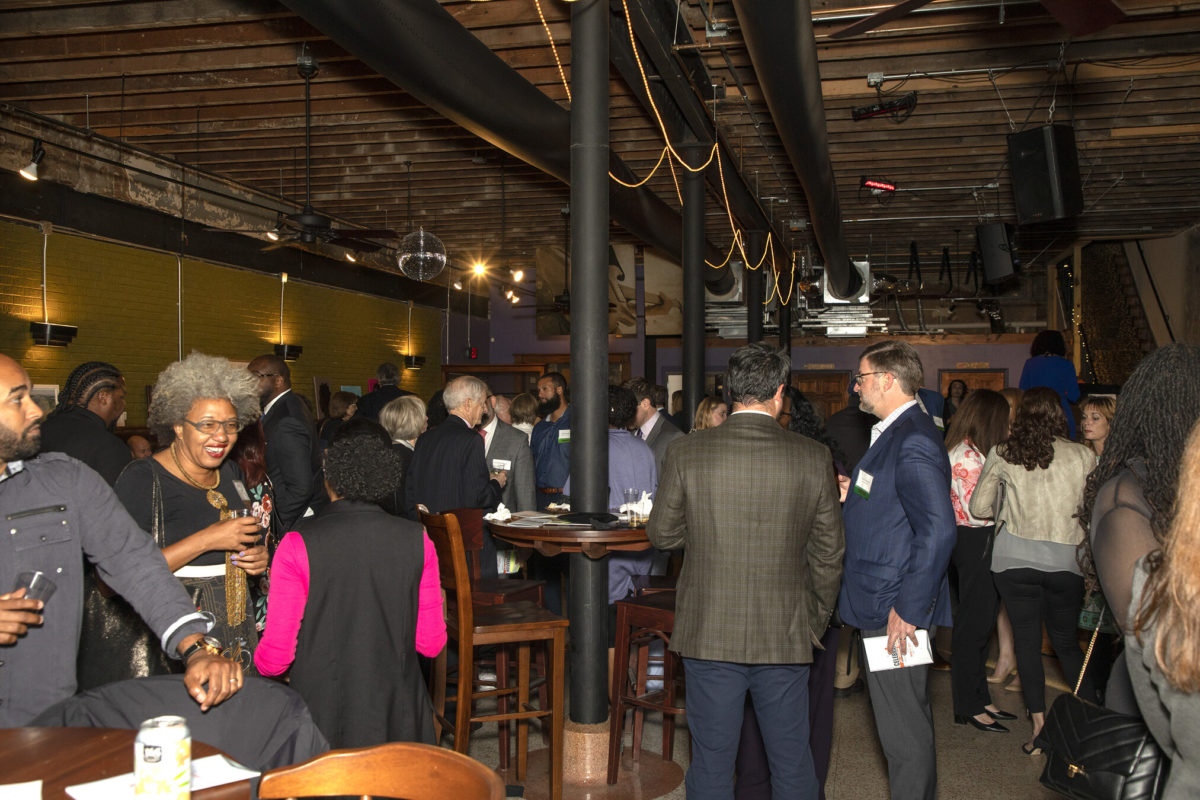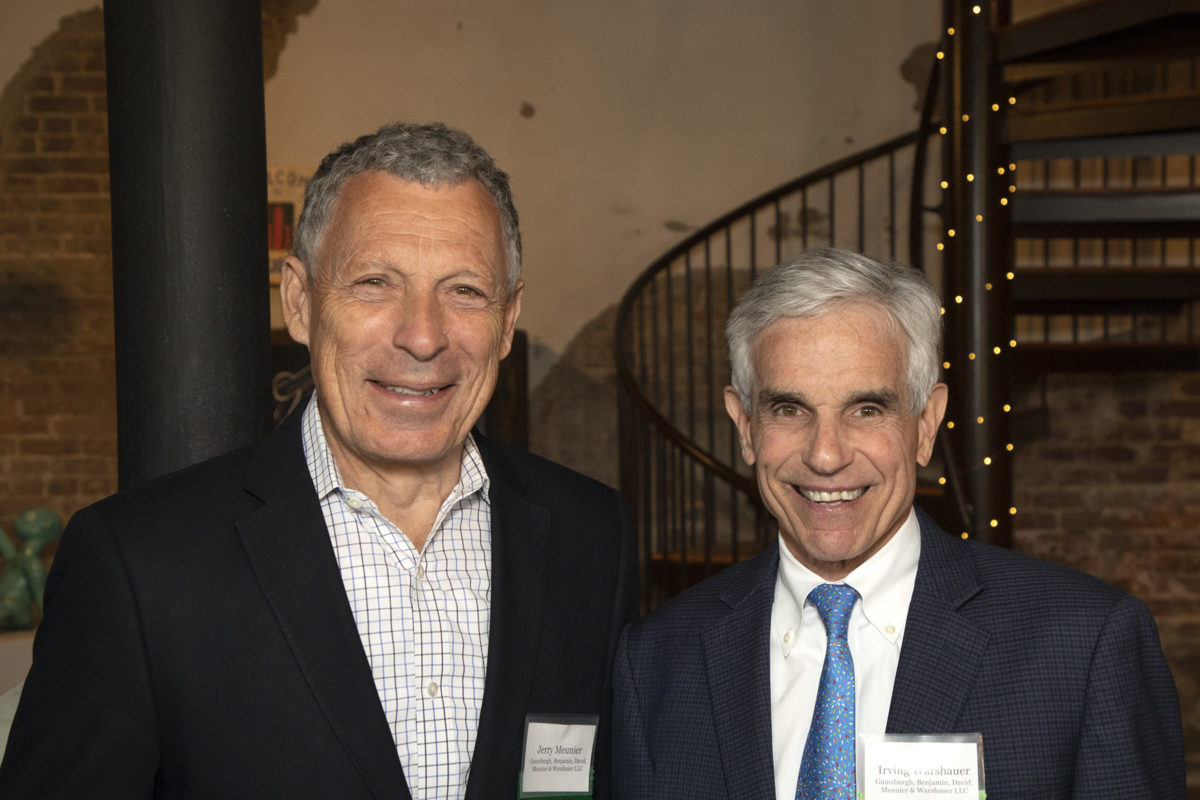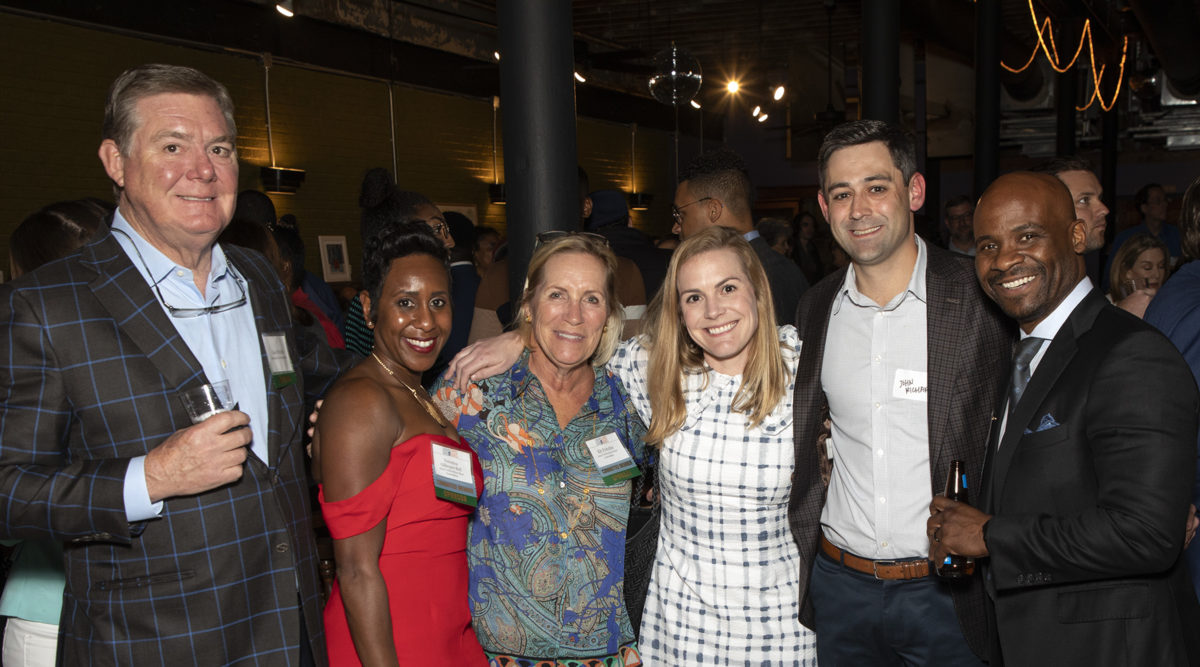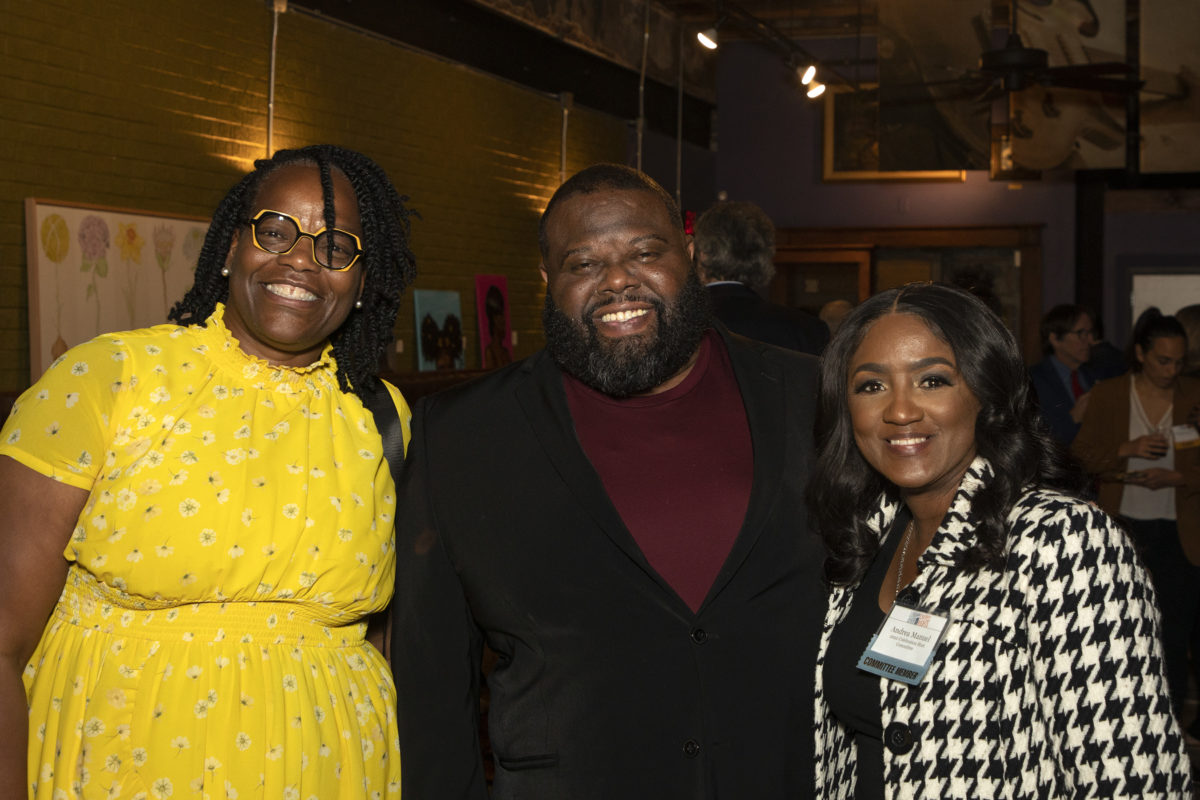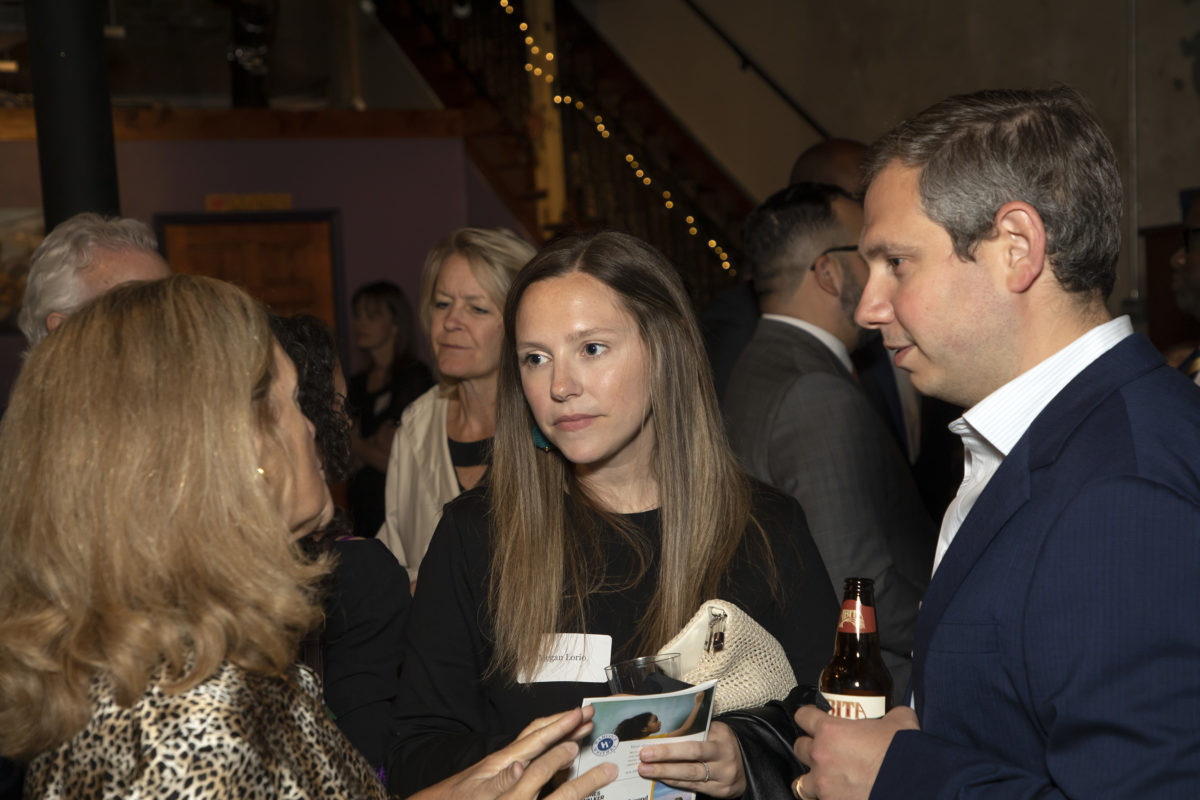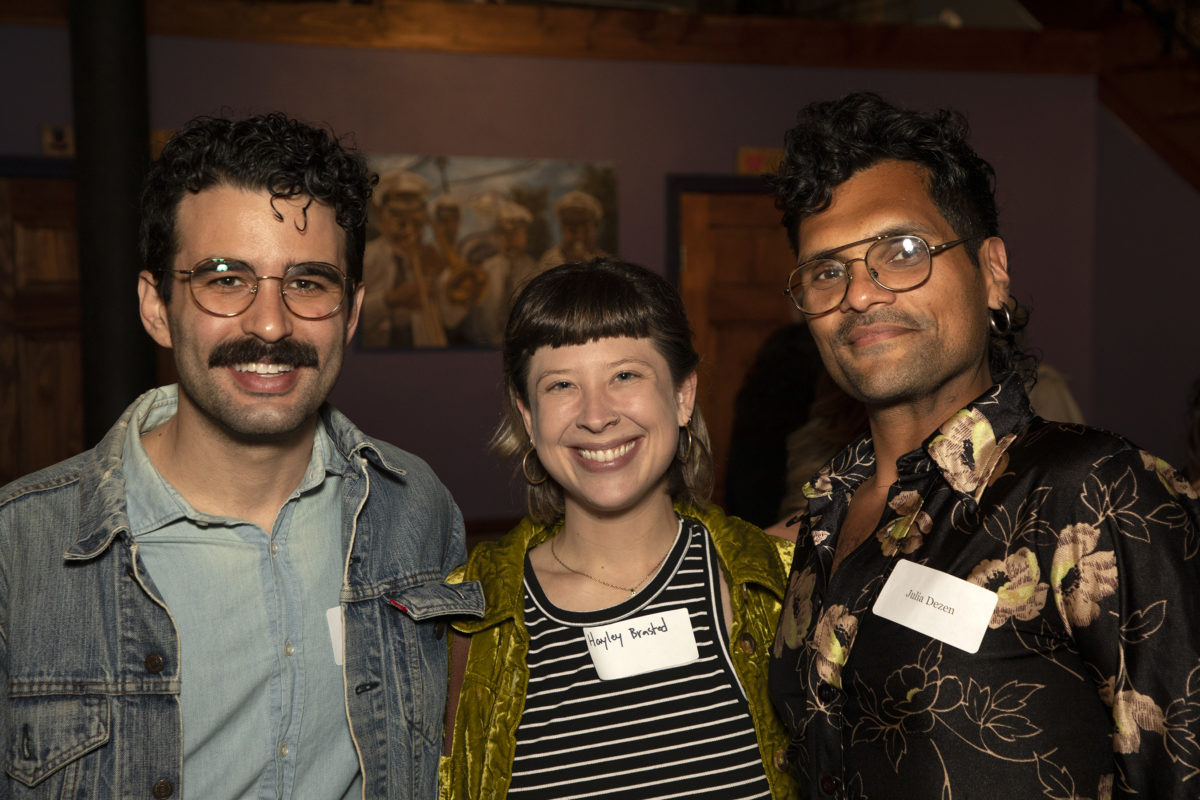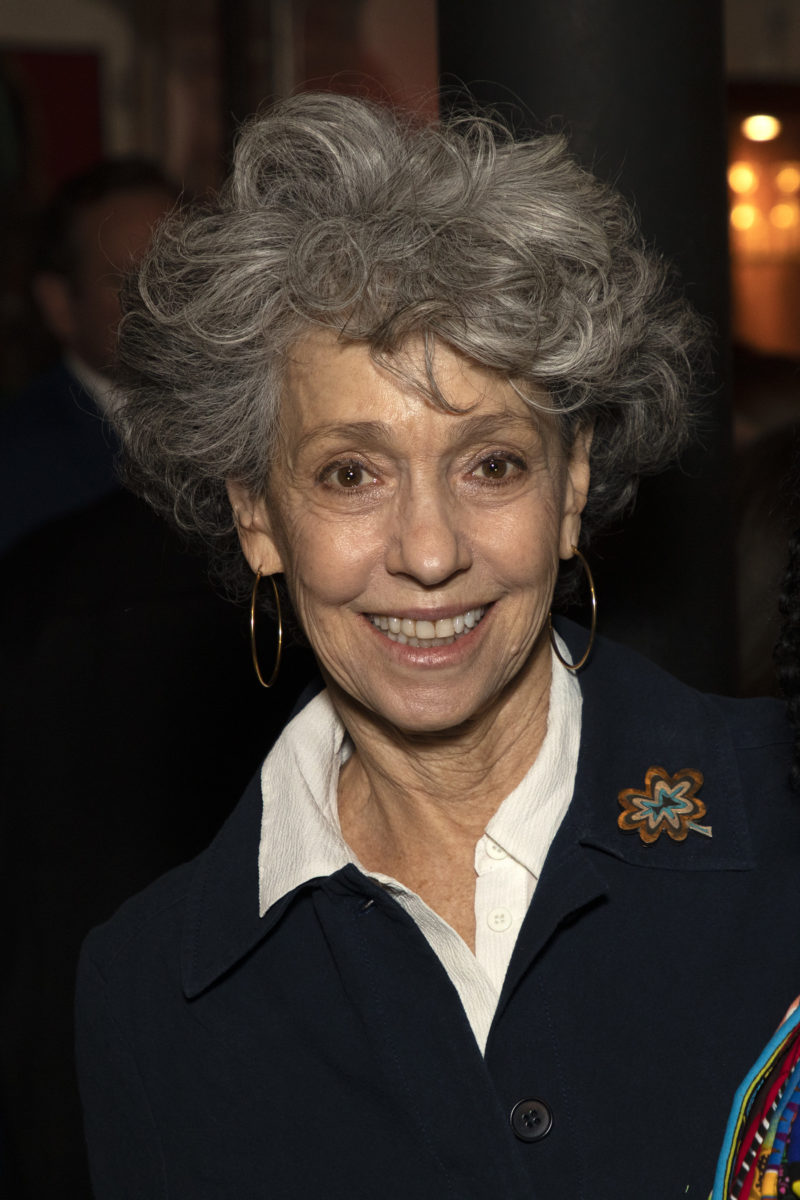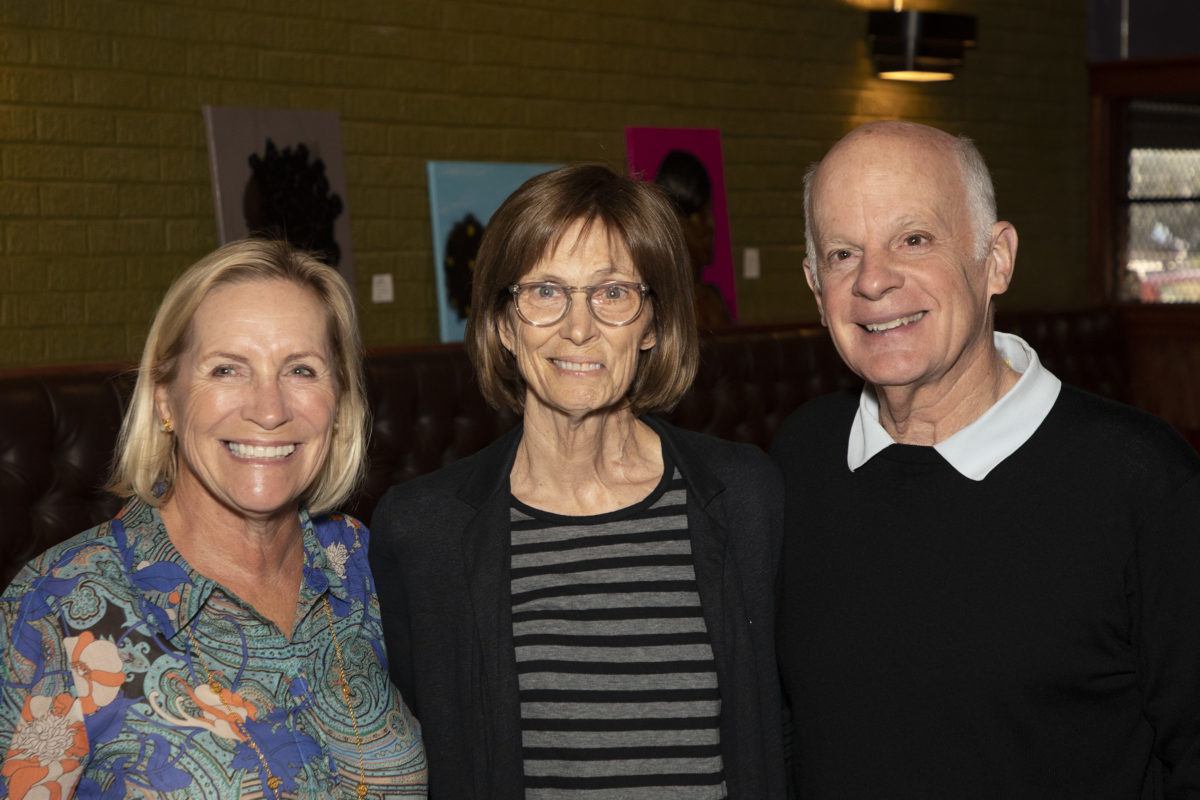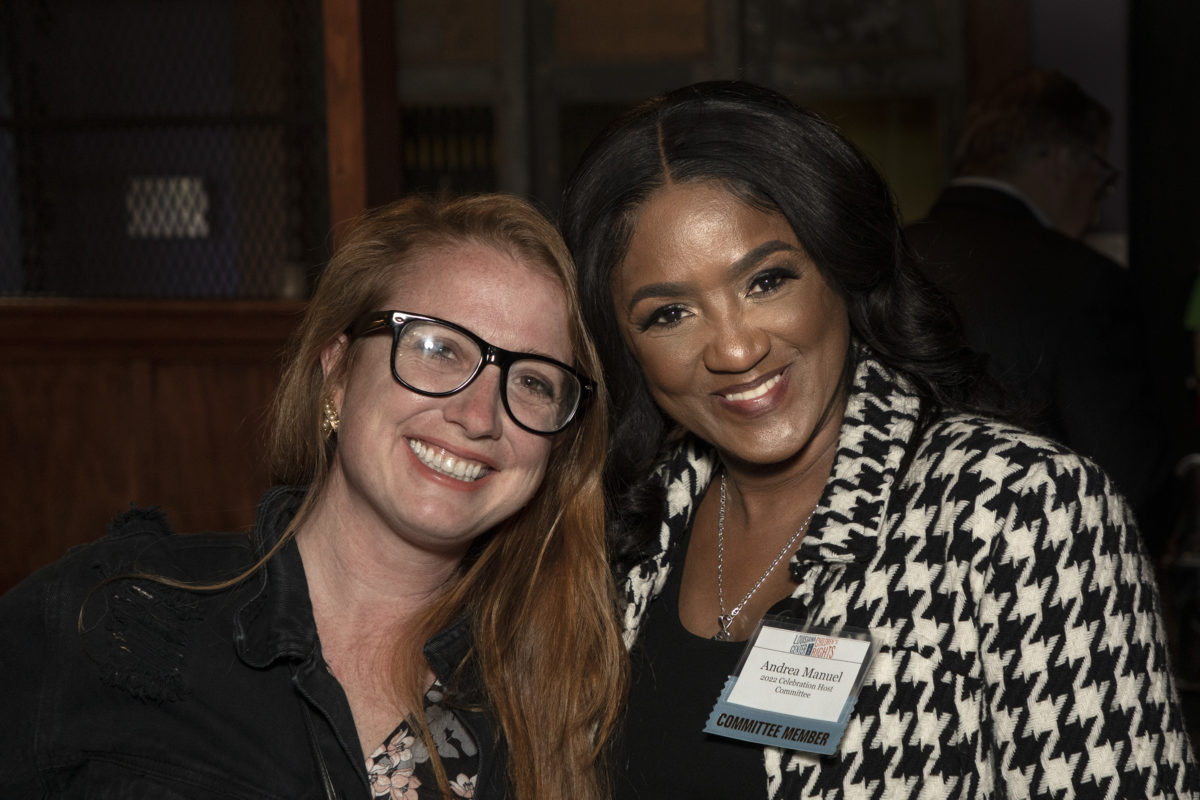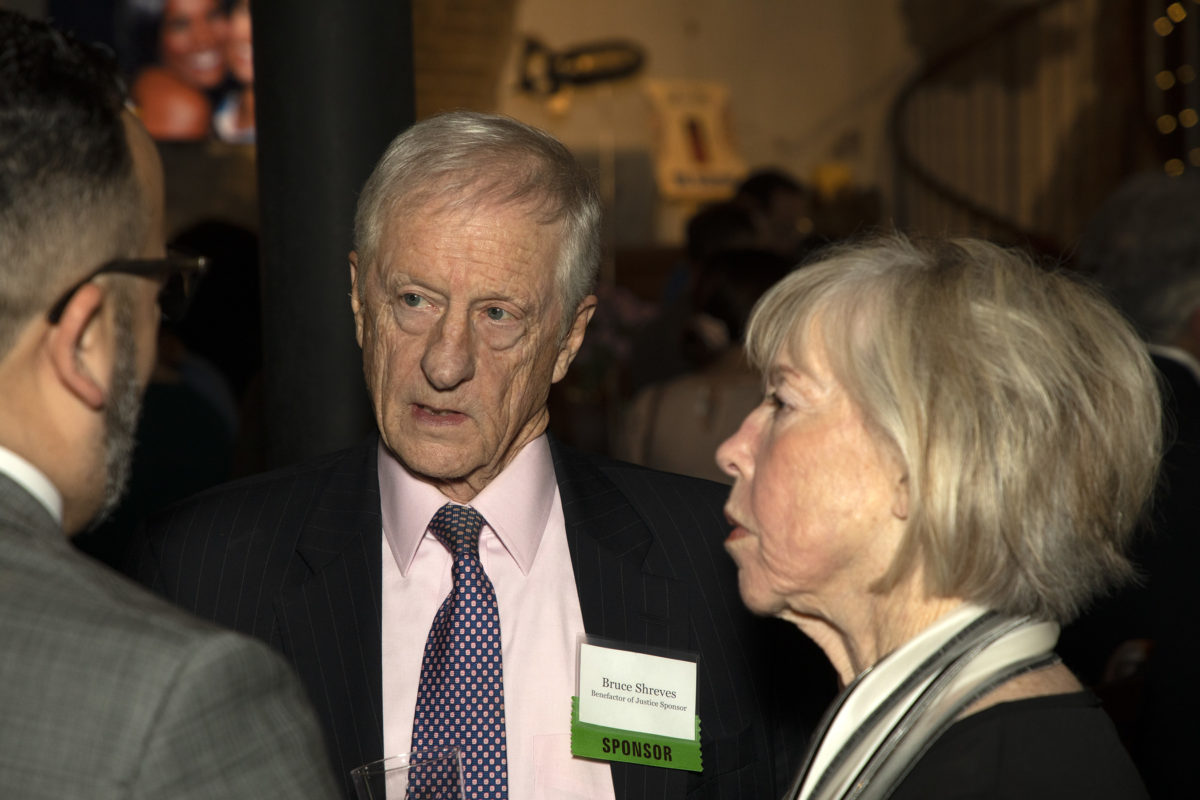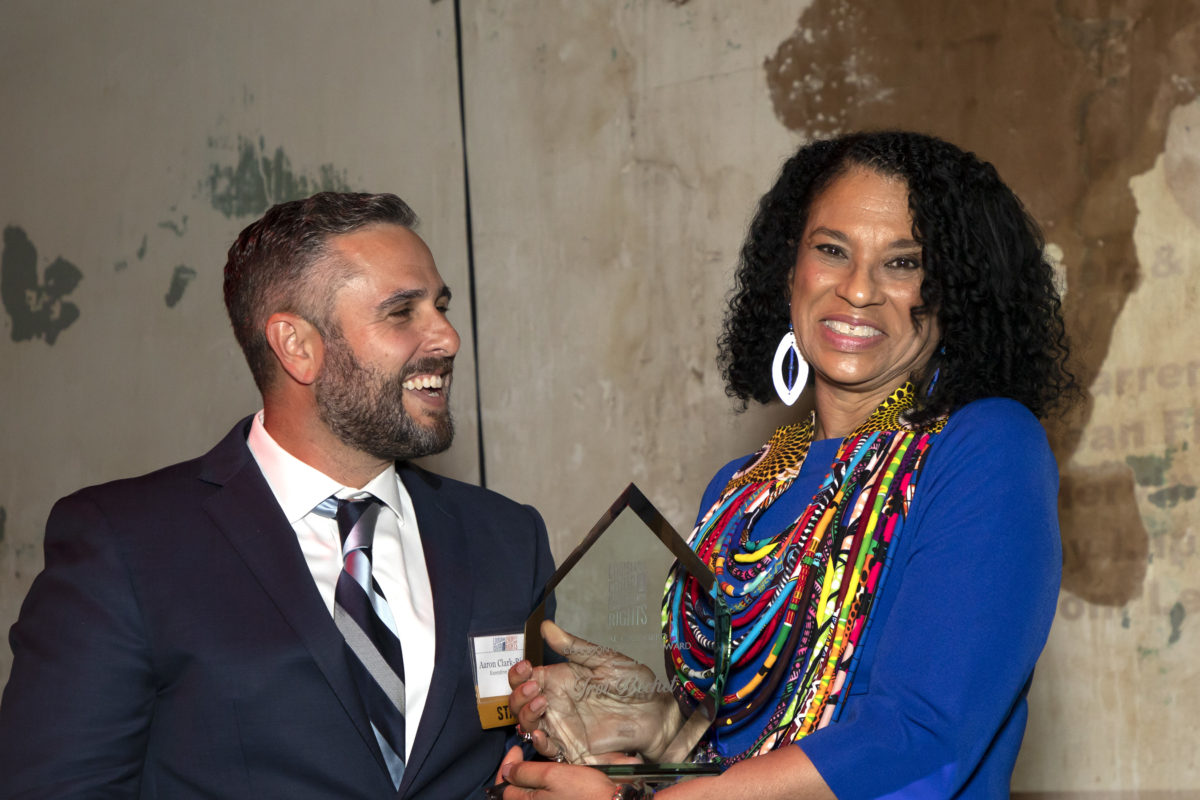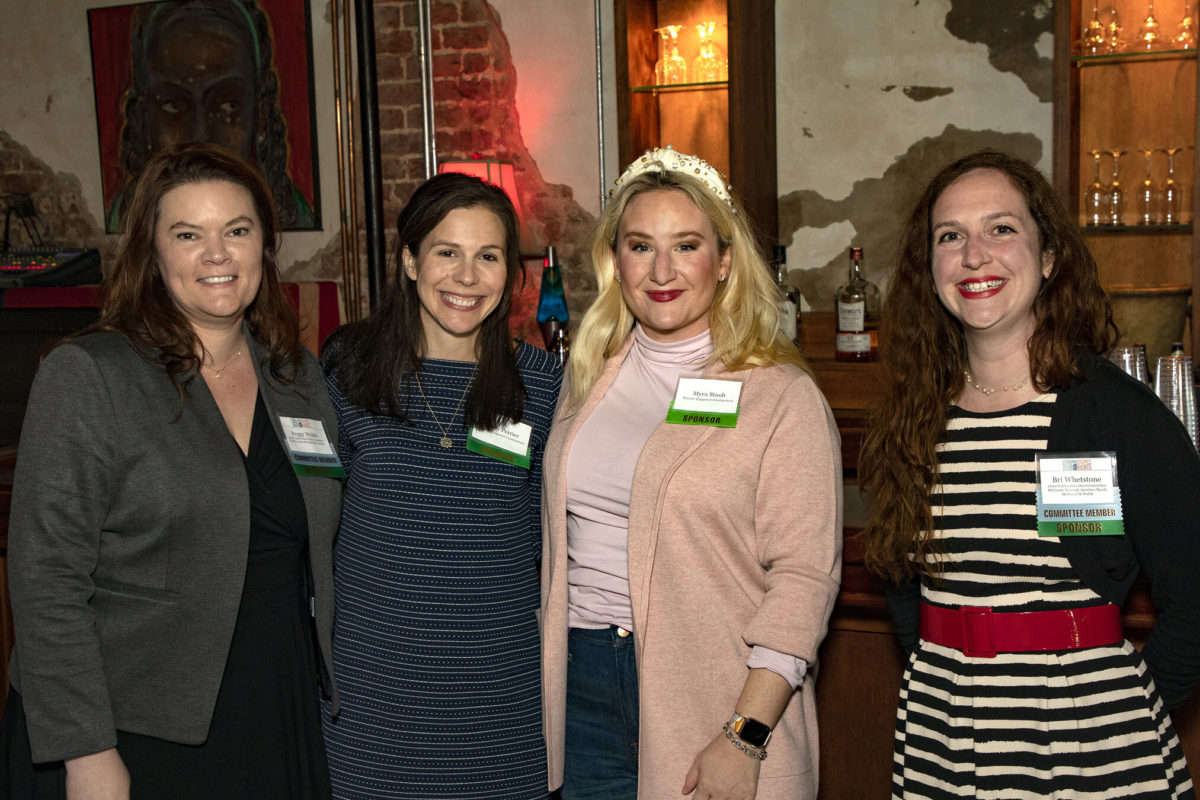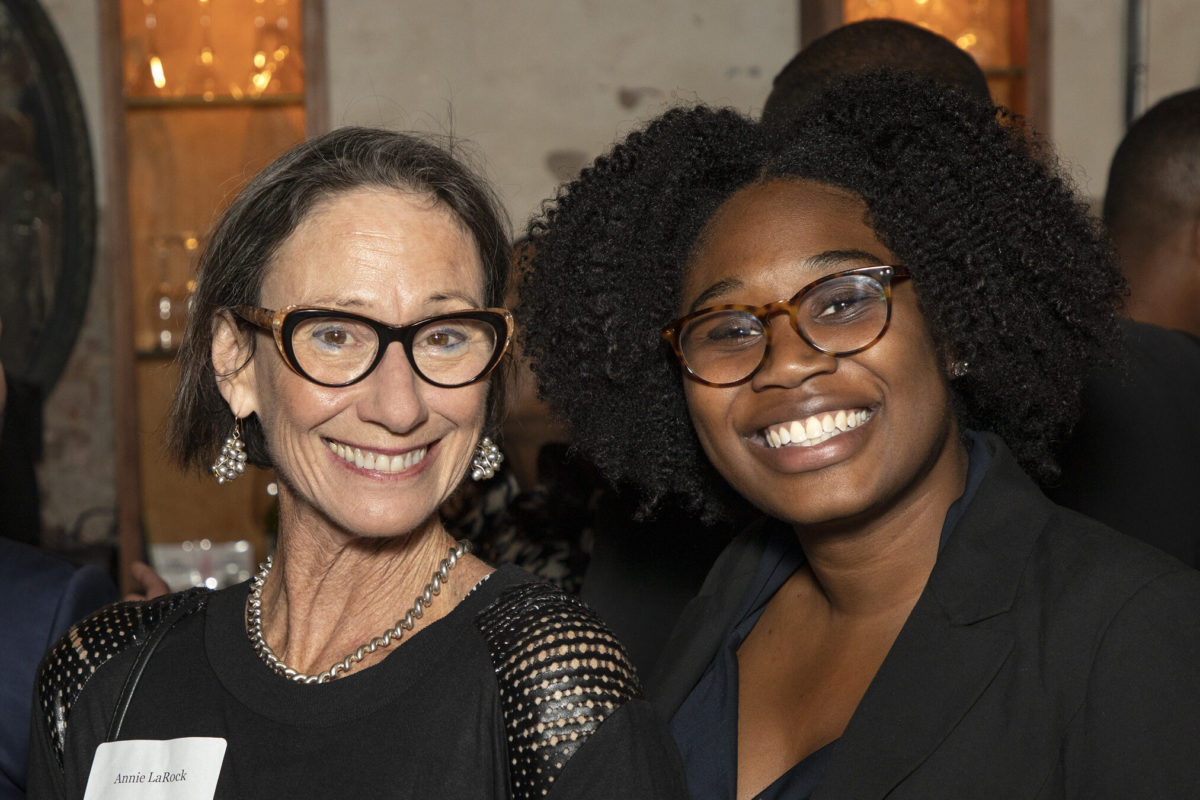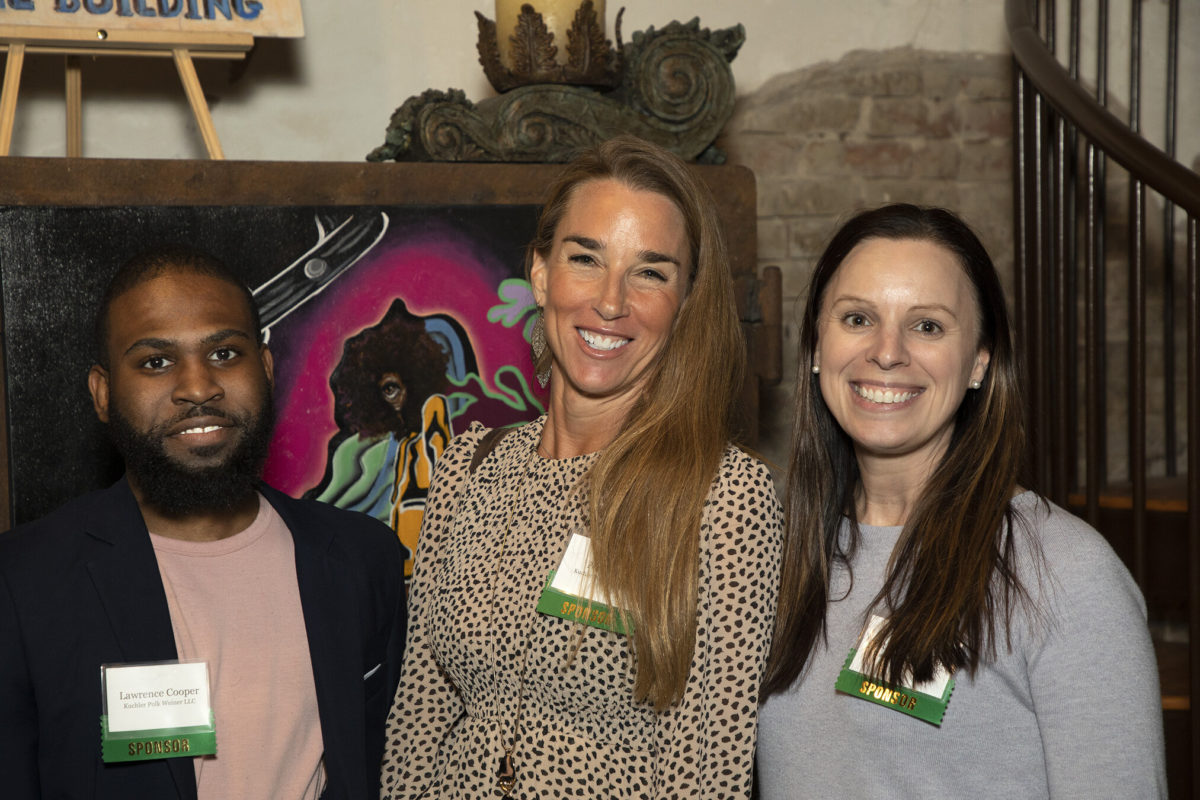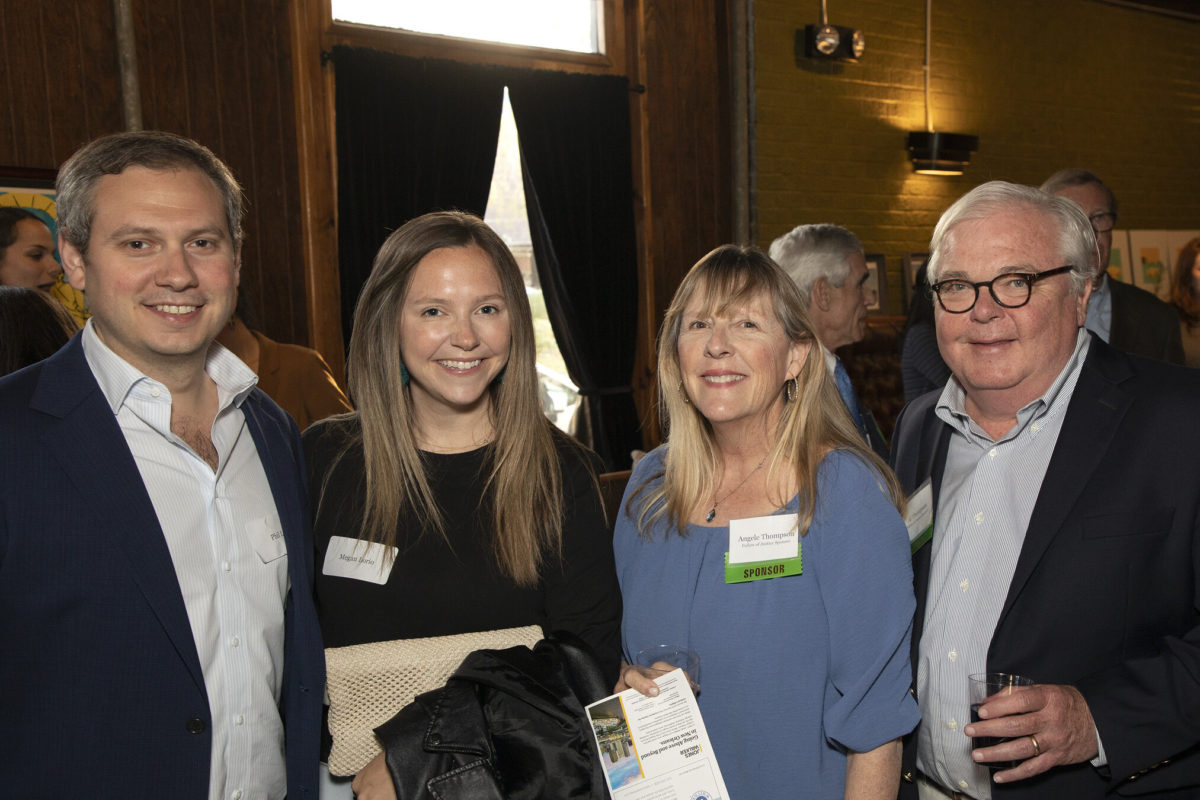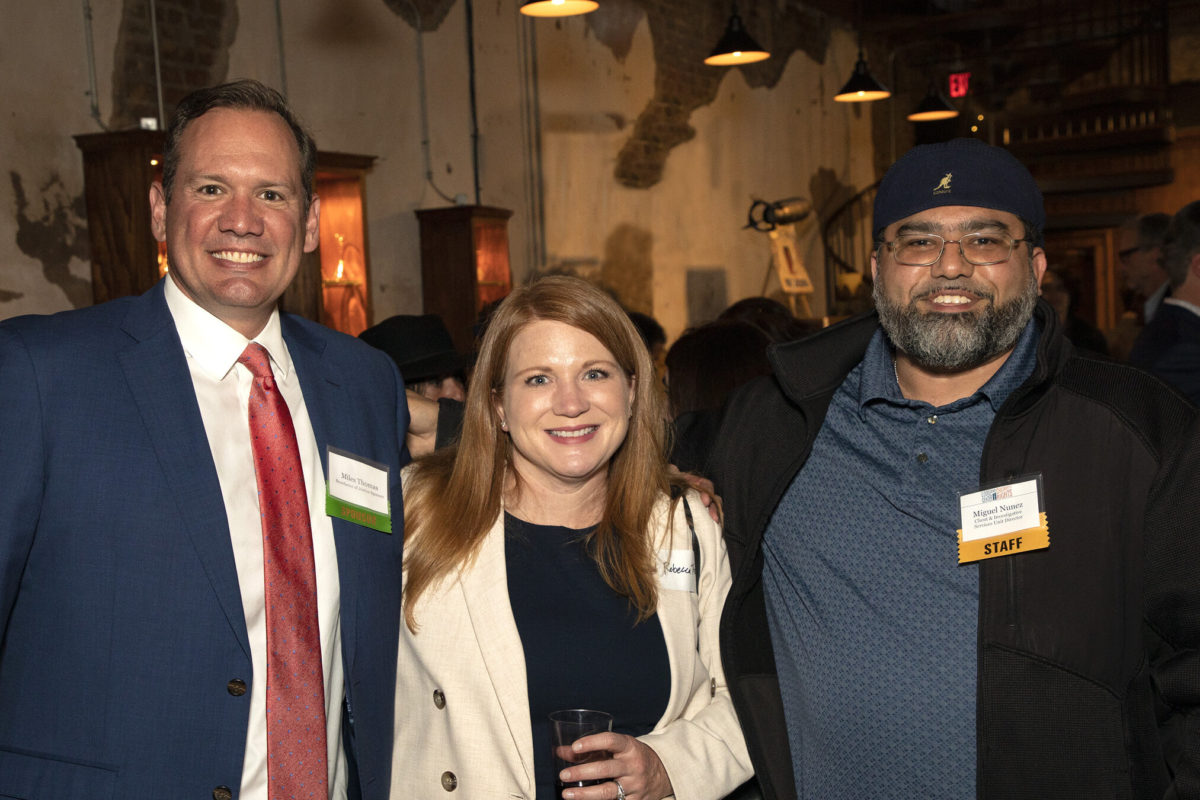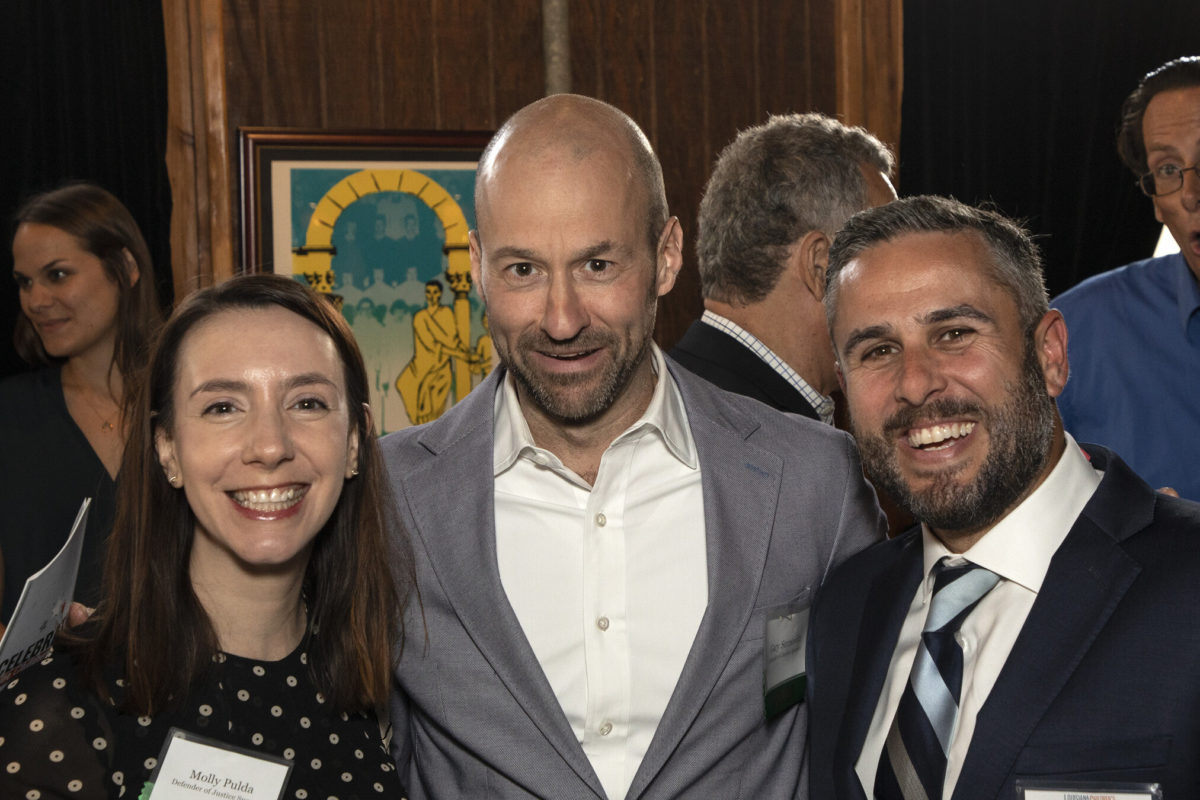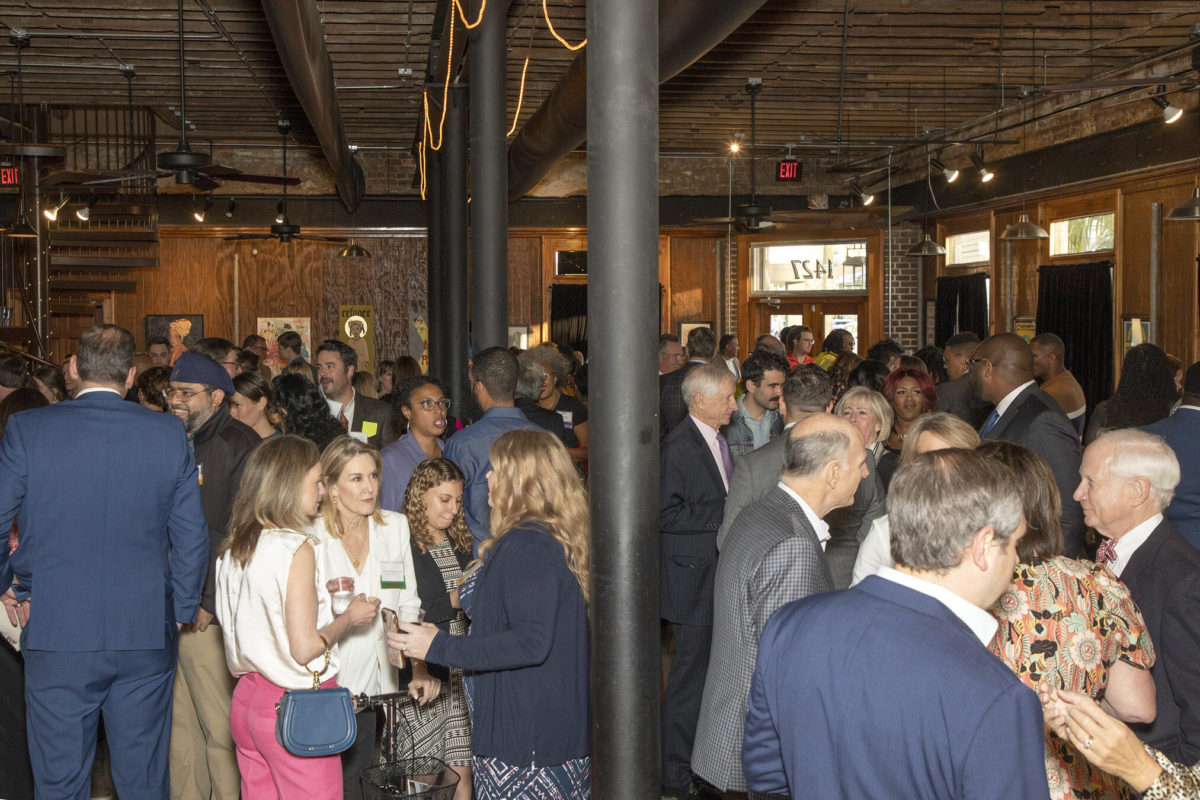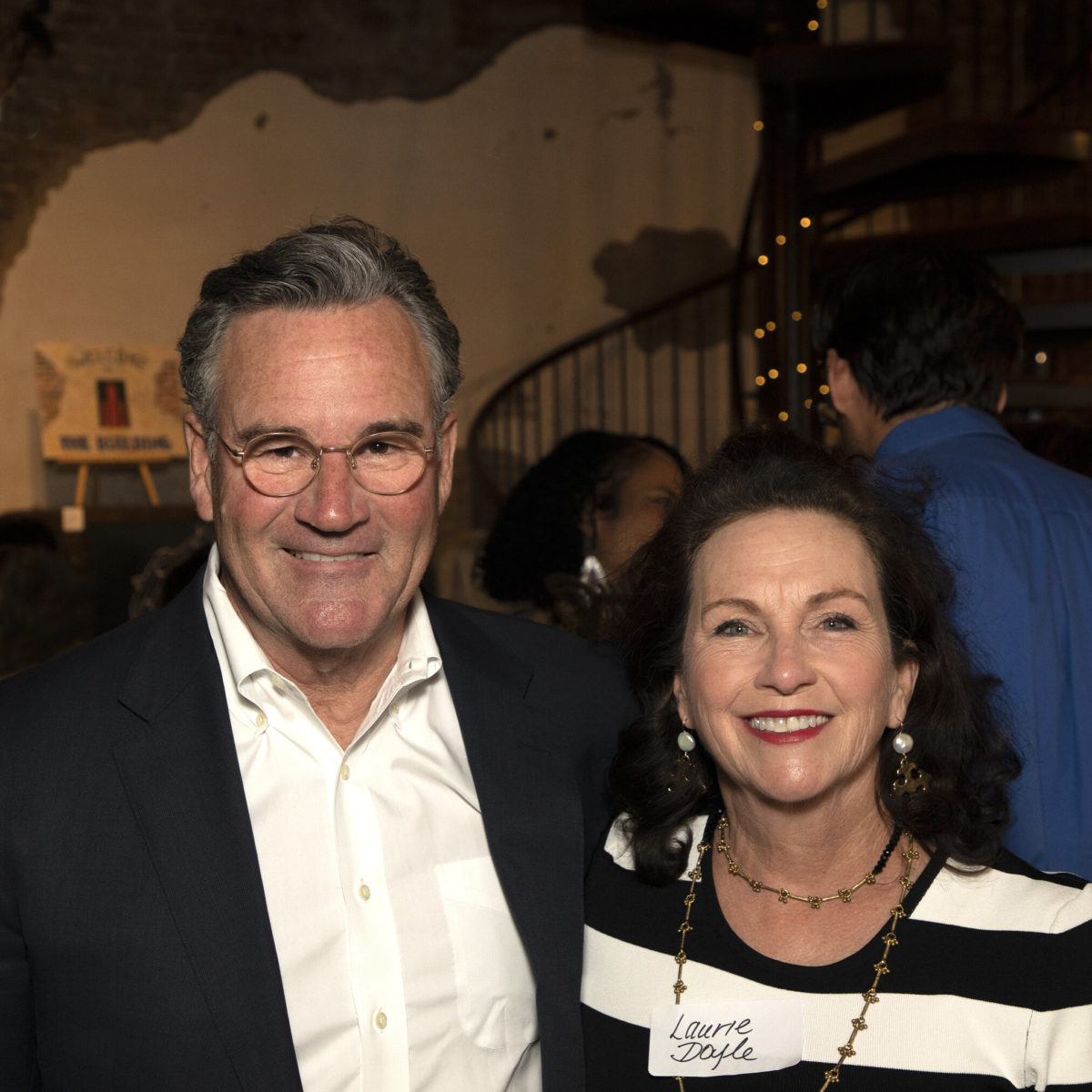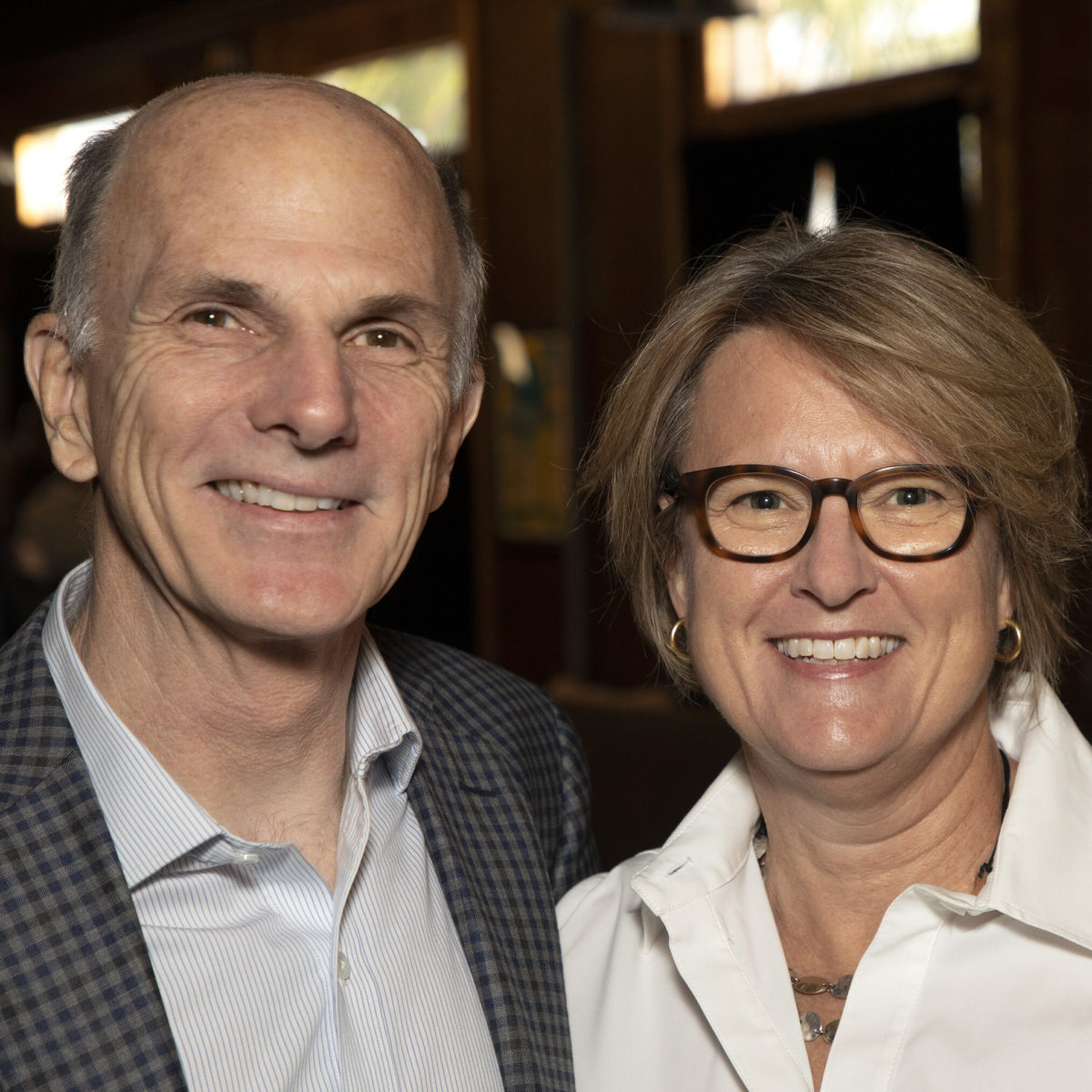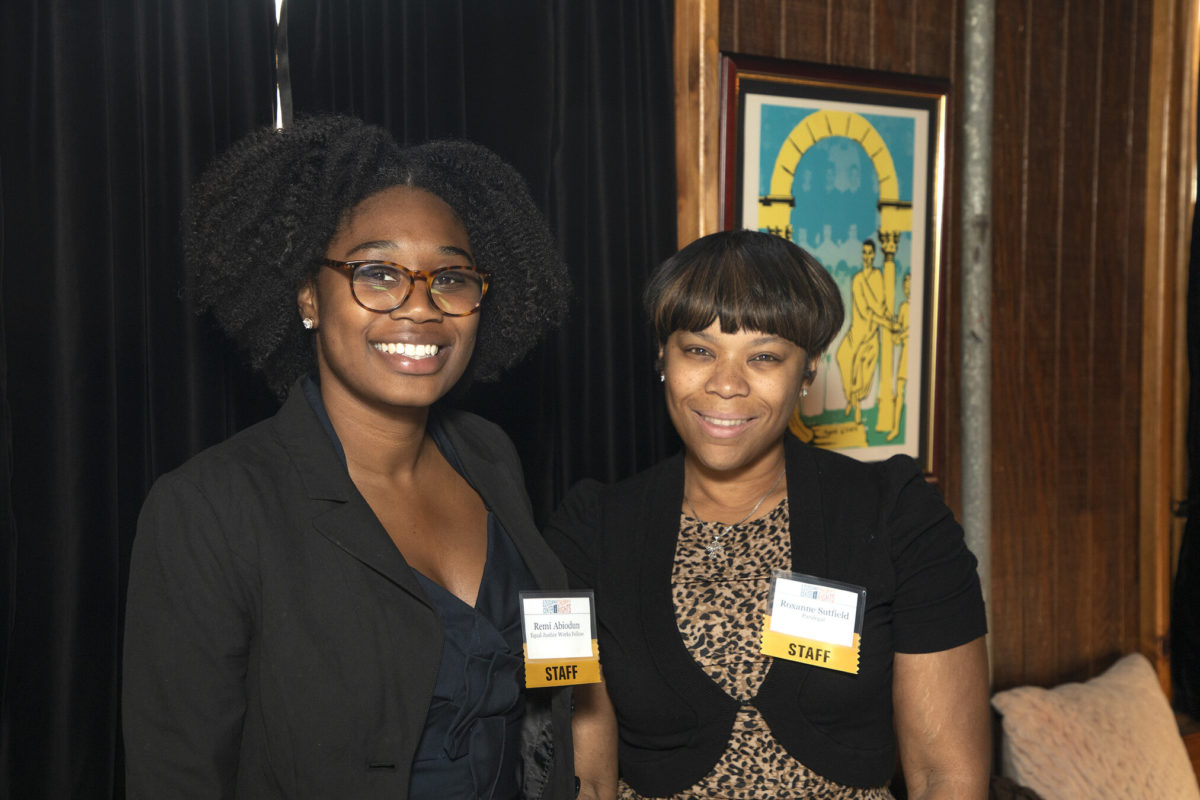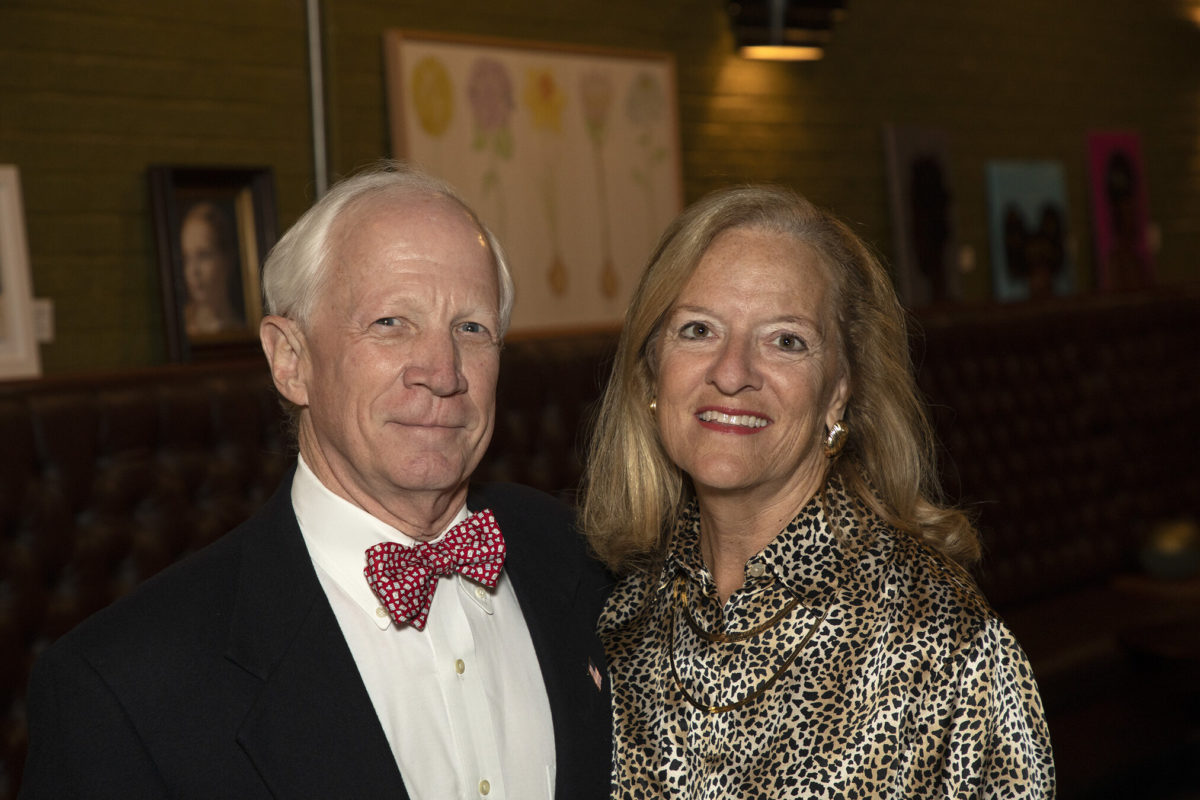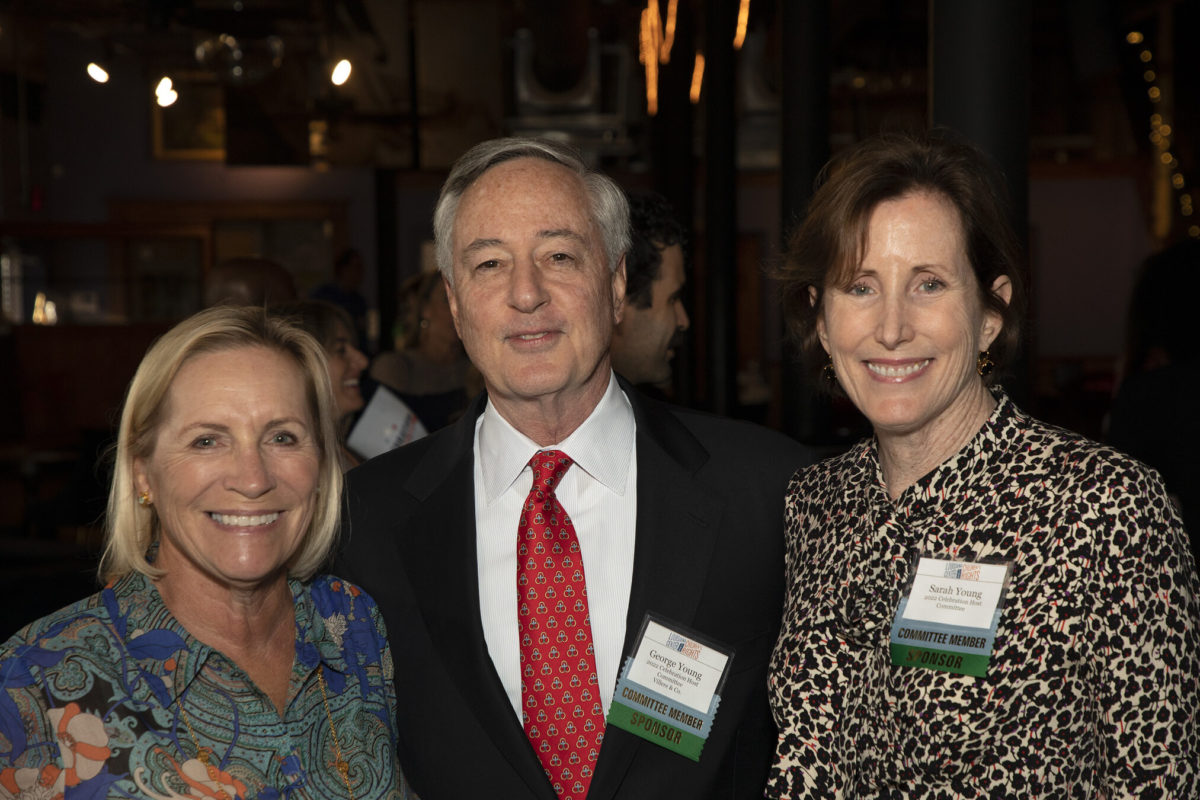 All photographs by Charles E. Leche
LCCR is dedicated to keeping children out of the legal system so that they can thrive in their homes and communities. This evening, we celebrated our successes and recommitted to our vision of a Louisiana where every child, no matter their race or class, is free to be a child and supported in becoming a healthy adult.
Our guests heard from Kevin Griffin Clark, a husband and father, artist and entrepreneur, mentor. Growing up Black in a poorer section of New Orleans, Kevin experienced firsthand the impact the legal system has on young lives. From ages 10 to 15, he was incarcerated in the notoriously violent Tallulah Correctional Center for Youth. Despite these challenges, Kevin emerged to become the person that he is today. However, he acknowledges the need for greater investment in our kids: "Where we spend our money is where our priorities are."
Our guests also helped us present Troi Bechet with our 2022 Pascal Calogero Champion of Justice Award. For more than a decade, Troi has shown that when teenagers cause harm—even serious harm—accountability can be achieved in ways that effectively change behavior and promote public safety. As the Founder & CEO of the Center for Restorative Approaches, Troi has been a trailblazer in championing restorative justice: a victim-centered approach for responding to juvenile misbehavior. We thank Troi for her tireless efforts to work with our youth in ways that the legal system cannot – and make our community safer in the process.
We can think of no better way to spend a beautiful spring evening than to come together with so many of our friends and supporters. Thank you for joining us and making this a Celebration to remember!
A special thank you goes out to our 2022 Celebration host committee…
Troy Bell & Veronica Gillespie-Bell // Amy Bellone-Hite // Amanda Berger // Allison Freeman // Lulu & Billy Freiberg // Kit Fritchie // Honorable Susan G. Guidry // Andrea Manuel // Emily Palit // Allison & Pierre Stouse // Diana Turner // Peggy Welsh // Bri Whetstone // George & Sarah Young
Our 2022 sponsors and top donors…
Guardian of Justice:
Anonymous
Allison & George Freeman
Defender of Justice: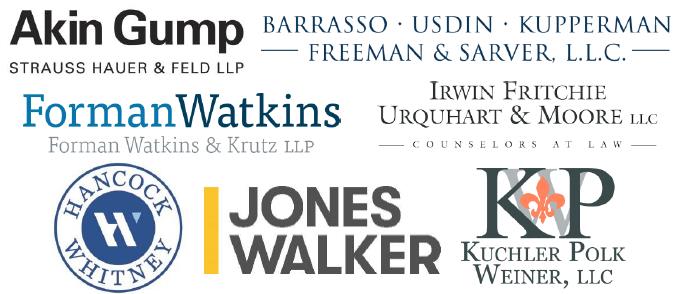 Clayton & Kendall Carriere
Gary Sernovitz & Molly Pulda
Allison & Pierre Stouse
Advocate of Justice: Adams & Reese LLP // Baptist Community Ministries //BCBSLA Foundation // Troy Bell & Veronica Gillespie-Bell // Greg Browne & Harriet Riley // Cox Communications Inc. // Lulu & Billy Freiberg // Kit & Gus Fritchie // Gordon Arata Montgomery Barnett // Susan & Bill Hess // Liberty Bank // Donna & Jack Little // Sheldon Lykes // McGlinchey Stafford PLLC // Perrier Esquerré Contractors LLC // Plauché Maselli Parkerson LLP // ResourceFull Consulting // Salley, Hite, Mercer & Resor LLC // Sessions, Israel & Shartle // Laurie & Paul Sterbcow // Linda Usdin DrPH & Steven Bingler //​ Villere & Co.
Benefactor of Justice: Bernard & Franks // Courington, Kiefer, Sommers, Marullo & Matherne LLP // Amy Dickson & Greg Kolenovsky // Laurie & Warren Doyle // Diana & Sean Fisher // Fishman Haygood LLP // Gainsburgh, Benjamin, David, Meunier & Warshauer, LLC // Susan & Hervin Guidry // Landis Construction Co. LLC // Sally & Jay Lapeyre // Diana & Tom Lewis // Mary & Dale MacCurdy // Miles Thomas Law LLC // Matt Morrin // Marilu & Sam Robinson // Sessions, Fishman & Nathan, LLC // Jackie & Bruce Shreves // Simon, Peragine, Smith & Redfearn, LLP // Stanley, Reuter, Ross, Thornton & Alford, LLC // Miriam & Bruce Waltzer // Peggy Welsh
Fellow of Justice: Anonymous // Carol & Harold Asher // Judith Barnes-Cochran // Morris Bart III // Elizabeth & Benjamin Benton // Gail & Ned Bergin // Kirsten & Alex Breckinridge // Center for Restorative Approaches // Charles Leche Photography // Crescent Crown Distributing // Melanie & Ken Ehrlich // Elysian Events Catering // Anne & Rob Gardiner // Nancy & Stephen Hales // Dina Hasiotis & Tim McEvoy // Ellinor & Doug Howard // Annie LaRock // Susan & Andy Lee // Martin Wine & Spirits // McCranie Sistrunk Anzelmo Hardy McDaniel & Welch LLC // Sharon & Rick Meyer // Naomi & Larry Orlansky // Wendy Hickok Robinson // Maureen Sheahan & Al Cholger // Will Snowden // William Sonner & Mike Gallaugher // Angele & Al Thompson // Diana Turner & James Miller // Melanee & Steve Usdin // Alice & Bill Wright // Ellen & Marc Yellin // Elizabeth & Carlos Zervigon
We also wish to thank the following for their partnership and steadfast commitment to our kids:

And those who lent additional assistance to help make this evening so special…
We'll see you all at the next Celebration in 2023!