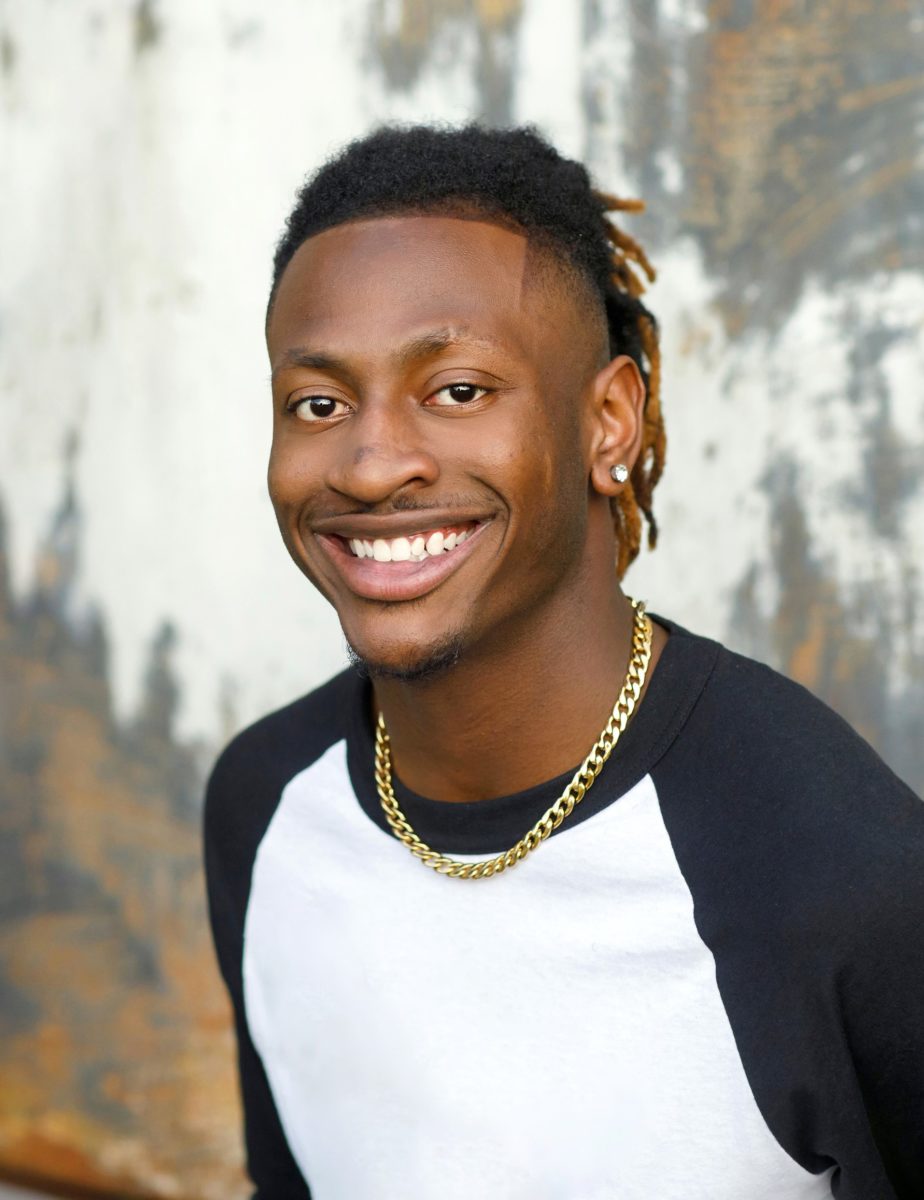 We met "Kentrell" as an 11th grader who was completely on his own. Some poor choices led him to be arrested. His father then kicked him out of the house and no other family member would take him in.
Kentrell struggled finding a consistent place to live while also trying to maintain his court requirements. Tragically, this is often how kids sink deeper into the legal system. They have unmet housing, education, or mental health needs, and the legal system compounds those issues by imposing harsher penalties. It's also why LCCR's holistic approach is so vital to helping kids get the resources they need to successfully transition out of the legal system.
In Kentrell's case, our social work team got right to work. We first helped him secure a spot at the city's only youth homeless shelter. While not as ideal as a home, it would provide some stability and keep him off the street. However, there were a few times they abruptly discharged him with no options—a chronic concern in a city that severely lacks homeless youth resources. In each case, we stepped in and advocated for his swift readmission. With his dad still refusing to let him come back home, he literally had nowhere else to turn.
Being on his own meant Kentrell also needed an income to survive. We helped him obtain his state ID card and apply for jobs, eventually getting him into a paid job training program so that he'd develop new skills while earning some much needed funds for food, clothing, and other necessities.
After a year-long absence, Kentrell really wanted to enroll back in school and earn his diploma. At around the same time, we identified a relative in St. Tammany Parish who was willing to give Kentrell a place to live. We helped him relocate and enroll in a school there.
Kentrell is grateful for his newfound stability. In an ideal landscape, there would be far greater systemic supports for a child in Kentrell's position so that he wouldn't face homelessness, and risk further punishment because of it. But until we get there, LCCR will continue to support our kids where needed most.
As for Kentrell's case, despite the challenges of the past year, he managed to keep up with his probation requirements. If all continues to go well, his case should be closed by the end of 2022. He looks forward to closing this painful chapter and, eventually, moving out west for a new beginning.