Renard Bridgewater
Communications Manager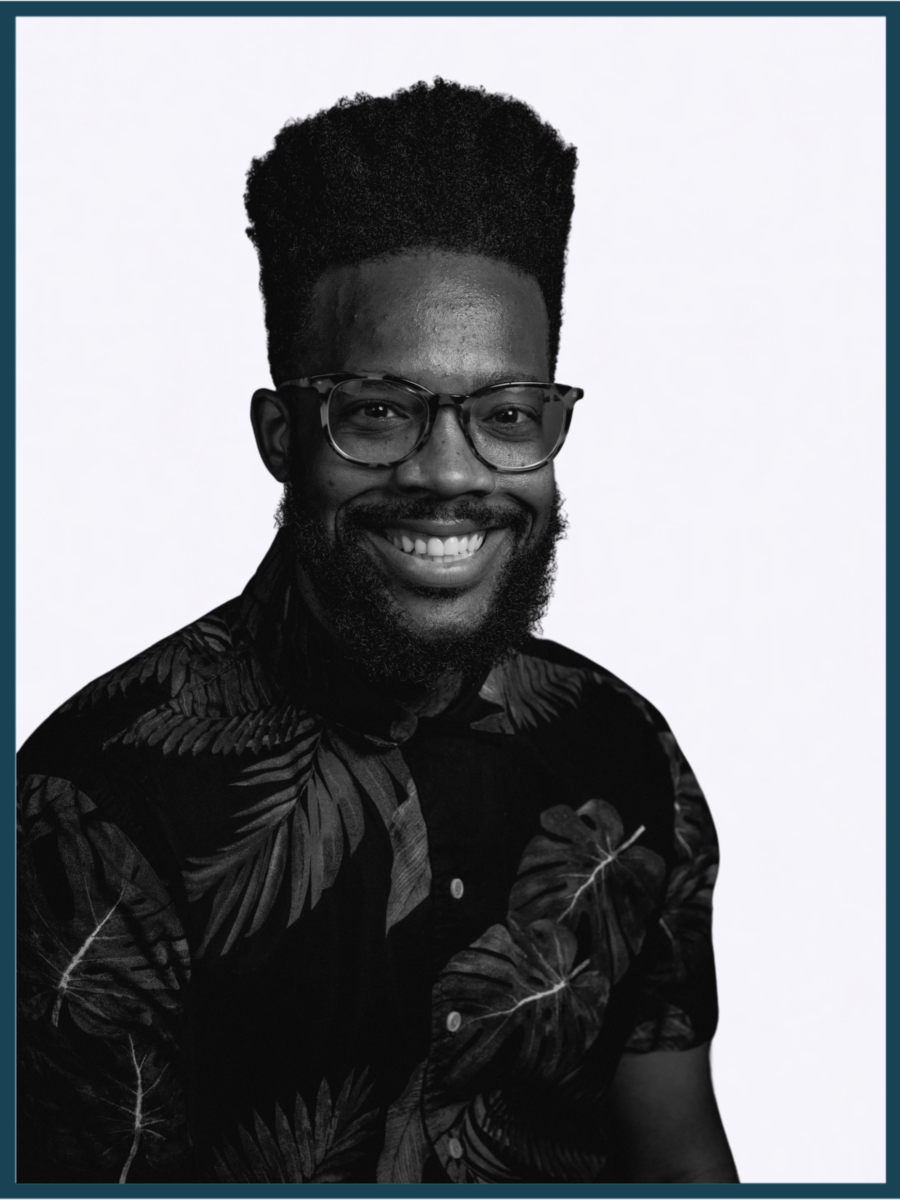 Born and raised in New Orleans, Renard Bridgewater is an organizer, communication strategist, creative, and cultural advocate. He joins LCCR after several years organizing with and on the behalf of New Orleans cultural community members to pursue equitable policies that benefit and
protect their indigenous cultural practices. Within this role, Renard created clear and concise messaging, engagement tools and public facing documents to educate the city's musicians, artists, and culture bearers on various policy initiatives. His perspective on these issues has been featured in The Gambit Weekly, Offbeat Magazine, Motherboard, Amplify Music Conference, Antigravity Magazine, Dwell Magazine, the Smart Cities Dive Podcast, University of
Colorado Denver's Music and Entertainment Industry Studies program, etc. He is also a recent graduate of both the Bryan Bell Leadership Forum and The Gambit New Orleans' 40 Under
Forty List.

In 2020, he worked with a coalition of local community members and organizations to
successfully pass a municipal ordinance banning facial recognition and several other
surveillance technologies. During this time, as the coalition's lead strategist, he informed the
group's visual identity, base building strategies, and created teach-in curriculum leading to New
Orleans becoming the 2nd city in the South and the 16th within the US to approve such
legislation.
In 2022, he led the development and implementation of a multi-pronged
communications plan for LCCR in collaboration with Senator Duplessis – Rep Duplessis at the
time – resulting in the passage of HB 746, which restricts the use of juvenile solitary
confinement, requiring youth prisons to swiftly inform a child's parents & attorney of its use as
well as requiring the agency to record & track its use
Email: comms@lakidsrights.org
---