Shon Williams
Outreach Coordinator & Project Assistant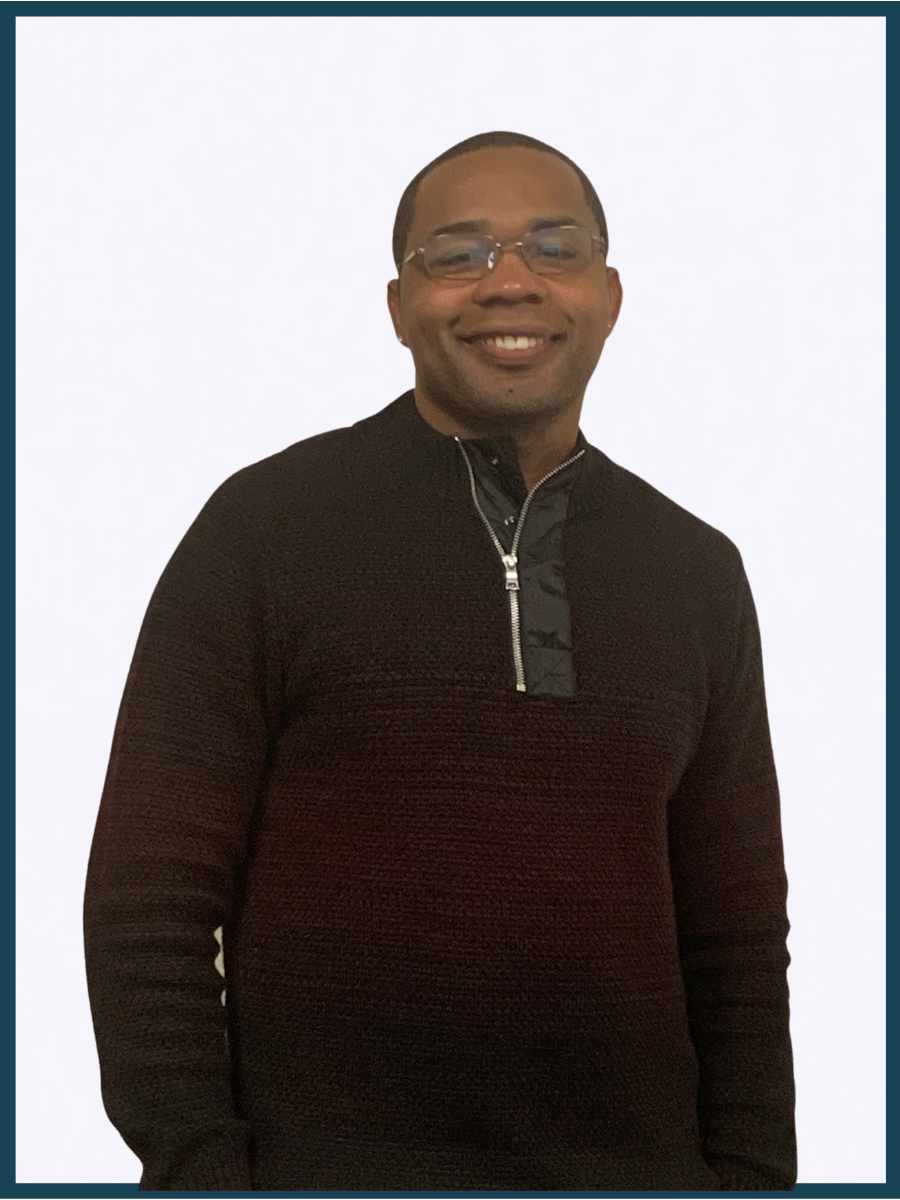 Shon E. Williams was born and raised in New Orleans.  At 17, Shon was
sentenced to a mandatory life sentence in prison. Shon served 26 years in the
Louisiana State Penitentiary. With no hope of coming home, Shon tried to make his situation better. During his incarceration, Shon obtained his GED, became a
Certified Sign Language Interpreter, and was the first inmate in Louisiana's
Department of Corrections to become a Certified Veterinarian's Assistant. Shon
worked in the prison library until his release in 2019. Shon is a member of the
Louisiana Parole Project and the Community Advisory board for the University of New Orleans.
Shon joined Louisiana Center for Children's Rights in 2019; Shon oversees   the community outreach program, assists the legal team with a host of projects that have positively impacted the lives of juveniles in the most extreme cases, and counsels' youth released home or in the community. As an extension of his role as Outreach Coordinator, Shon recently became a Certified Reentry Peer Specialist, which tasks him to support incarcerated or reentering the community after incarceration. Shon is passionate about reforming the juvenile justice system, advocating for the fair treatment of juveniles, and implementing a more structured educational system in the community.
Email: swilliams@lakidsrights.org
---