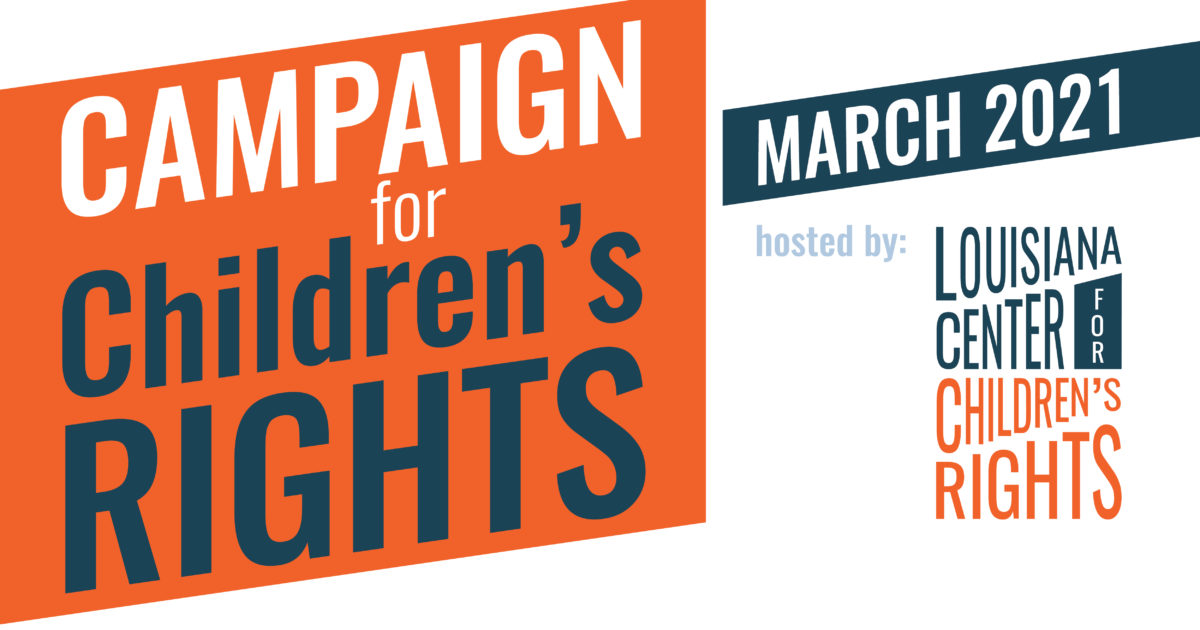 Changing our Lens: Building Kids Up, Not Breaking them Down
Wednesday, March 10 from 5-6pm CST, Zoom panel discussion
The justice system focuses on children's weaknesses when it should be building on their strengths. We'll examine the Positive Youth Justice (PYJ) framework and the effectiveness of its strengths-based approach. We'll also explore at how PYJ looks in other cities' justice systems and how it can be adopted locally.
Panelists: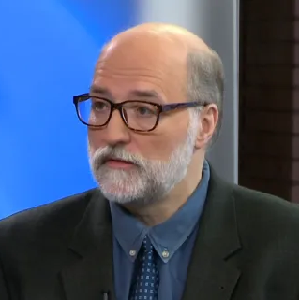 Dr. Jeffrey Butts, Research Professor and Director, Research and Evaluation Center, John Jay College of Criminal Justice, City University of New York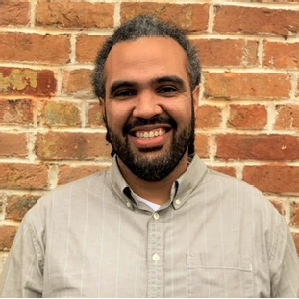 Darrin McCall, LCSW, Chief Program Officer for the Youth Empowerment Project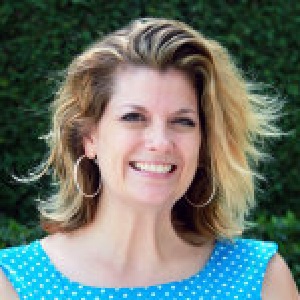 Heather Kindschy, LCSW-BACS, MPH, LCCR Director of Client Services
Moderated by: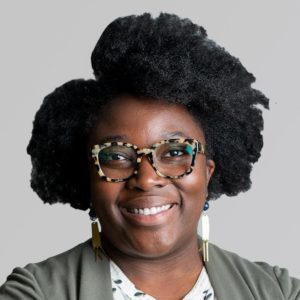 Sarah Omojola, Associate Director for the Vera Institute of Justice
Join us for this and all of our Campaign discussions!
If you're interested in a discussion but can't make the time, RSVP anyway.
We'll send you a link to the discussion recording afterwards.
Support This and Future Discussions
We're aiming to raise $5,000 by the end of the Campaign to help support future discussions like this as well as the efforts of LCCR's policy team to address the systemic racism that impacts Black children in the justice system every day. If you can, please consider chipping in $10 (or more!).



We wish to thank the following sponsors and top donors for helping make our Campaign for Children's Rights possible:
Defender of Justice:
Advocate of Justice:
Carmen & Kelly Duncan // Lulu & Billy Freiberg // Gordon, Arata, Montgomery, Barnett, McCollam, Duplantis & Eagan, LLC // Hancock Whitney // Jones Walker, LLP // Kuchler Polk Weiner, LLC // Sheldon Lykes // Perrier Esquerré Contractors, LLC // Patty & Mike Phleger // Pugh Accardo LLC // ResourceFull Consulting, LLC // Mary & John Turner // Philip Woollam & Tina Freeman
Benefactor of Justice:
Anonymous // Mrs. H. Mortimer Favrot, Jr. // Kit & Gus Fritchie // Gainsburgh, Benjamin, David, Meunier & Warshauer, LLC // Landis Construction Co., LLC // Sally & Jay Lapeyre // Matt Morrin // Murray Law Firm // Jackie & Bruce Shreves // Miriam & Bruce Waltzer // Sarah & George Villere Young
Fellow of Justice:
Anonymous // Amanda & Ryan Berger // Degan, Blanchard & Nash // Melanie & Ken Ehrlich // Rien Fertel // Ellinor & Doug Howard // Bonnie & David Riddle // Tatje Insurance & Financial Products, Inc. // Katie & Semmes Walmsley // Peggy Welsh // Cassie & Rob Worley // Alice & Bill Wright // Ellen & Marc Yellin // Elizabeth & Carlos Zervigon
Friend of Justice:
Joseph Bonnett // Mollie Day // Jeanie Donovan // Christina & John Fay // Robert Garon & Robin Levy // Sid & Pamela Hardy // Jane Kohlmann // Jana Lipman // Michele & Frank Lopiccolo // Marilu & Sam Robinson // Angele & Greg Romig // Maureen Sheahan & Al Cholger // Whitney Stewart // Angele & Al Thompson // Ann & Shaw Thompson // Jan & Chris White // Jackie & Richard Yancey
We also wish to thank the following for their partnership and steadfast commitment to our kids: