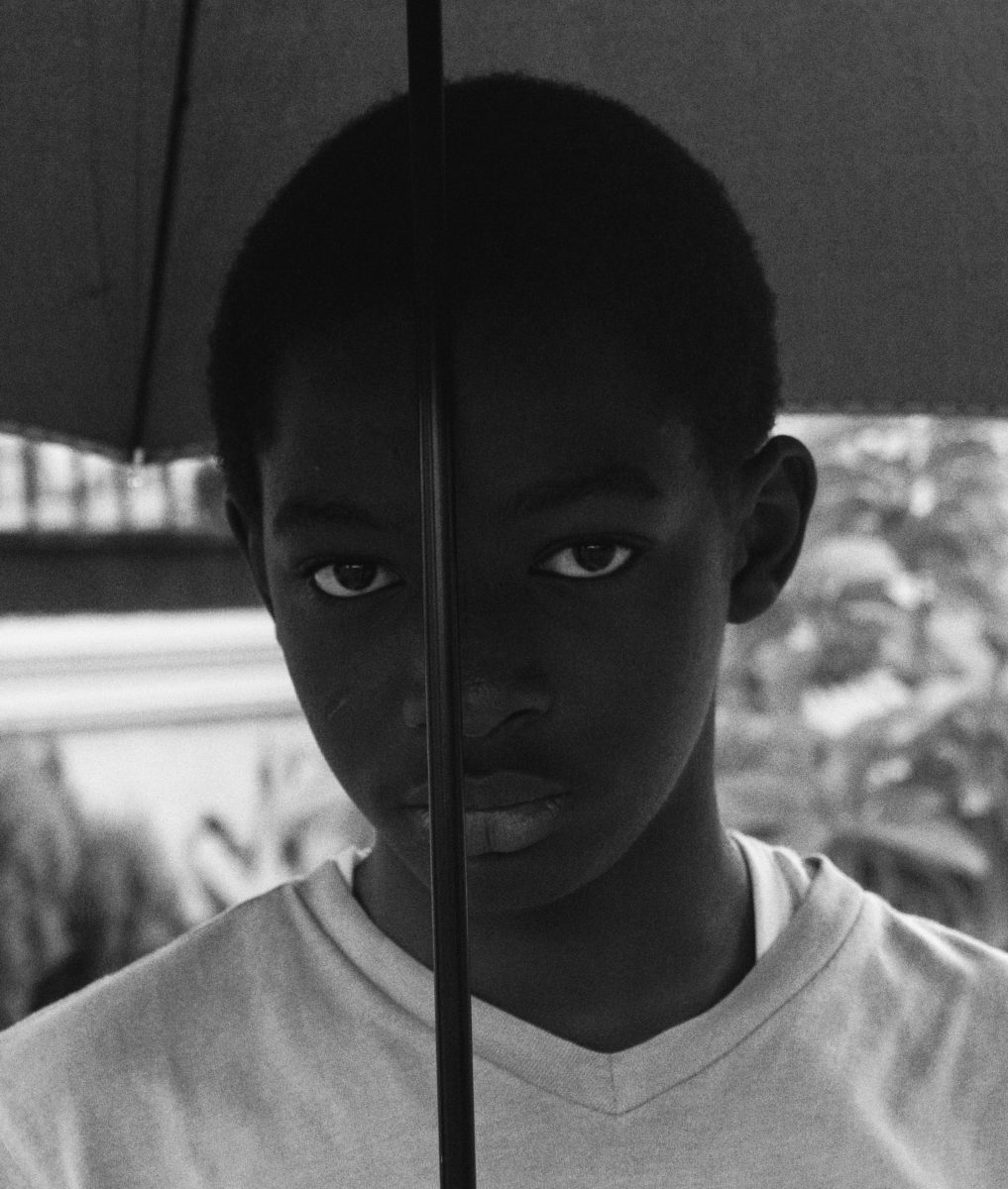 Just before coronavirus struck last spring, "Jalen" was arrested for a carjacking. Too often, people equate arrest with guilt, assuming that a person who didn't do anything wrong would never get swept into the justice system. But in poorer communities of color, the police will target just about anyone for arrest—even children.
This was one of those cases. Shortly after the crime, 15-year-old Jalen was misidentified and jailed. In his first meeting with his LCCR attorney, he immediately proclaimed his innocence.
It's standard for LCCR to provide our kids with an investigator as part of their defense team. Jalen's investigator, Monique, found and spoke to a witness to the crime. The man knew Jalen well and was stunned that he had been arrested—the real perpetrator was taller and considerably older.
So infuriated over Jalen's arrest, the witness called the police station to tell them they had the wrong person. The case detective never returned his call. With LCCR's encouragement, the witness came to court to tell the DA's Office that they had made a mistake. The witness even identified a different person as the actual perpetrator. They refused to listen.
And then COVID hit. Juvenile court came grinding to a halt and would remain that way for months. Jalen languished in jail as LCCR argued for his release. Eventually, the judge lowered Jalen's bond to an amount his family could afford and he was allowed to go home until trial. But not before having spent 73 days in jail for a crime he didn't commit.
Once released, LCCR helped Jalen get reenrolled in school, secure an Individualized Education Program, and connect with counseling. Nothing could undo the trauma he had endured, but we could get him the help he needed to move forward.
Eventually, court reopened and Jalen's case was set for trial. But because the wrong person had been arrested, the witnesses boycotted the hearing and the prosecution finally dismissed the case against him. Nearly a year after his arrest, Jalen was finally free.
As terrible as Jalen's experience was, I wonder what would have happened if he didn't have an investigator to canvass for witnesses. How would he have fared if our social worker hadn't met with him weekly while he was in jail, helping him process the trauma of false accusations and incarceration? Most public defenders lack the funding needed to fully investigate cases and support incarcerated clients. What happens to those kids? Prison? Plea deals despite knowing they did nothing wrong?
And even for those who do make adolescent mistakes, the justice system is no place for kids. There are much better ways—restorative justice, for example—to hold them accountable without causing further harm.
We're grateful for Jalen now being back home with family. But we recognize that there are far more children who continue to be harmed by the justice system as it currently exists. LCCR will continue to fight for the rights of those kids.