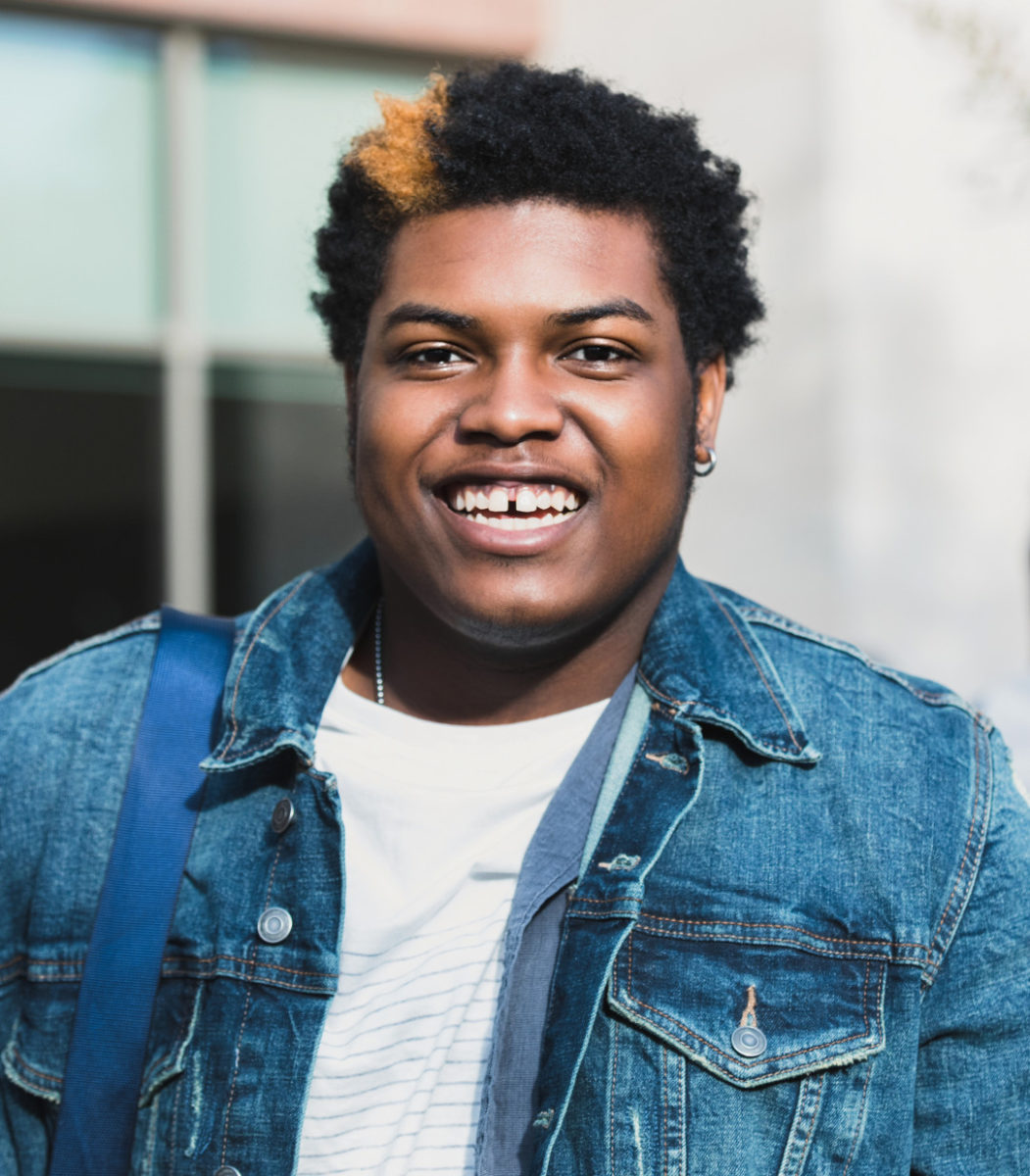 We first met "Calvin" about a year ago as a 16-year-old arrested on an armed robbery charge. For months, Calvin struggled meeting his court requirements, which dug him deeper into the juvenile legal system.
It wasn't that Calvin wanted to disobey the court. The problem was, his family had been experiencing homelessness. For months they had been bouncing between relatives. Each time they shifted to a new location, Calvin had to figure out all over again how to get to court and school. Eventually, the family started squatting in an abandoned building with no electricity or running water. Embarrassed by his situation, Calvin stopped going to school.
Too often, the legal system compounds difficulties on top of difficulties for kids in Calvin's position. What it sees in the courtroom is a kid who isn't meeting their requirements or going to school. What it doesn't ask is why.
It's the "why" that forms the core of LCCR's holistic approach, understanding that if a child doesn't have stability outside the courtroom, there's no way they can succeed inside of it.
Calvin's LCCR social worker, Lana, got to work. Despite New Orleans' limited resources for homelessness, she helped the family identify a shelter they could move into right away. She even used her own car to help them move.
With this modest housing foothold, Calvin's mom could finally focus on finding a job and establishing a steady income. And she did! With that new income, the family was better positioned to join the waitlist for Section 8 housing. In an unusually short time for New Orleans (just a matter of weeks), an apartment opened up. Lana helped Calvin's family move in that very weekend.
Now that Calvin's housing was stabilized, Lana set about getting him enrolled in a new school—one within walking distance so that he would no longer have transportation barriers. His attendance immediately improved.
With these pieces in place, Calvin now had a foundation for success. He had a place to call home and a school he was attending regularly. Given this progress, Calvin's judge closed out his case, freeing him up from further court obligations so that he could return to just being a kid again.