Solitary Confinement and Children: How Reporting on One Louisiana Juvenile Prison Brought to Light this Harmful Practice and Led to a Push for Abolition
In early-March, a bombshell article was published by the Marshall Project/ProPublica/NBC News detailing the horrific conditions children were being subjected to in a secretly-operated juvenile prison in St. Martinville. These children were kept in round-the-clock solitary with nothing more than a mattress on a bare concrete floor. They were shackled. They were beaten. They were driven close to madness.
We've been here before. Despite the pledge of many states to limit the use of solitary against children, the practice is still fairly commonplace despite its harms. According to the Stop Solitary for Kids campaign, solitary "can cause psychological and emotional harm, trauma, depression, anxiety, and increased risk of self-harm. It can also exacerbate mental illness and post traumatic stress responses suffered by many youth in the juvenile justice system."
In the most heartbreaking cases, solitary confinement can lead to suicide. Such was the case of 13-year-old Solan Peterson, the Shreveport boy who took his own life in 2019, two days after after another teen in the same juvenile jail facility did the same.
Join us on Monday, April 18 from 5-6pm CST for a Zoom panel discussion on the issue of solitary confinement. We'll explore its history and usage in the United States, how it continues to harm children today, and what's being done to abolish this practice. RSVP below.
Panelists: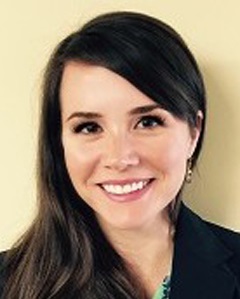 Jenny Lutz, Staff Attorney at the Center for Children's Law and Policy and Manager of the Stop Solitary for Kids campaign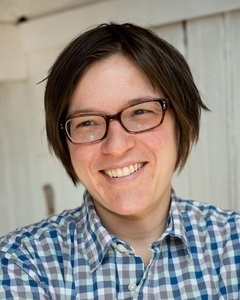 Beth Schwartzapfel, Staff Writer at the Marshall Project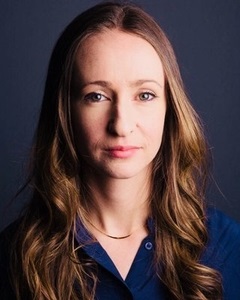 Annie Waldman, Reporter at ProPublica

Robin Simmons, grandmother to Solan Peterson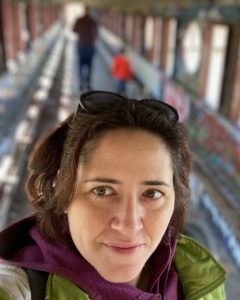 Erin Einhorn, Reporter at NBC News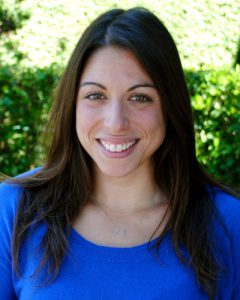 Rachel Gassert (Moderator), Policy Director at the Louisiana Center for Children's Rights
You can view this panel discussion at:
https://us02web.zoom.us/rec/share/pmdZZ55W9o0Mh1wxQtz74rduaKxiRvy45QZTPC-0f2A8Rbz-zbq2TtVyAIUTKUrH.5f_V63H5PaLmEOOT?startTime=1650319370000
Passcode: 6=lDmU5@
Click HERE to see catalog of all our past panel discussion recordings.