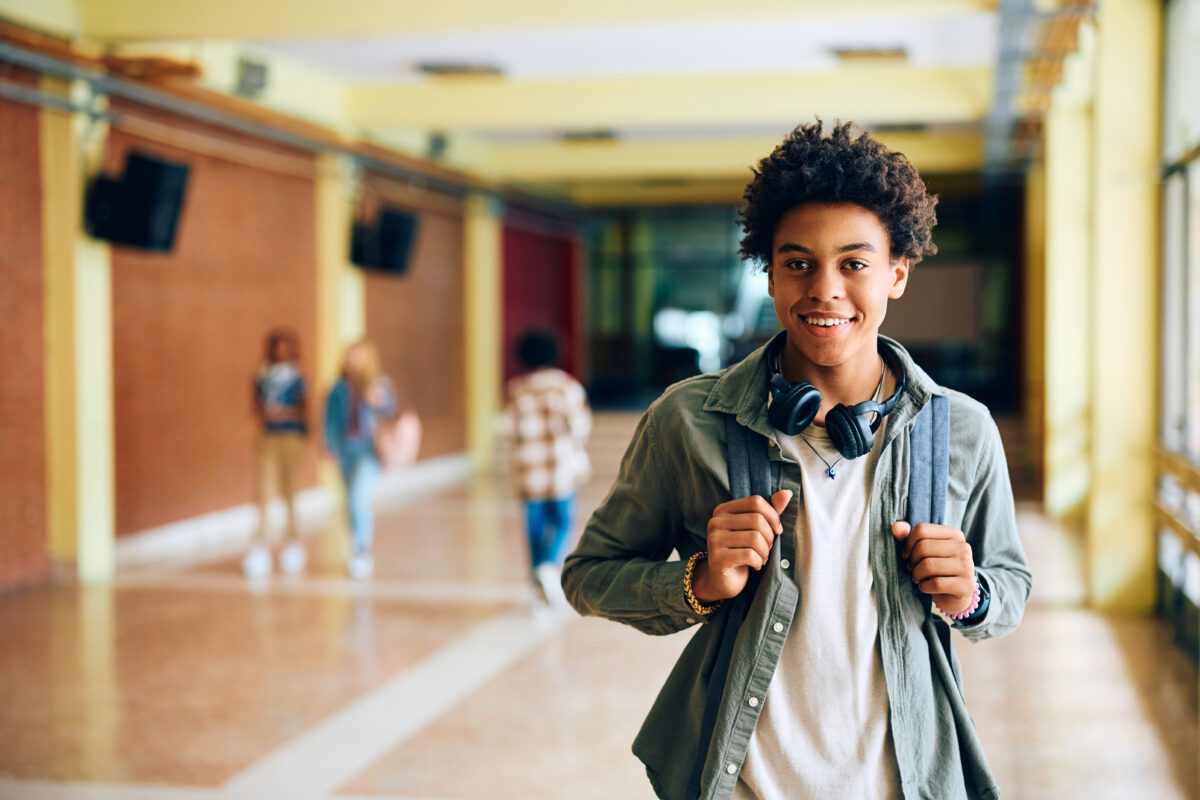 We first met "Campbell" last year as a 10th grader arrested on a simple burglary charge. He was doing well and approaching his final court hearing when tragedy struck. Campbell's older brother, Ronell, was shot and killed in front of their family's home. Campbell was devastated.
In response to this tragedy, Campbell's judge opted not to close his case on the idea that the court could connect him with more services like grief counseling. Too often judges believe that more court programming will yield better outcomes—even if it means keeping cases open longer. The reality is quite the opposite. Studies show that the longer a child is mired in the legal system, the worse off their outcomes.
Lost in grief, Campbell began acting out in school and was expelled. Because his case was still open, expulsion meant he was now violating court conditions, making his legal troubles even worse. Campbell was sent to an alternative school with still no access to trauma counseling and support. He was soon accused of being in a "gang fight." Even though he denied involvement, he was expelled.
The district refused Campbell a new school placement, telling his mother that she was on her own to find educational services for him. She didn't know where to turn to get help for her son.
That's when our team stepped in. In the short term, we identified an online education program that Campbell could finish out last school year with. Unfortunately, the family had to pay out of pocket for the program, putting a great financial strain on the household. However, the school district left them with no other choice.
As a longer-term solution, Campbell's LCCR team successfully advocated for his re-enrollment back in his original high school placement in his home district. We helped him secure compensatory education to help him catch up on the schooling he missed. Working with the court, we helped him access trauma counseling to work through his grief about his brother's loss. We also helped him identify and apply for jobs—giving him something positive to do outside of school hours.
Now in his junior year, Campbell is back on track to graduate on time. He is once more headed towards case closure and we are determined to help him cross that finish line.
Campbell's case is unconscionable, but not unheard of. It is surprisingly common for students who have experienced disciplinary action to be pushed out of the education system and be denied further enrollment. Without dedicated advocacy, many simply fall through the cracks and find their way back into the legal system. LCCR works to break this vicious cycle so that all of our kids are set up for success. Kids just like Campbell.