Preston's unjust rearrest, and his ultimate return home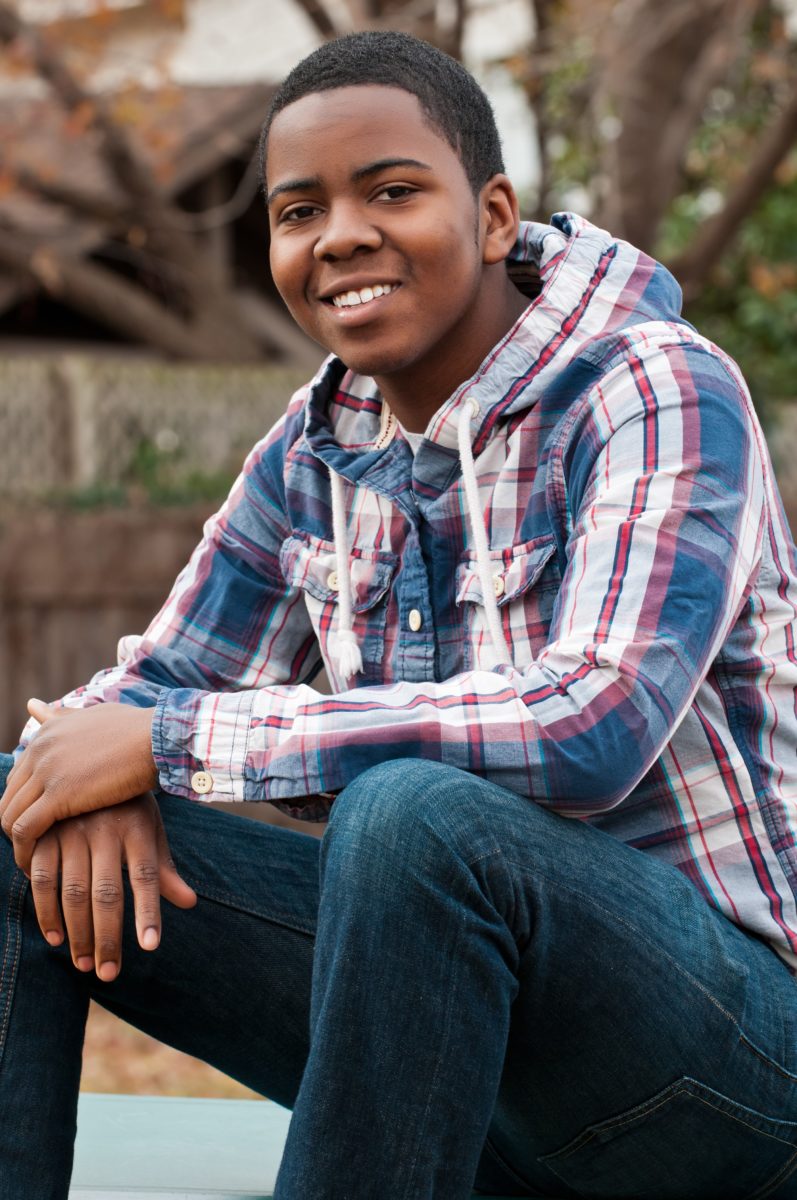 Just before the pandemic, "Preston" was arrested on a pretty serious charge. The court offered him a chance to go home if he participated in a therapeutic program. He readily agreed.
But when COVID struck, the program was abruptly canceled. Preston was soon rearrested and jailed for "failure to comply," even though the program's cancellation was through no fault of his own. Too often, the courts punish children for circumstances beyond their control.
Given this injustice, Preston's LCCR youth advocate, John, was determined to bring him home as quickly as possible. John kept in close contact with the same therapeutic program and made sure there was a spot for Preston on day one of reopening. He also made sure Preston always had a ride to get there and back–sometimes driving Preston himself.
Participating in intensive therapy can be incredibly taxing, especially for children. Knowing this, John helped prep Preston to get him in the right emotional space needed to participate, and he continued to support Preston throughout the process.
This past summer, Preston completed the program and the court closed his case. He and his family are happy to leave this experience in the juvenile legal system behind.